This week's Friday Funday Shapes Edition is all about squares and square-themed activities!
The square is an interesting shape. All four sides of a square have the same length, and all four angles are 90 degrees, making it easy to notice.
Keeping that in mind, we've put together a wonderful booklet full of square-themed games and puzzles to help your child learn the concept of a square.
Check it out right now!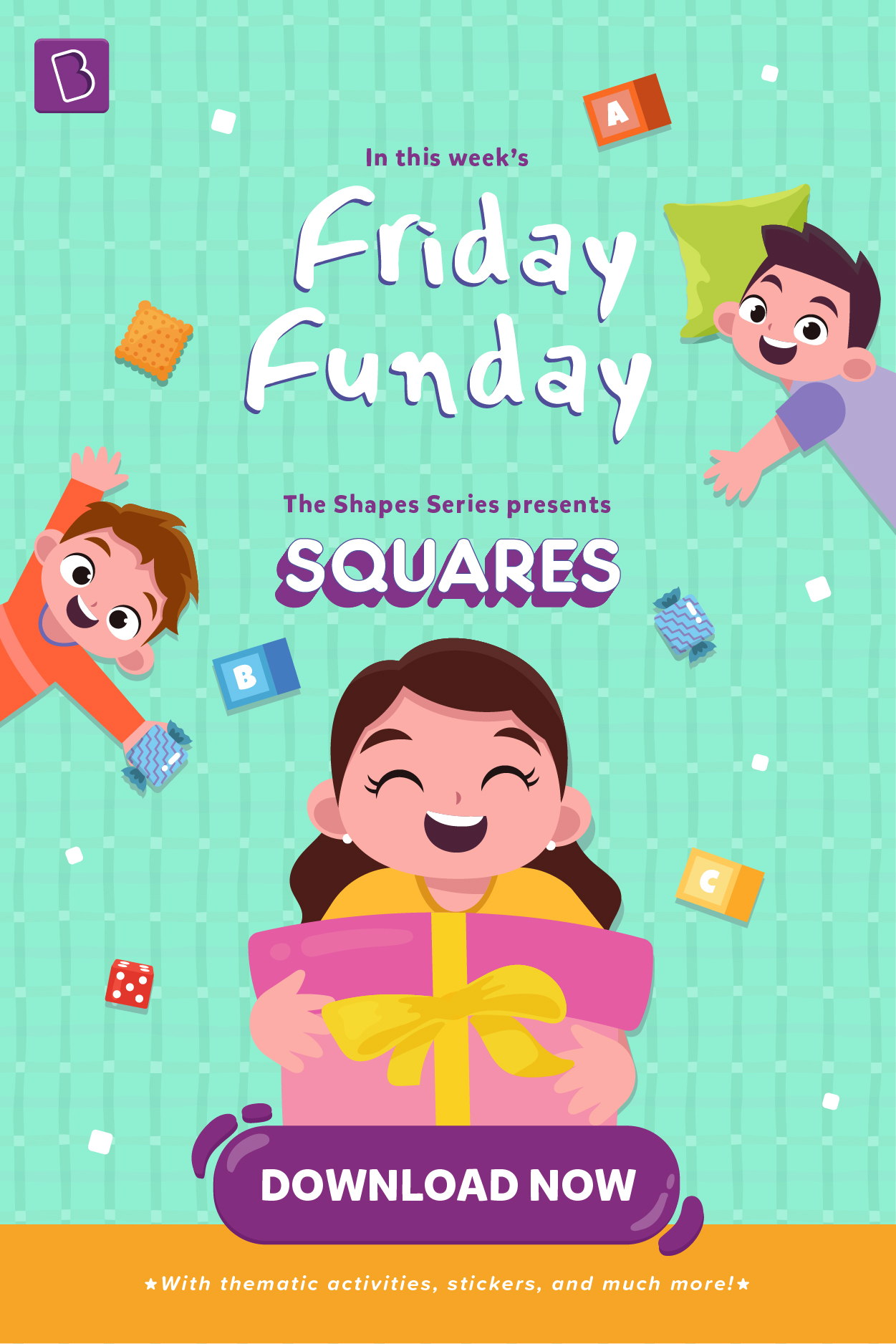 ---