Welcome to Friday Funday Fun Activities!
Rhombus is the topic of this week's Friday Funday Shapes edition.
Rhombus is an interesting shape. Children might be motivated to study rhombuses by participating in fun activities and worksheets designed just for them.
We've put together a great printable with fun rhombus-themed games and puzzles to help your child fully understand what a rhombus is. 
Check it out right now!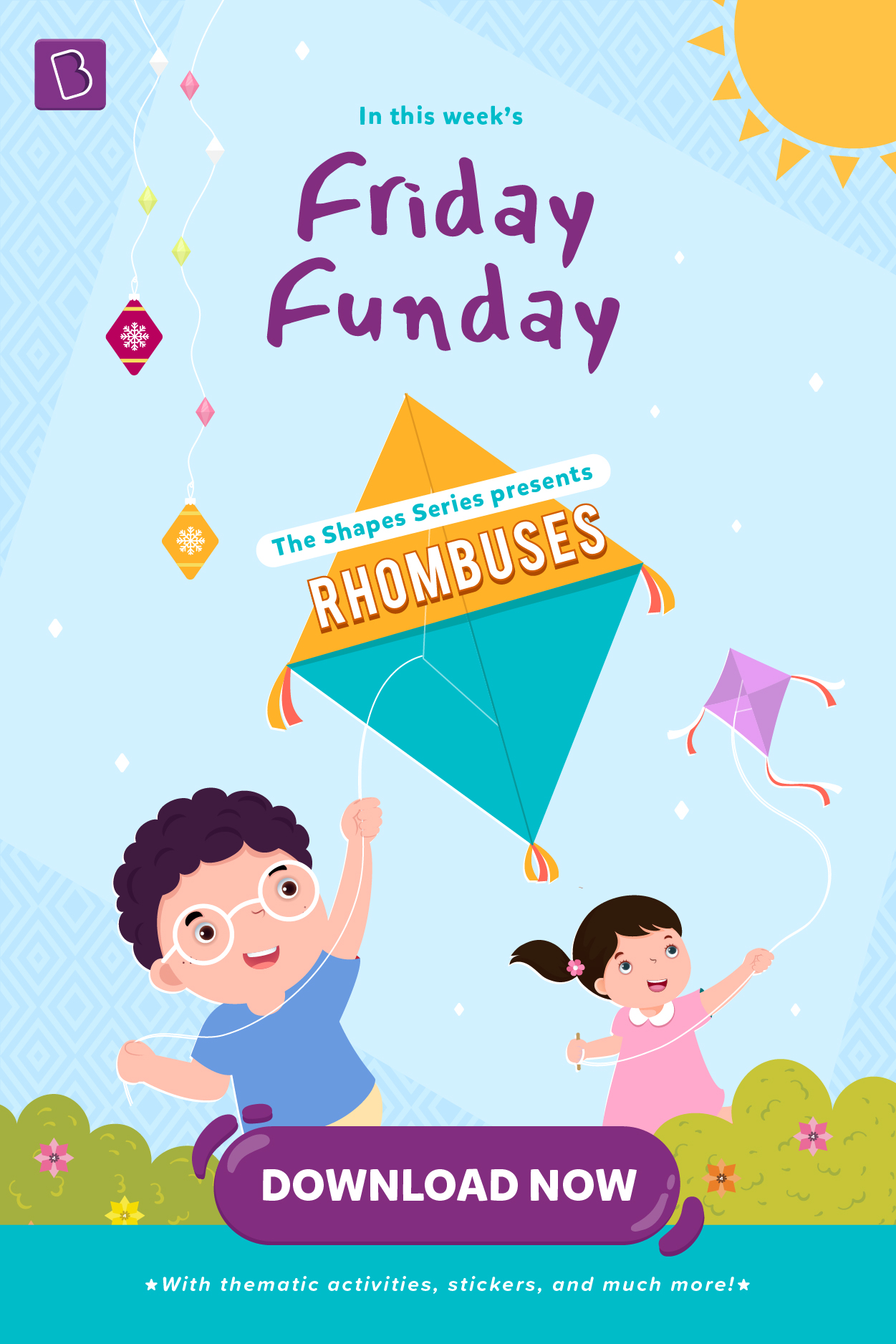 ---
The Friday Funday Alphabet Series can be accessed

here

.

The Friday Funday Shapes Series can be found

here

.

Discover over 40+ other online activity packs

here

.