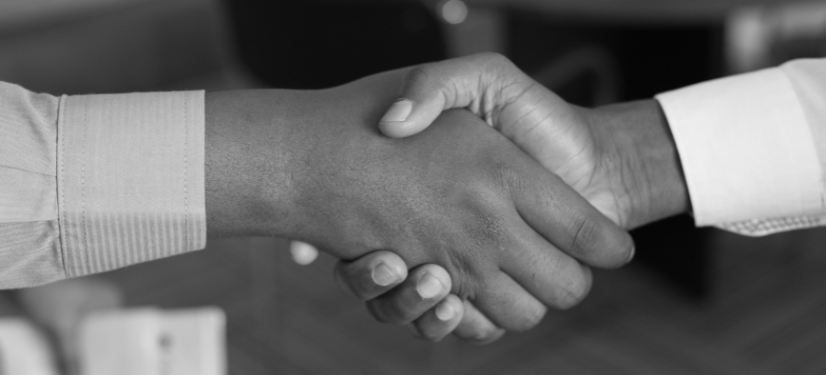 The partnership between BYJU'S Education For All and the Andhra Pradesh government is aimed at equipping teachers in government schools with tech-enabled teaching and learning devices
BYJU'S Education For All is making its high-quality free e-learning content available to nearly 31 lakh students in Andhra Pradesh and will now aid the teaching efforts of 2 lakh government teachers in the state.
As part of the partnership with the Andhra Pradesh government, BYJU'S has provided 2 lakh free learning licenses to government teachers in the state. State government-run school teachers for classes 4 to 10 will now have access to high-quality, tech-enabled learning and teaching devices for science and maths, enabling them to teach more effectively.
Earlier in June 2022, BYJU'S and the Govt of Andhra Pradesh signed an MoU to provide quality education to students in government schools across the state. As an extension to the agreement, this new initiative is aimed at strengthening the educational ecosystem by empowering educators with the right digital teaching assets. The Andhra Pradesh government had announced on Sept. 12 that it would be purchasing over 5 lakh tablet computers (tabs) with pre-loaded BYJU'S e-learning content.
Speaking on the occasion, Andhra Pradesh Chief Minister Shri. YS Jagan Mohan Reddy said, "We have launched transformative schemes in the field of education in the last three years, including the revolutionary Nadu-Nedu to improve the learning outcomes in school-going children. Our partnership with BYJU'S is a step forward to digitally empower the students of government schools in Andhra Pradesh. Integrating BYJU'S content into our curriculum will help our students access quality study material through free learning tabs, which will also be covered by a comprehensive annual maintenance contract. We will first train our government school teachers, who will then help their students in using this cutting-edge educational content."
It must be recalled that the Chief Minister has recently directed his officials to ensure the integration of BYJU'S content into the state's school curriculum. This new association deepens the positive impact that BYJU'S and the government of Andhra Pradesh aim to make on the lives of the youth in the state. The state government has also started a massive project to equip all government schools with internet facilities.
Divya Gokulnath, co-founder of BYJU'S, believes this unique model of empowering both teachers and students of government schools with e-learning tools will drive inclusivity in the state. She said, "This partnership will go a long way in providing tech-inclusive education across Andhra Pradesh. By empowering 30.8 lakh students and 2 lakh teachers with high-quality, digital teaching and learning tools, we are following an ecosystem approach to create a transformative social impact in the state. Using the right technology for teaching and learning is the need of the hour to develop the complete personality and realize the full potential of children. With the help of these resources, teachers can lay the bricks of a solid educational foundation for their students, who in turn will herald a brighter future for Andhra Pradesh and the rest of India."
BYJU'S Education For All is now the largest not-for-profit initiative in Andhra Pradesh. The social venture of BYJU'S has so far provided free learning resources to more than 55 lakh students across India and aims to reach and teach at least 1 crore students by 2025.