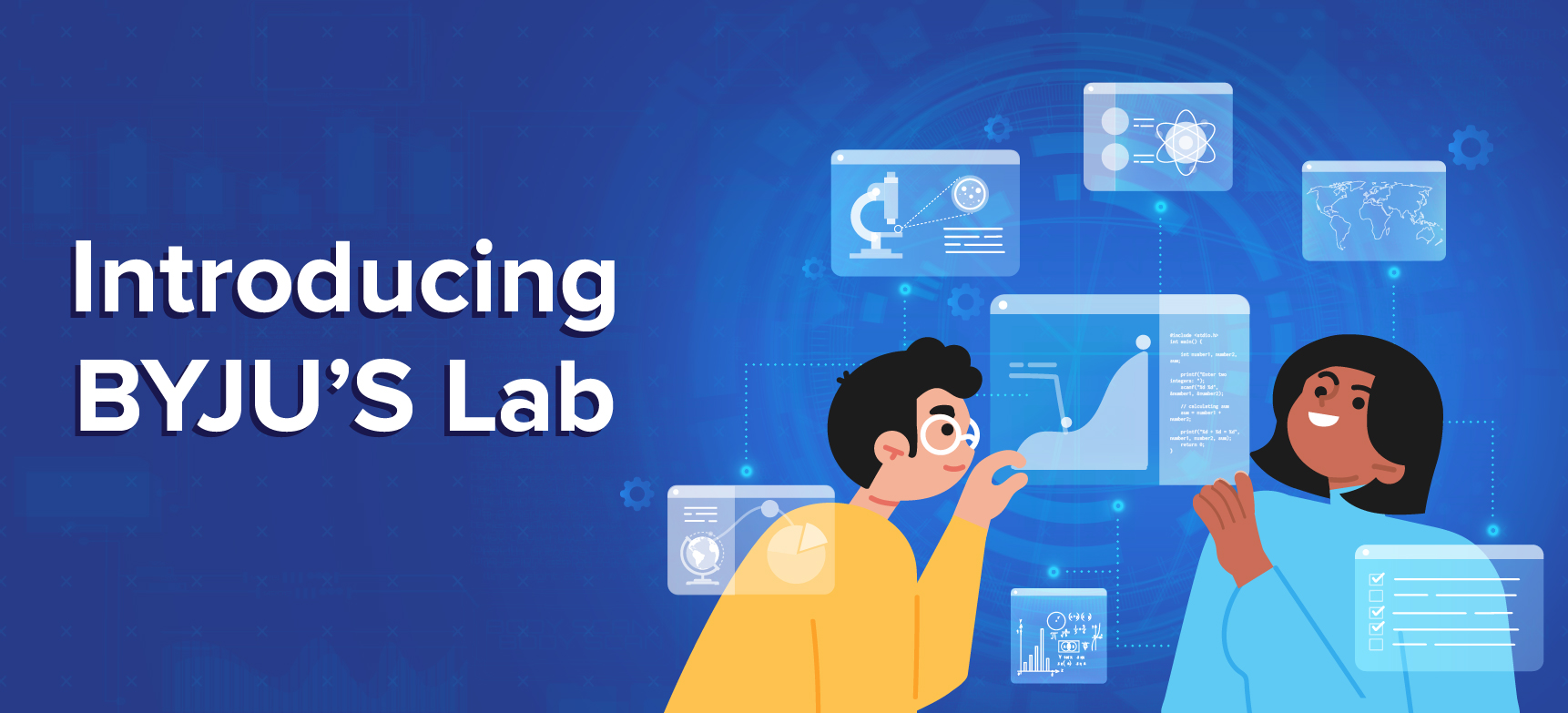 BYJU'S Lab aims to redefine the role of technology in learning and transform powerful ideas into solutions; will hire AI, ML professionals 
With a vision to propel and shape the future of education with cutting-edge innovation, BYJU'S has announced the launch of BYJU'S Lab.
The lab will essentially serve as an innovation hub based out of the United Kingdom, US and India where new ideas will be incubated. The centre will also innovate state-of-the-art technologies and deliver breakthrough solutions across BYJU'S ecosystem of learning products.
A key philosophy of BYJU'S has always been that technology in education is not just about automation, but also about harnessing it in the best way possible to empower students into becoming lifelong learners. Only by innovating for the future will we sustain the present. BYJU'S Lab aims to redefine the role of technology in learning and transforming powerful ideas into solutions.  
Dev Roy, Chief Innovation and Learning Officer, BYJU'S, shared his thoughts on the recent development saying, "The role of online learning is not just to replicate offline classes in digital space but to make it more interactive, engaging, and personalised. By combining the ability of computing, technology, and data, we at BYJU'S Lab, want to explore the power of information and technology to create a more personalised, enhanced, and democratised learning. As we continue to grow and experiment, we will operate at the intersection of business and technology to make innovation real and relevant for our end customers."
Creating powerful learning experiences
The launch of BYJU'S Lab is in line with the company's mission to keep students at the centre of innovation and create powerful learning experiences for them by leveraging cutting edge technologies such as augmented reality, AI, computer vision capabilities, gamification and more. 
BYJU'S has established itself as a global company with steady growth and global expansion. The organisation is looking at harnessing the global talent pool by actively looking at hiring a diverse set of candidates in the UK, US and India. By assembling a powerful team of high-calibre individuals, BYJU'S Lab aims to make technology transparent for the user and harness it in a way that tech-enabled education can reach the largest number of people.  
Creating new jobs, BYJU'S Lab will create an exciting and fulfilling environment for Machine Learning and AI professionals, both experienced as well as new graduates. BYJU'S Lab is not just about creating a faster or better system, but also creating genuine intellectual property and cutting-edge research that can disrupt and keep us ahead of the curve.
Innovation has an integral place in education, and BYJU'S Lab, with a highly-talented workforce, will focus on projects with longer gestation cycles that involve deep analysis to gain valuable insights into the learning habits of children.