Dear Students,
You loved our DIY Corner. Now you have the chance to choose which DIY activity we do next! 
Presenting our new series – 'How To…' where you decide what we help you build at home next!  So go ahead and ask us a question that starts with 'How to…'. It can be anything that you want to try and build at home – a laptop stand perhaps? Or a stationary organiser? Ask us and your request could feature on The Learning Tree Blog along with a Do It Yourself (DIY) video. We already have thousands of questions pouring in so hurry. Send in your entries now!
Team StoryWeavers
To submit your DIY request, fill up the form here:
In this second episode, we are answering a question asked by class 9 student, Yashada Rajneesh Shinde from Navi Mumbai. She wants to know how to make soap at home?
Do you know every time you take a shower using soap, you basically perform a science activity! Watch this video to learn how soaps work!
Now, it's clear what goes on when you apply soap to your skin, let's make our own soap!
For this activity, you'll need:
A silicone mold (or a small plastic container) 

Vegetable cooking spray or petroleum jelly

Pure glycerin soap base (sold in blocks or cubes at craft stores or any e-commerce platform)

Microwave-safe measuring cup

Red, yellow, and blue soap dyes (found at craft stores)

Small plastic animals or trinkets (optional)

A chopstick or popsicle stick
Method:
1. Spray the interior of the plastic molds (cups) with a small amount of cooking spray. Make sure to cover all areas. If you use too much spray, wipe away the excess with a paper towel. Likewise, if you are using petroleum jelly, use just enough to lightly cover the mold.
2. Cut the glycerin soap into small pieces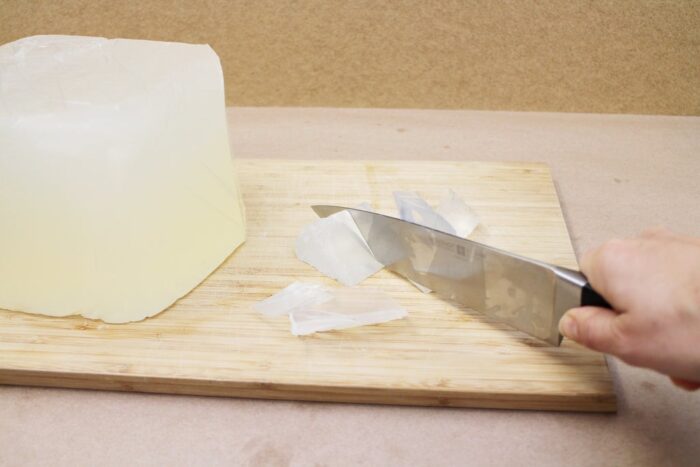 3. Melt smaller amounts of soap; you can always add more. Place the cubes of soap in the measuring cup. Put the cup in the microwave and set to high for 30 seconds. If some solid soap still remains, microwave in 10-second intervals until it is melted, but do not boil.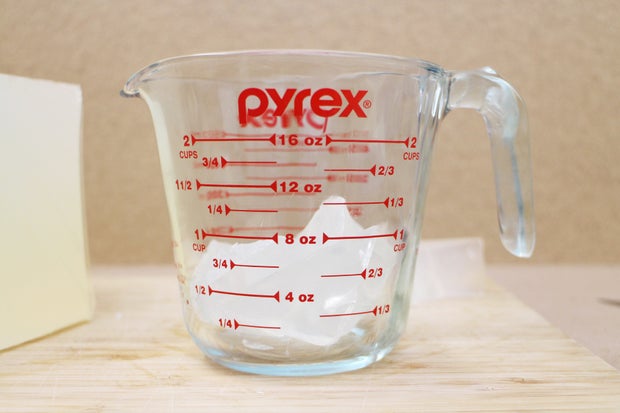 4. Remove the melted soap from the microwave. This should be done by an adult or older child since the soap will be very hot!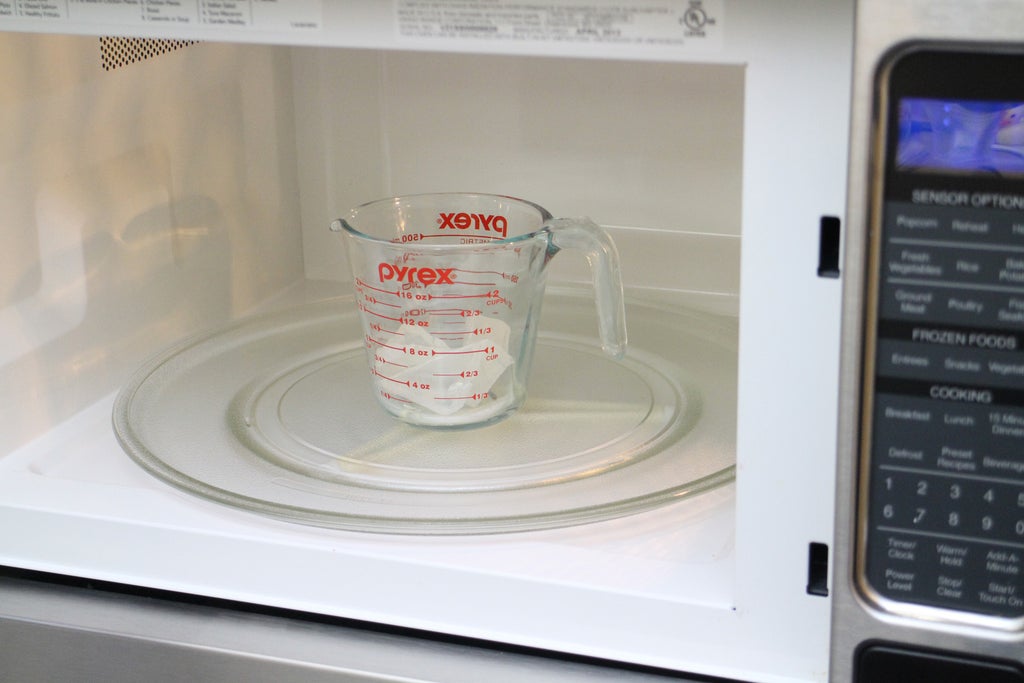 5. Optional: Add a drop or two of the liquid soap dye to the melted soap. (Too much dye will make your soap dark.) Mix colors to get the desired shade. Then, stir the dye into the soap using a chopstick or popsicle stick. 
You can also try some natural alternatives for colouring your soap like adding a bit of turmeric for yellow colour, or beetroot juice for maroon/red colour or a few drops of coffee decoction for coffee colour etc.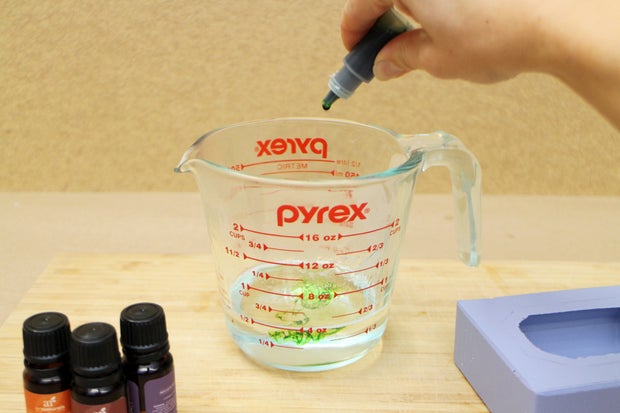 6. Optional: You can also add a drop or two of your favourite essential oil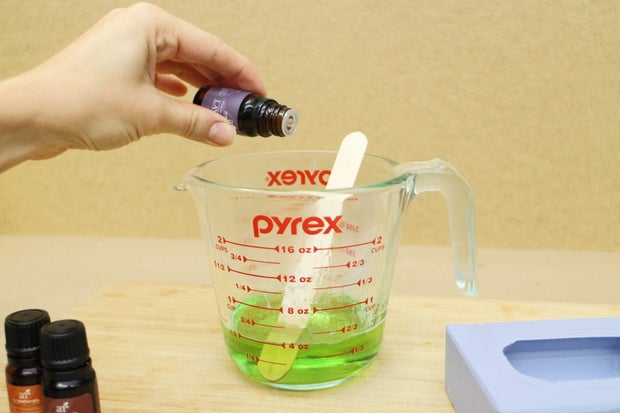 7. Carefully pour the hot soap into the molds about a third of the way to the top. Let the soap cool for about 20 minutes. 
Optional: You can place any plastic animal or trinket on top of the hardened soap. Pour a second layer of soap into the mold, covering the plastic animal or trinket. Let it cool and harden for at least two hours.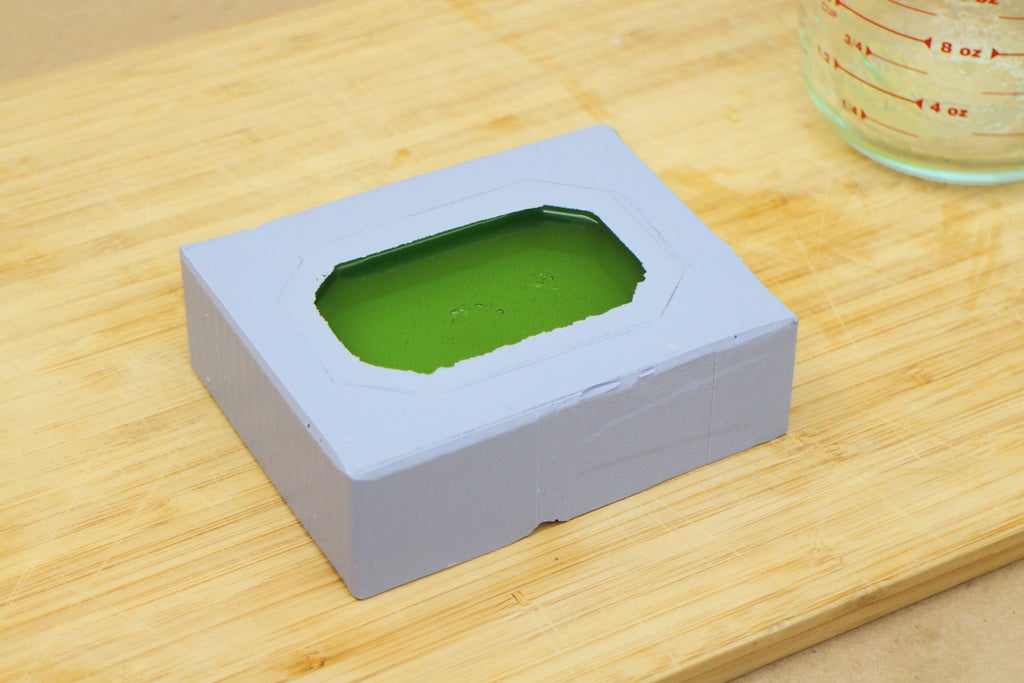 8. About 2-3 hours later, once it's cool, pop the soap out. In case of using a plastic container turn the container upside down. Use lukewarm water to clean the molds.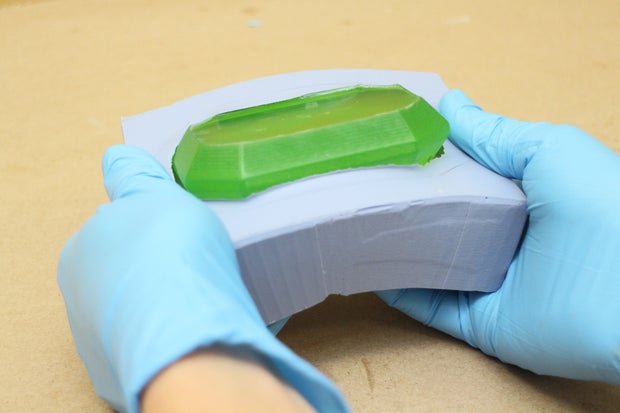 9. The soap is ready!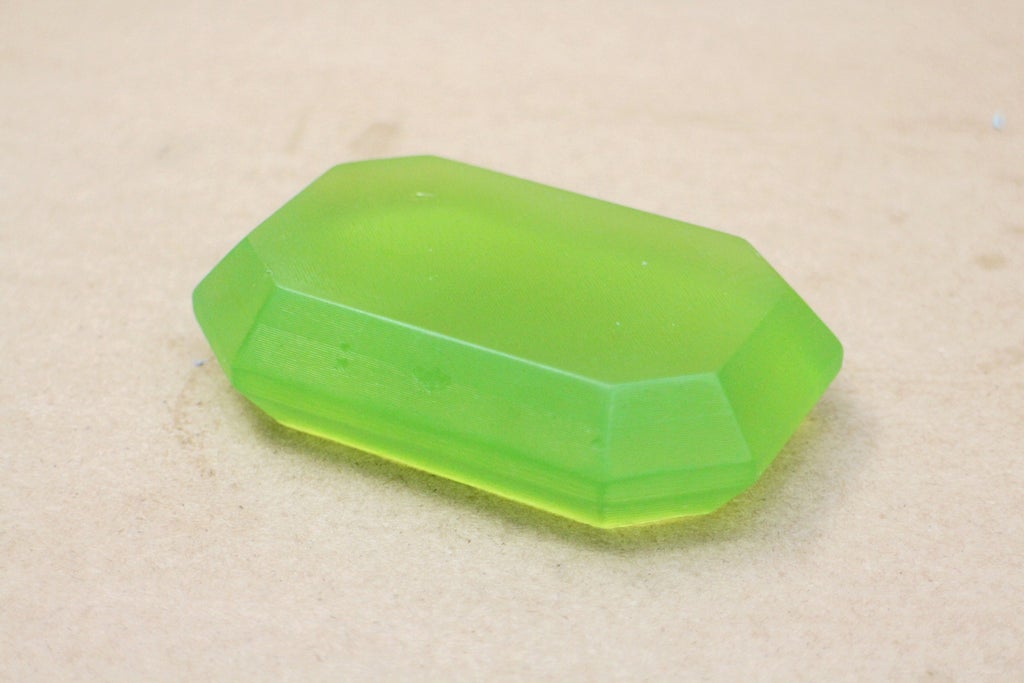 Image credits: Instructables
How are soaps made at the industrial level?
If you're wondering how the glycerine soap base you used in this experiment is made, the one word answer to that is a process called 'saponification'. It's a chemical reaction between oil and an alkali called 'lye' aka caustic soda, when heated together. The measurement of ratio between lye and oils depends on how strong you want the soap to be. Click here to learn more about this process.
We'll be back next month with another one of your 'How to…' questions, until then keep making new stuff and keep learning!
To ask your own 'How to.. ' question, fill the form below: