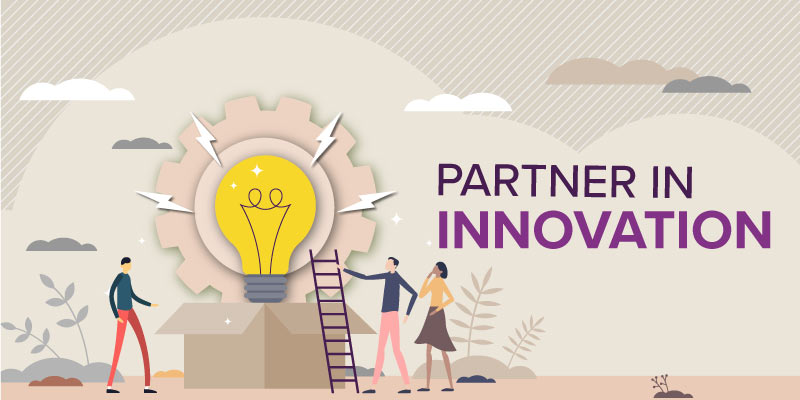 An idea, just like a baby, needs to be nurtured for it to grow into a thriving business. Co-founders are like parents of a newborn business, who have different skills that allow them to work together for a common goal. However, often we see that only one of them becomes the face of the brand. In the spirit of celebrating the innovators who work behind the scenes, here's a look at some lesser-known co-founders and their partnerships. 
Steve Wozniak
Apple Inc, 1976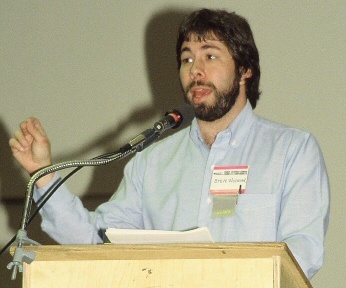 Steve Jobs and Wozniak, along with Wayne as an administrative supervisor, formed the company in the mid-70s. Wayne drew up the first logo and a partnership agreement. However, this only lasted for 12 days as he was unable to keep up with the pace at which the company was growing. He now lives a quiet life in Nevada, selling rare coins and stamps from his home. Jobs and Wozniak, however, continued to work together. The duo met in 1970 and became friends. At that time, Wozniak was building a computer and Jobs was keen on selling it. 
How did it work? 
Wozniak's technical skills and Jobs' business foresight made them the ultimate match. Their partnership and friendship have stood the test of time and fortune. 
Paul Allen
Microsoft, 1975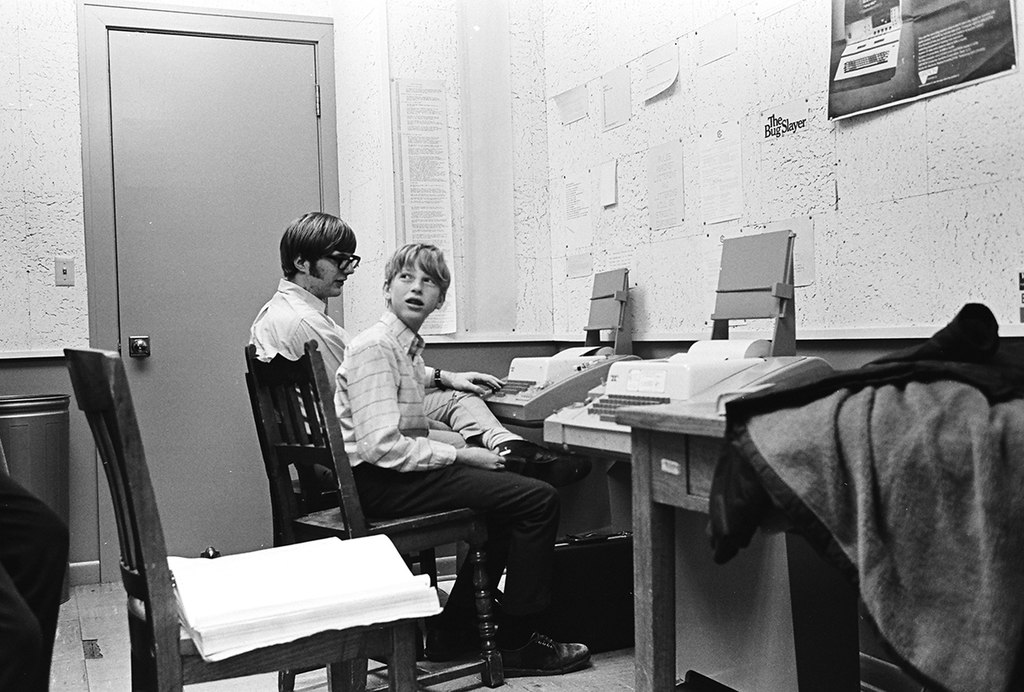 Bill Gates and Paul Allen were childhood friends who studied in the same private school. They shared a love of computers and programming in high school. By the 70s, both moved to Boston. Gates attended college and Allen worked at Honeywell. Around the same time, they learned about the Altair 8800 – one of the first personal computers. The duo realised that writing and selling software for personal computers could be a profitable business. By 1975, they became partners in Microsoft. However, there was some strain in their partnership owing to the split in the ownership in Gates' favour. Allen resigned from the company in 1983 but remained on its board of directors until 2000. 
How did it work? 
Both Gates and Allen were passionate about computers, which blended with their friendship – they were able to execute a successful business idea. Allen's encouragement led to Gates dropping out of college to pursue his entrepreneurial dreams. 
Marc Randolph
Netflix, 1997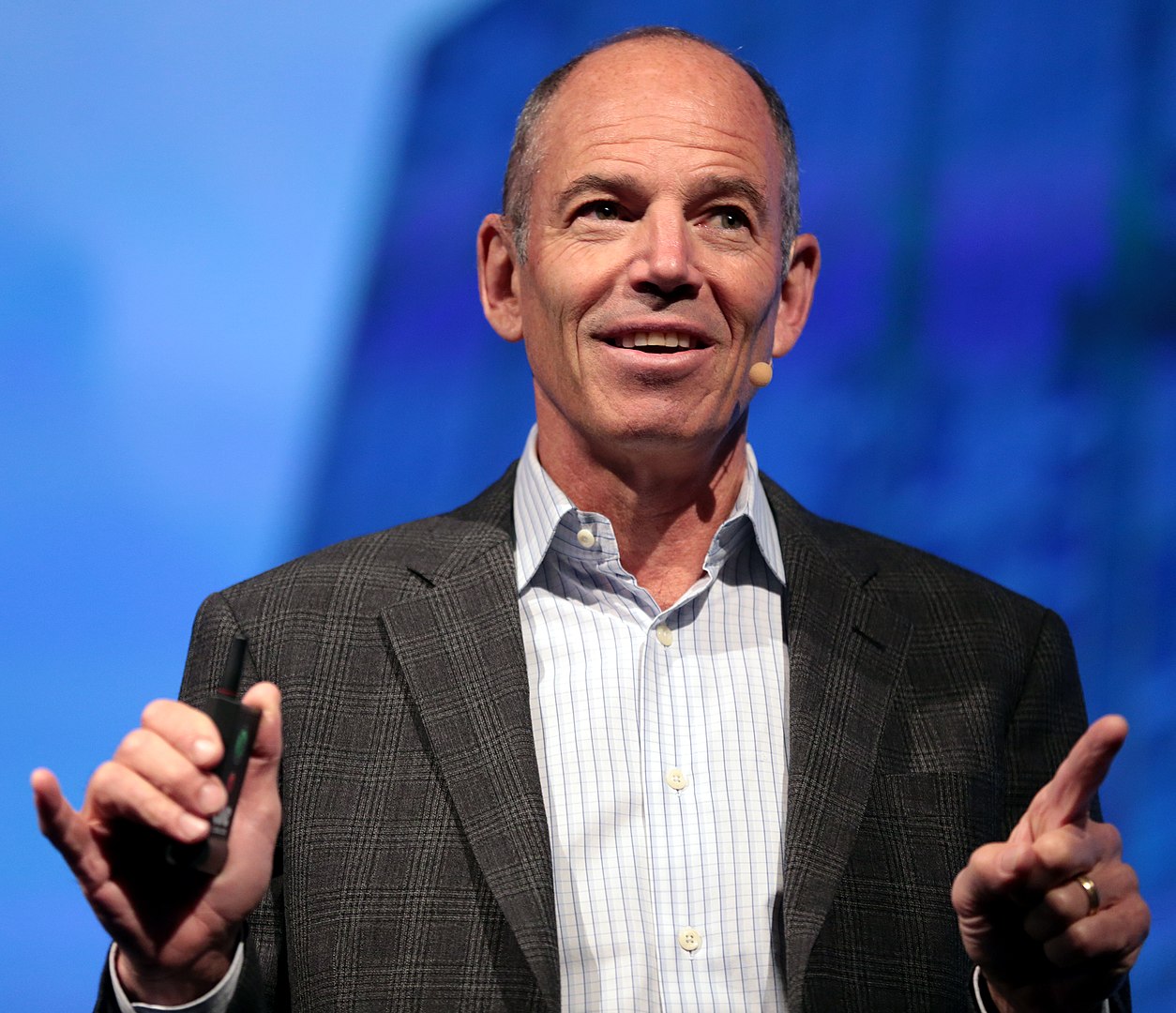 Reed Hastings and Marc Randolph brought entertainment to our fingertips. Hastings met Randolph while working together in a firm. The duo commuted together to their workplace and brainstormed ideas for a new business on the way. When a CD they mailed, reached Hastings' home unharmed, a business idea was born — movie rentals that evolved into a streaming service. Hastings left for Stanford to pursue his Master's degree, while Randolph began leading the business, as the first CEO. From naming the company to designing the logo and the interface, he did it all until 1999, when he ceded the position to Hastings and returned to working on the product because he missed it. Randolph left the company in 2004. 
How did it work?
Reed Hastings and Marc Randolph had a knack for coming up with ideas and innovating. This coupled with the trust in each other's capabilities makes them excellent partners in innovation. 
Sergey Brin
Google, 1998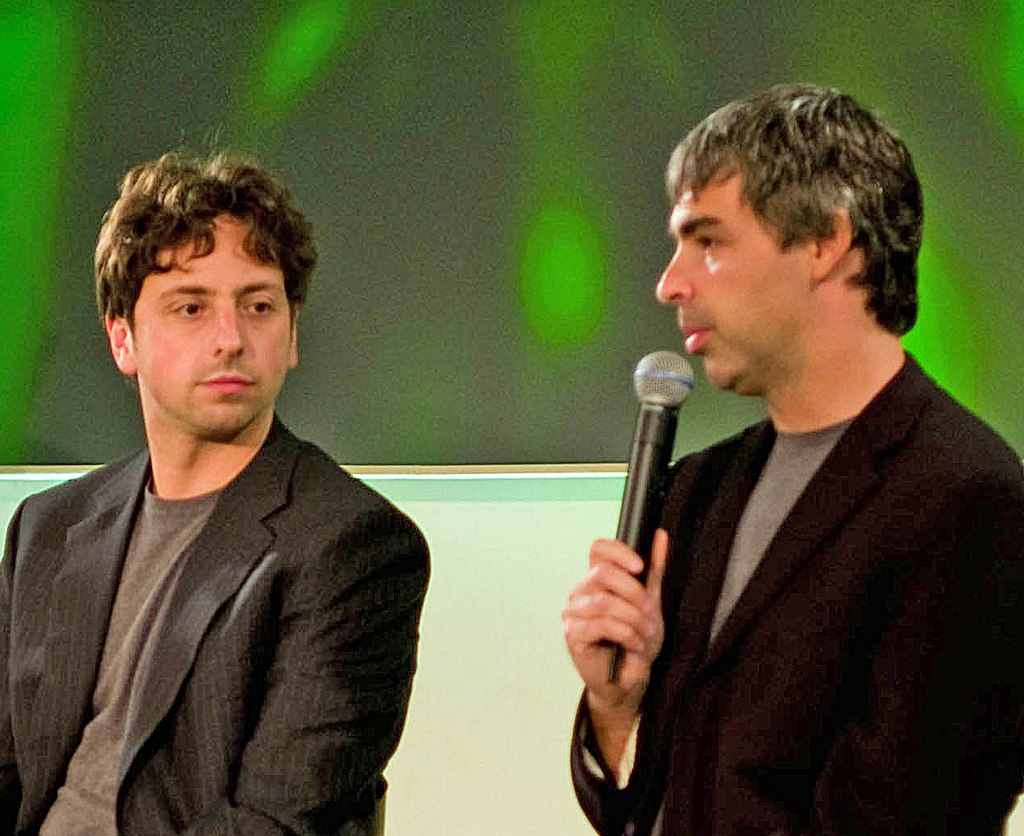 Sergey Brin and Larry Page met during a Stanford PhD programme. While the duo bickered initially, they ended up working together on a research paper together, which would form the basis of Google. Although Brin is far less in the spotlight compared to Page, he is said to be the extrovert of the duo. He took care of strategy, branding, and business relationships in the starting stage of the venture. Page's vision and Brin's people skills, along with expertise helped them build Google. Brin is now the president of Alphabet. The duo have almost the same net worth. 
How did it work? 
Brin and Page had similar educational backgrounds and families growing up.  They shared a passion for data mining and a grand vision for their company. This helped them succeed in their venture. 
Julia Hartz
Eventbrite, 2006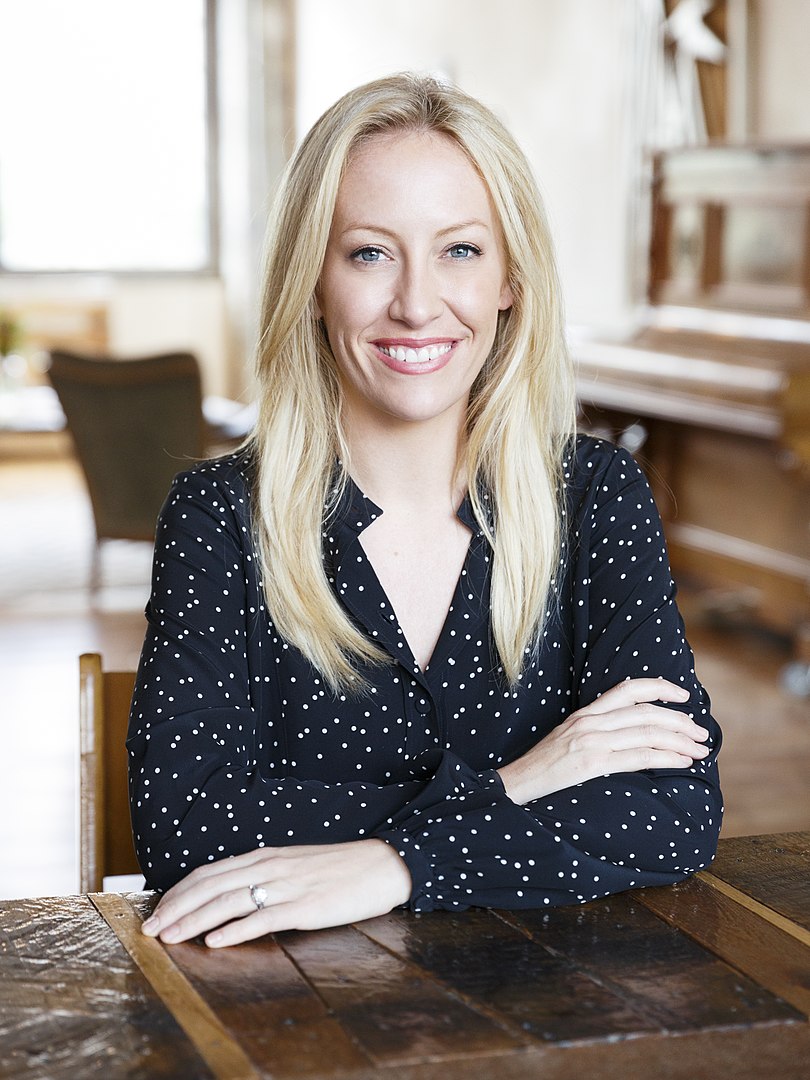 Julia Hartz and Kevin Hartz met and married each other. They then became partners in a business venture – a self-service ticketing platform. While Julia handled customer experience and business operations, Kevin, along with another partner, Renaud Visage built the product. Today, the business is valued at one billion dollars. The couple says that business or not, their relationship has the same fundamentals. They divide and conquer their challenges and make sure their venture sees new heights.
How did it work? 
With their complementary skills, Julia Hartz and Kevin Hartz are a winning team. Julia's people skills and Kevin's product experience helped them divide and conquer their work and excel in it. 
Bill Hewlett and Dave Packard
HP, 1939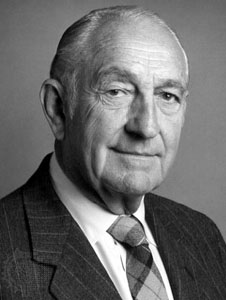 After graduating from the Standford engineering programme, Hewlett and Packard went on a two-week camping trip to the woods. They became close friends, and after some encouragement from their professor, they decided to start Hewlett-Packard – an IT company – from a garage in Palo Alto. While formalising their partnership, they tossed a coin to determine whose name would appear first on the company's name. And, one of their first customers was Walt Disney.
How did it work? 
Bill Hewlett and Dave Packard have similar educational backgrounds and management styles. They complemented each other while also being involved in all the projects. Their friendship and innovative work ethic help create a vibrant company culture. 
Which is your favourite partnership in innovation? Tell us in the comments below.