December is here! Most people have started scouring the internet for some feel-good films to welcome the holiday season, and are wondering which ones to watch. 
Here are five all-time favourite holiday movies for you to indulge in.
Noelle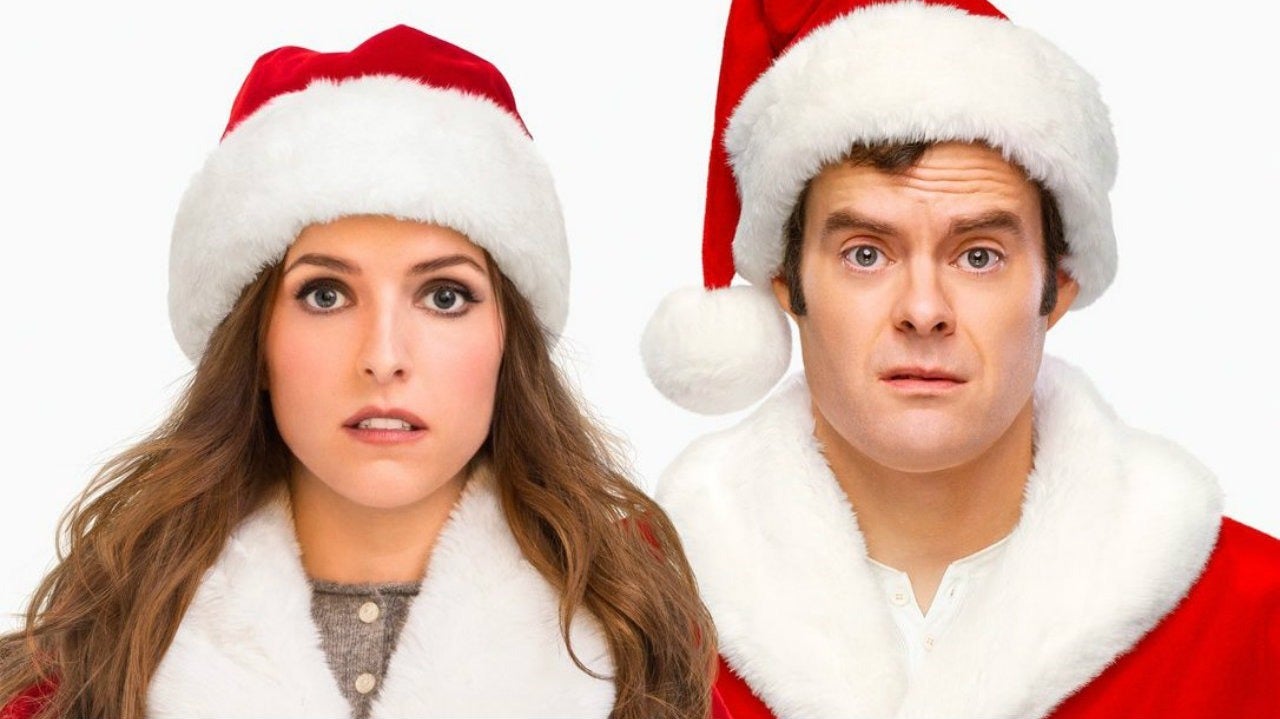 A fun comedy film that revolves around Noelle trying to find her brother, who left home due to the pressure of taking over from their father's job as Santa. 
This movie, featuring Anna Kendrick and Bill Hader, is worth a watch on a cold winter night with some hot chocolate and a few friends by your side.
Klaus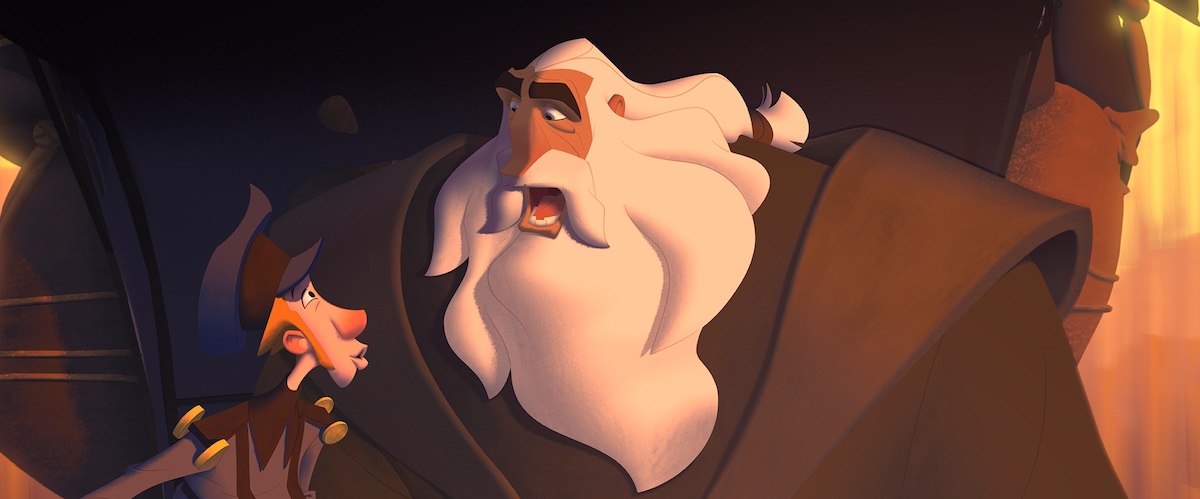 This Spanish-American animated movie reimagines the origin of the Santa Claus mythology with good-natured fun in a  heartwarming manner. 
Apart from the beautiful narrative, the hand-drawn animation makes this film a classic holiday watch.
A Boy Called Christmas
A British fantasy film about a boy, along with his pet mouse and a reindeer by his side, who is on a quest to find his father. 
This big-hearted movie about kindness makes for a perfect Christmas watch and will appeal to all generations.
The Polar Express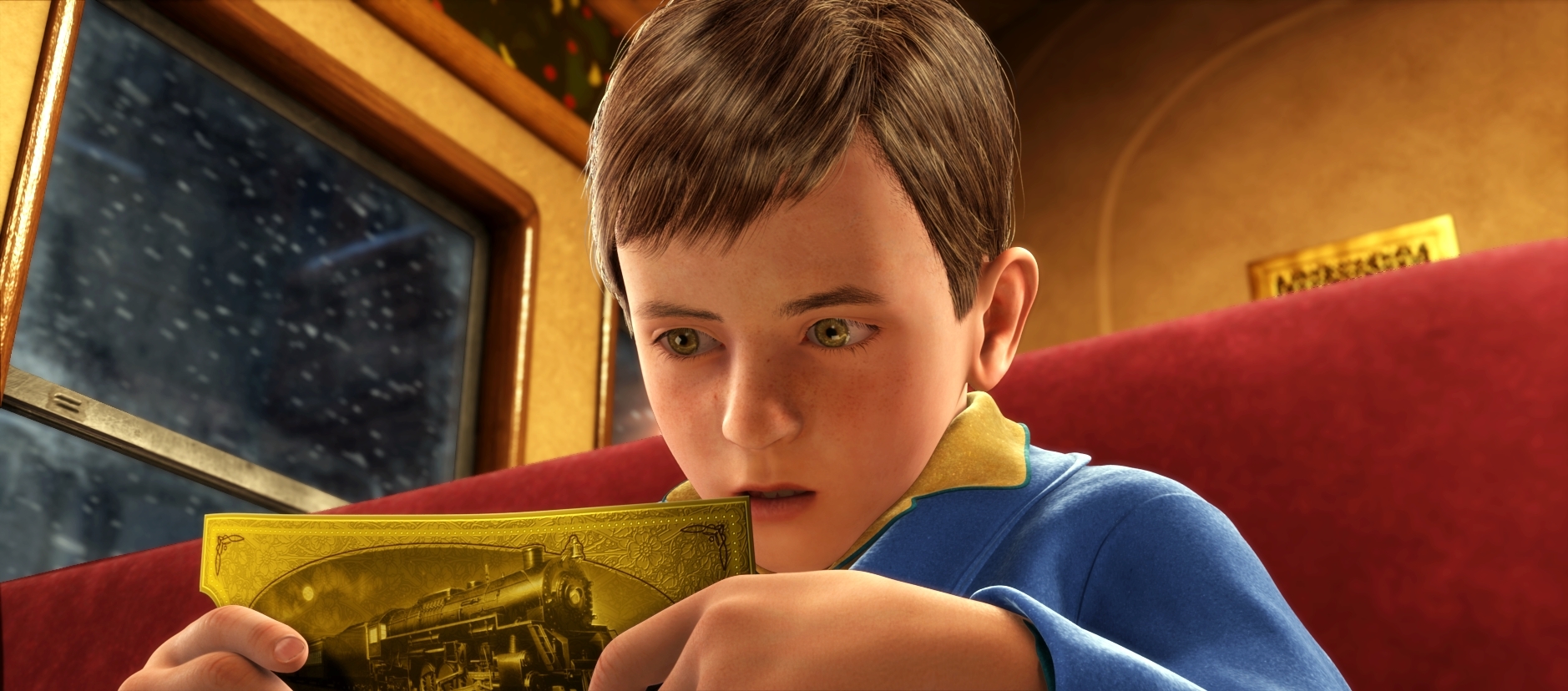 A must-watch movie featuring Tom Hanks in an animated adventure, featuring a boy catching a mysterious train to the North Pole.
This 2004 film combines good storytelling with breathtaking visuals making it to your holiday watchlist year after year.
Home Alone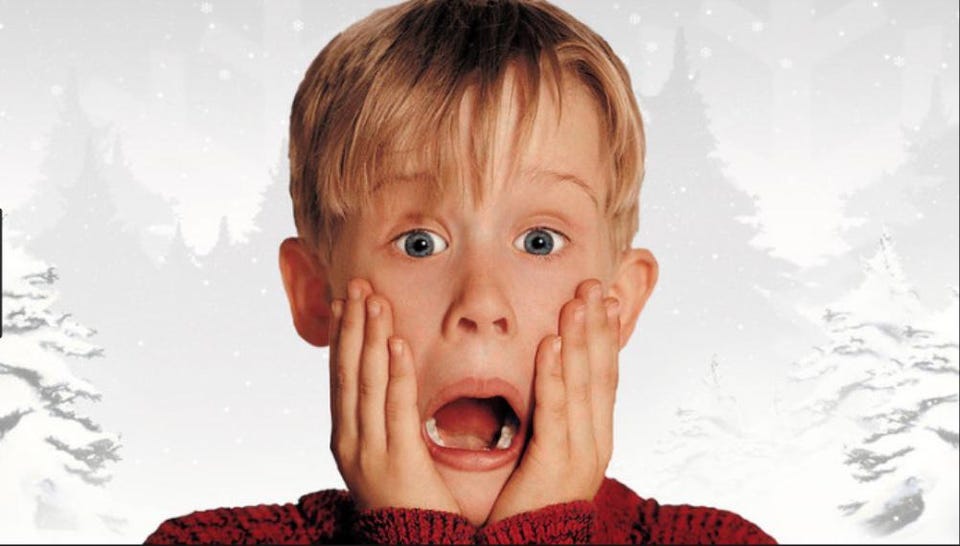 Well, this classic Christmas comedy had to make it to the list because one can never watch it too many times, right?
Tell us in the comments which movies you'd like to add to your holiday-movies watchlist.
Like this story? Head to Life at BYJU'S to learn more about our work, people, and the stories that make us unique. To explore job opportunities, check out Careers at BYJU'S.