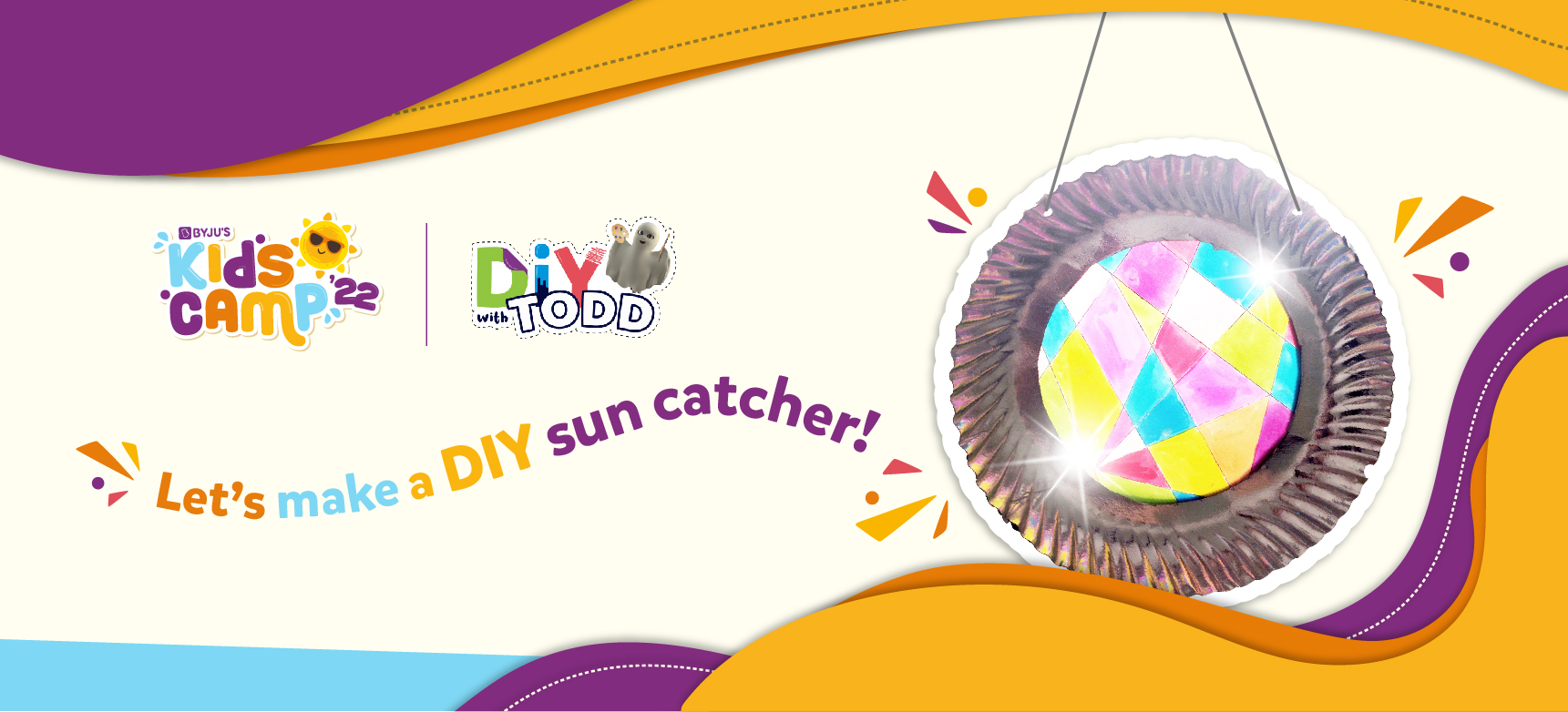 Hey there!
I am Todd! I am a DIY artist. And today, I shall show you a colourful DIY that I love to make, the Sun Catcher. It is the perfect summer decor for your house.
Are you excited to find out how to make this sun catcher?
Let's start then!
Things needed
Method
Step 1: Check if you have all the things you need to make this beautiful sun catcher.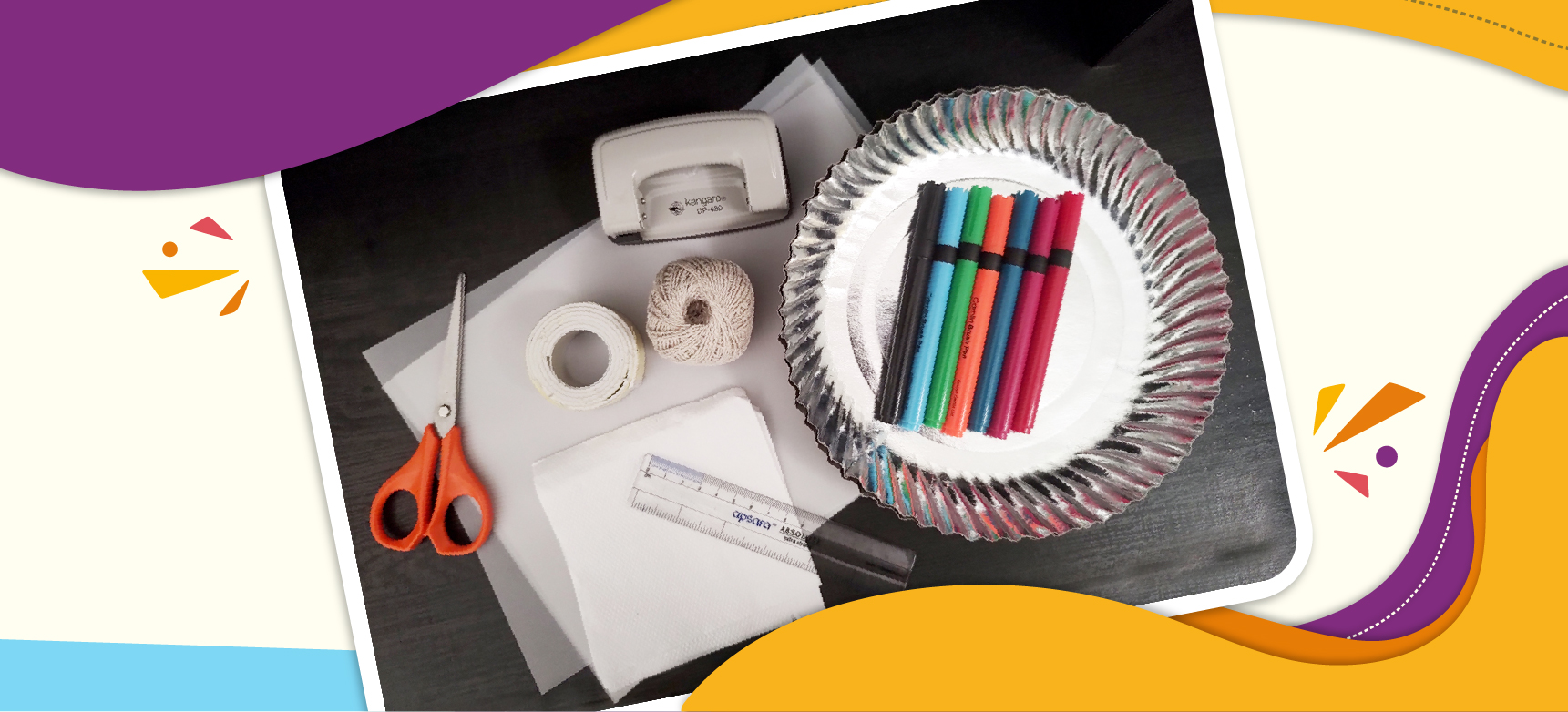 Step 2: Take two paper plates and cut out the inner circle of the plates as shown in the picture.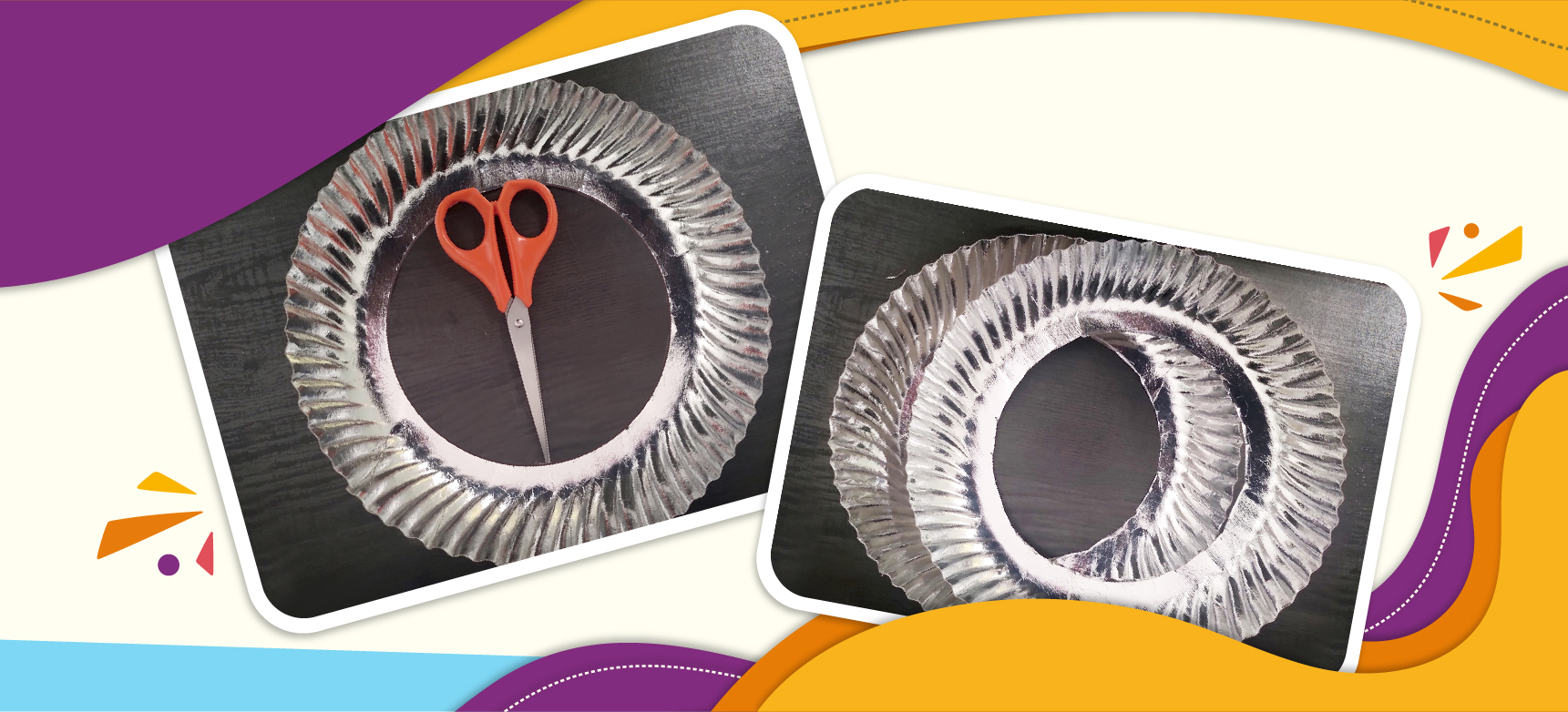 Step 3: Place the contact paper on a smooth surface and draw a circle bigger than the plates with a marker. You can use one of the plates as a measurement and cut it out carefully.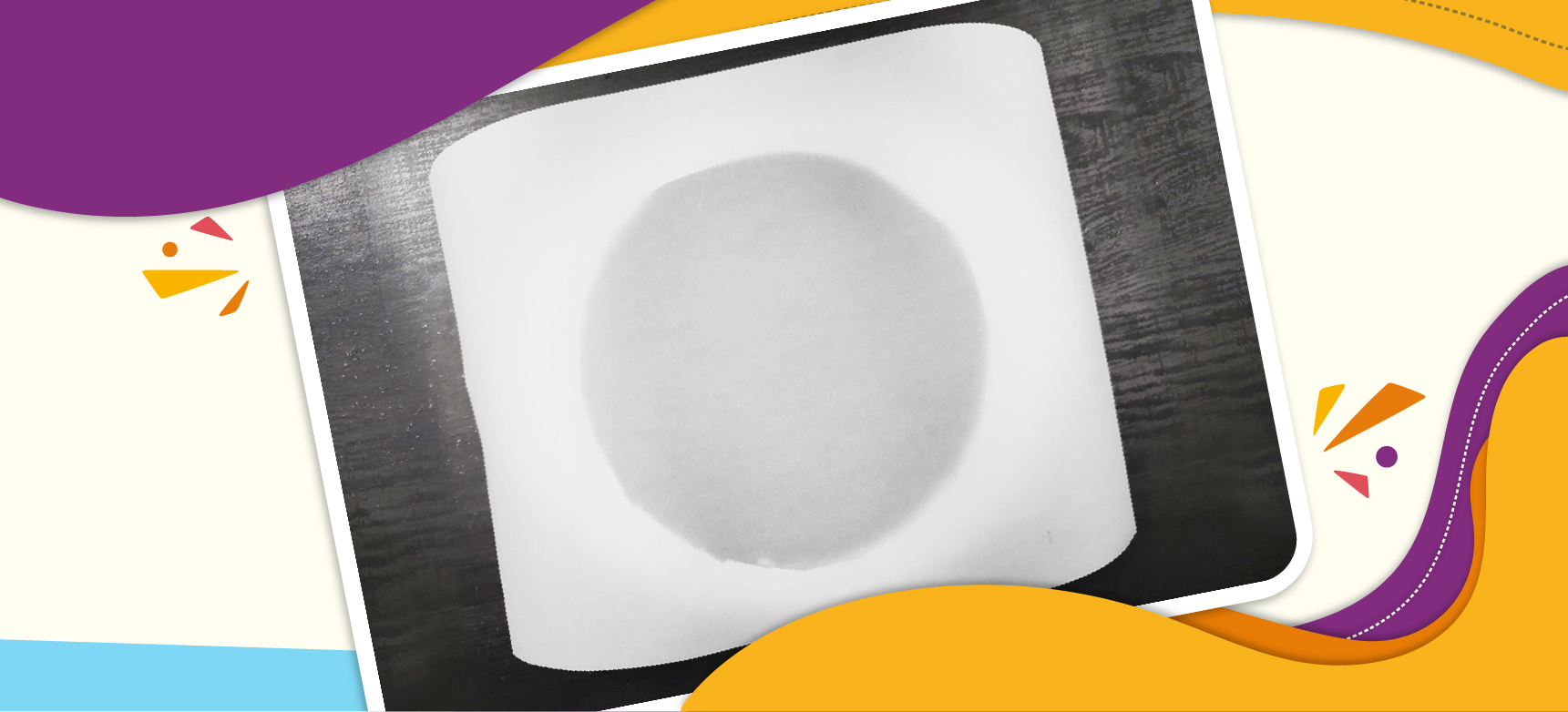 Step 4: Draw some random lines on the contact paper using a scale. Make sure that the lines are spaced out and that the shapes created by intersecting lines are not too small. You could also draw shapes such as hearts, flowers, leaves, circles, triangles, etc.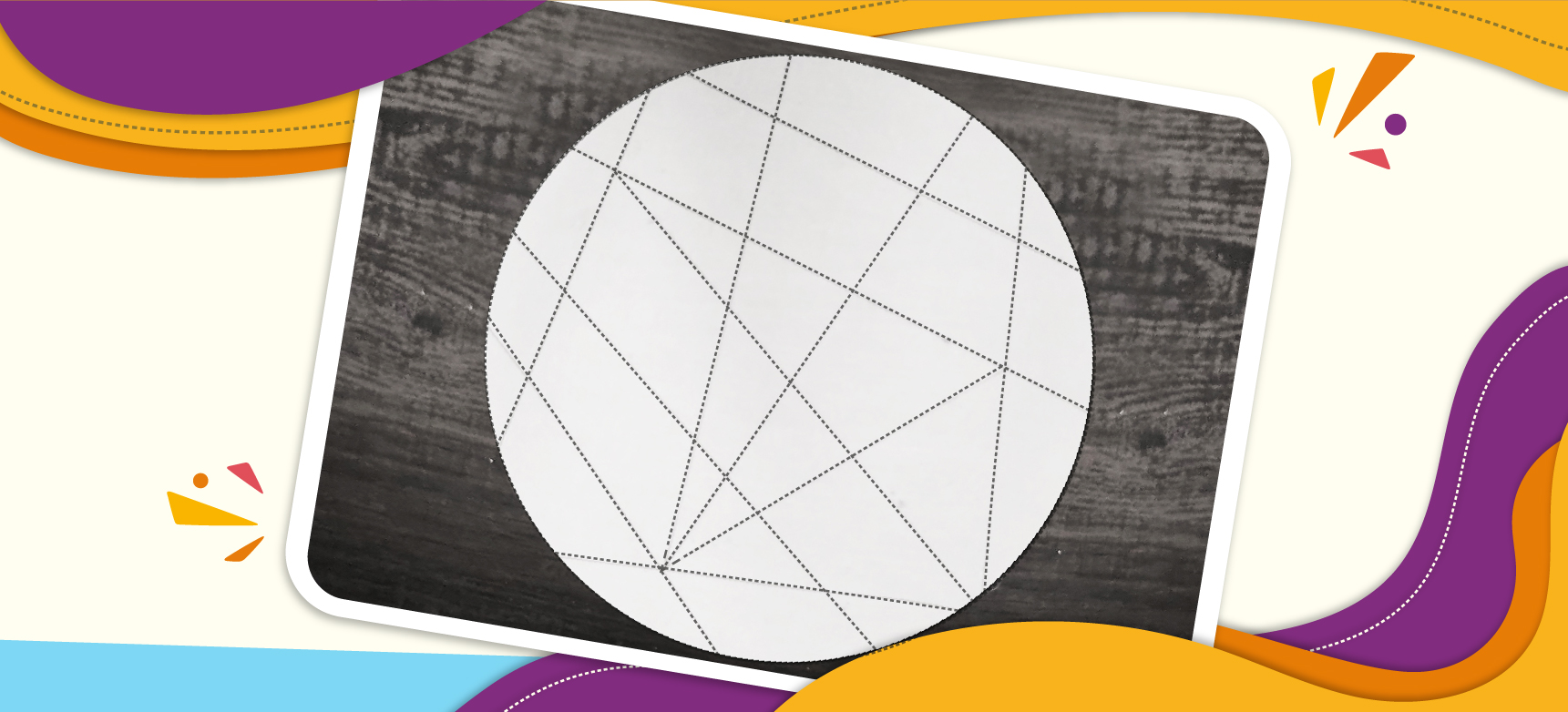 Step 5: Colour the shapes in the contact paper using different colours, as shown in the image.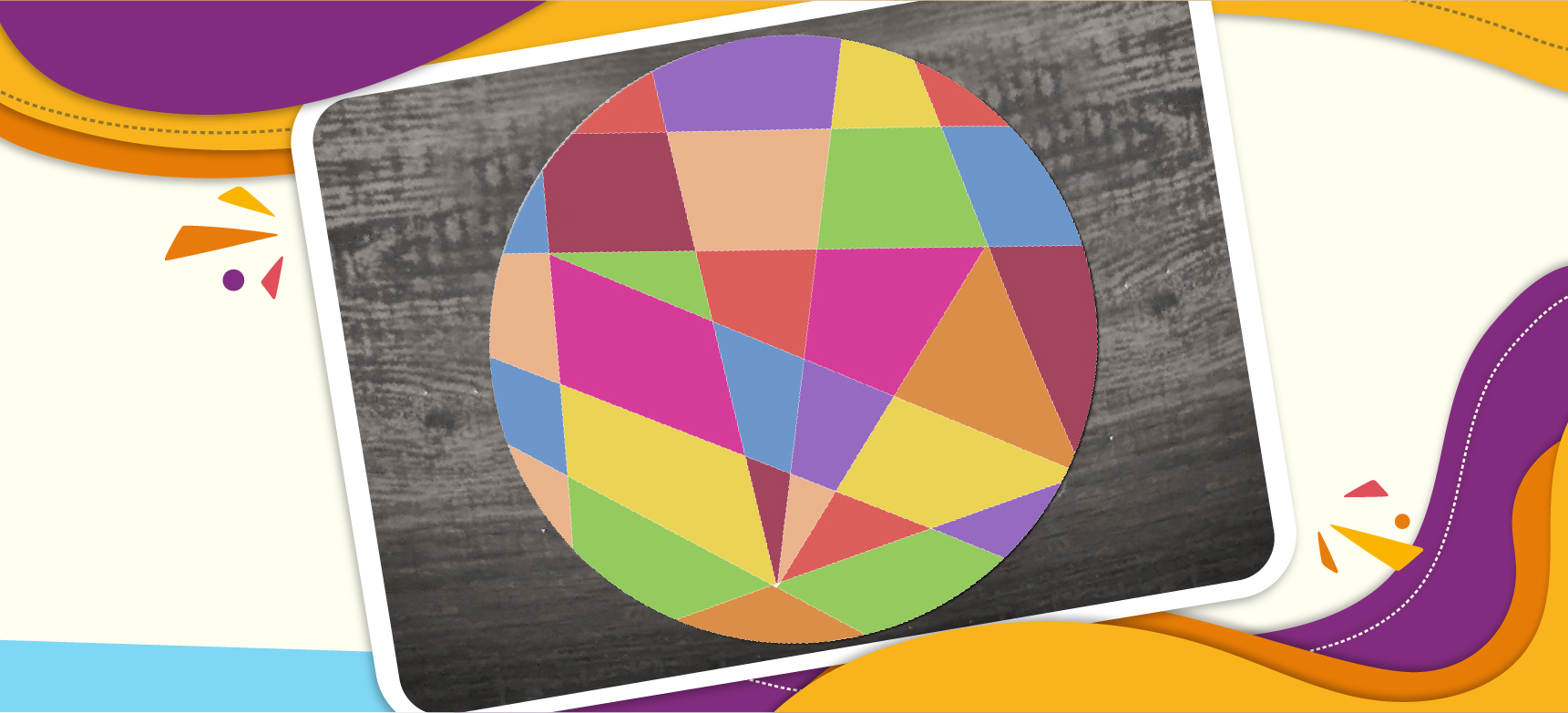 Step 6: Stick the coloured contact paper to the plate using double-sided tape or glue. Attach another paper plate on top, just like a sandwich.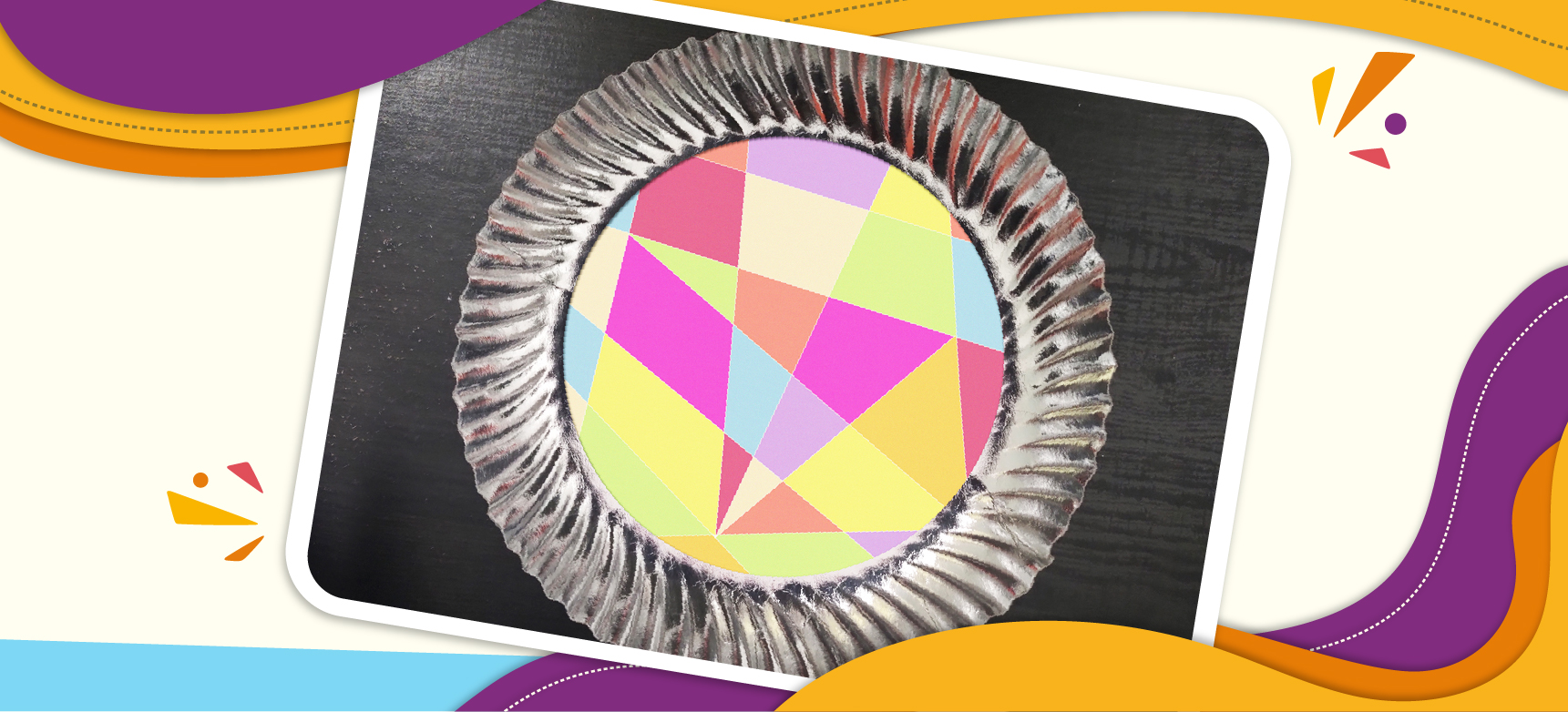 Step 7: Punch two holes on the top and thread a rope through the holes so that you can hang the sun catcher in your room.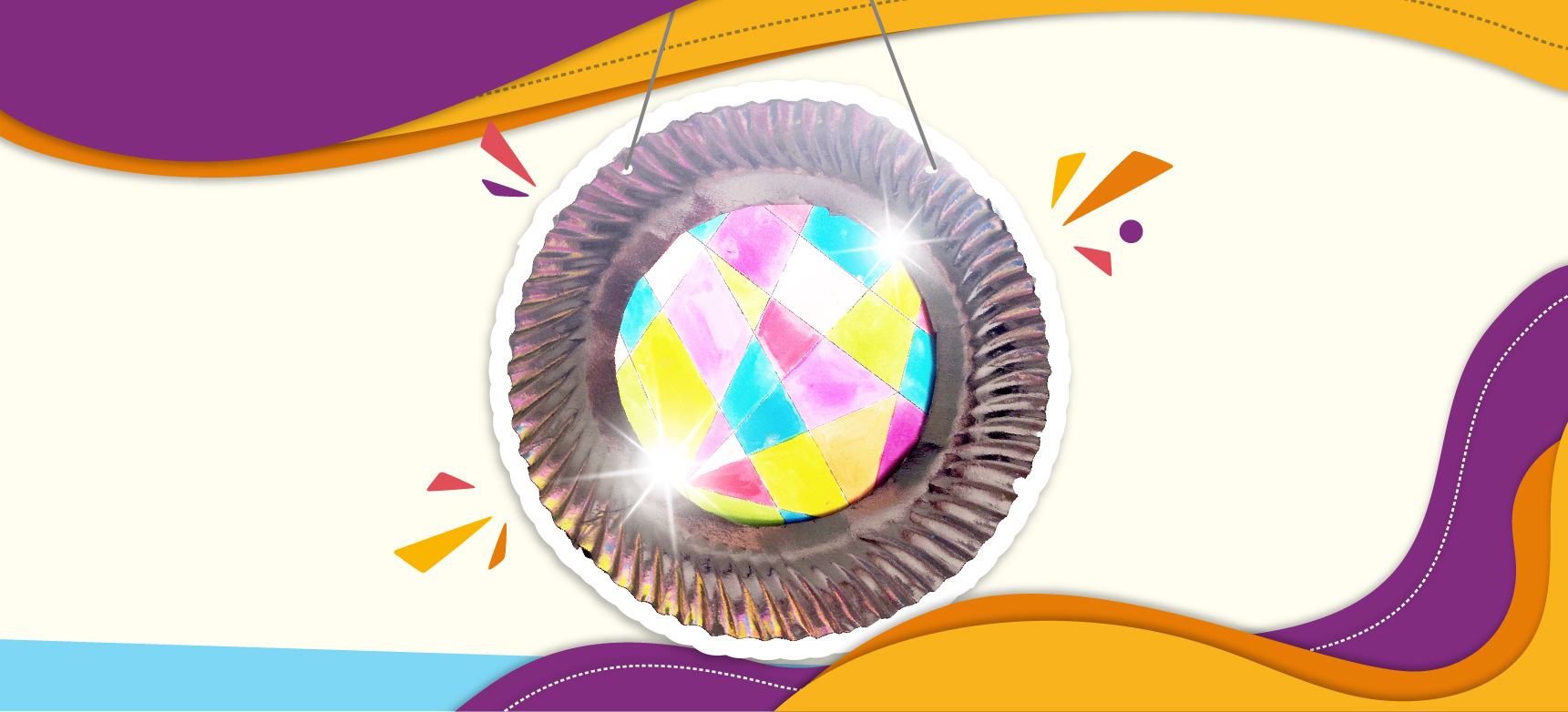 Did you enjoy making it? How long did it take? Which shape did you use?
Let us know in the comments section below what you think about this DIY sun catcher! Do you know how to make a lava lamp or how to make a calming glitter jar? Well, those other fun DIYs that you could try out!