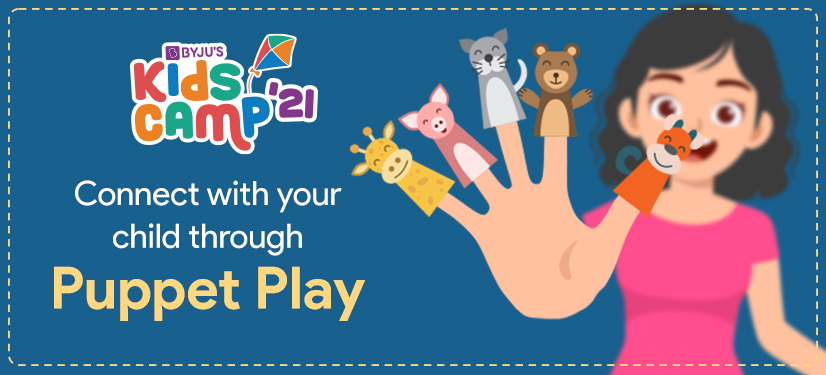 Hi there!
We have got for you another fun and exciting DIY activity for your little one. Finger Puppets! A simple paper wrapped around their finger can do a lot of magic. It will help them express their feelings, share their stories, and most important, listen to you! Isn't that amazing?
Puppets prove to be engaging toys that promote the development of communication, emotional and social skills in a child. These help the child understand and learn about the world through imaginative but safe play. 
So let's get started.
What You Need:
Step-By-Step Guide:
Get printable of the finger puppets printed and ready for use.

Ask your child to fill in the colours.

Cut them out and glue the two ends together.

Put them on your child's fingers and yours to start the play.
Download the printable of finger puppets here.
Note: The printable can be used to teach the child about animals or simply help them share their story through the puppet. 
Tip: You can create more such finger puppets using ice-cream sticks or old socks. Explore the world of puppetry.
If you liked this activity, do let us know in the comments section below. Happy finger puppetry to you!