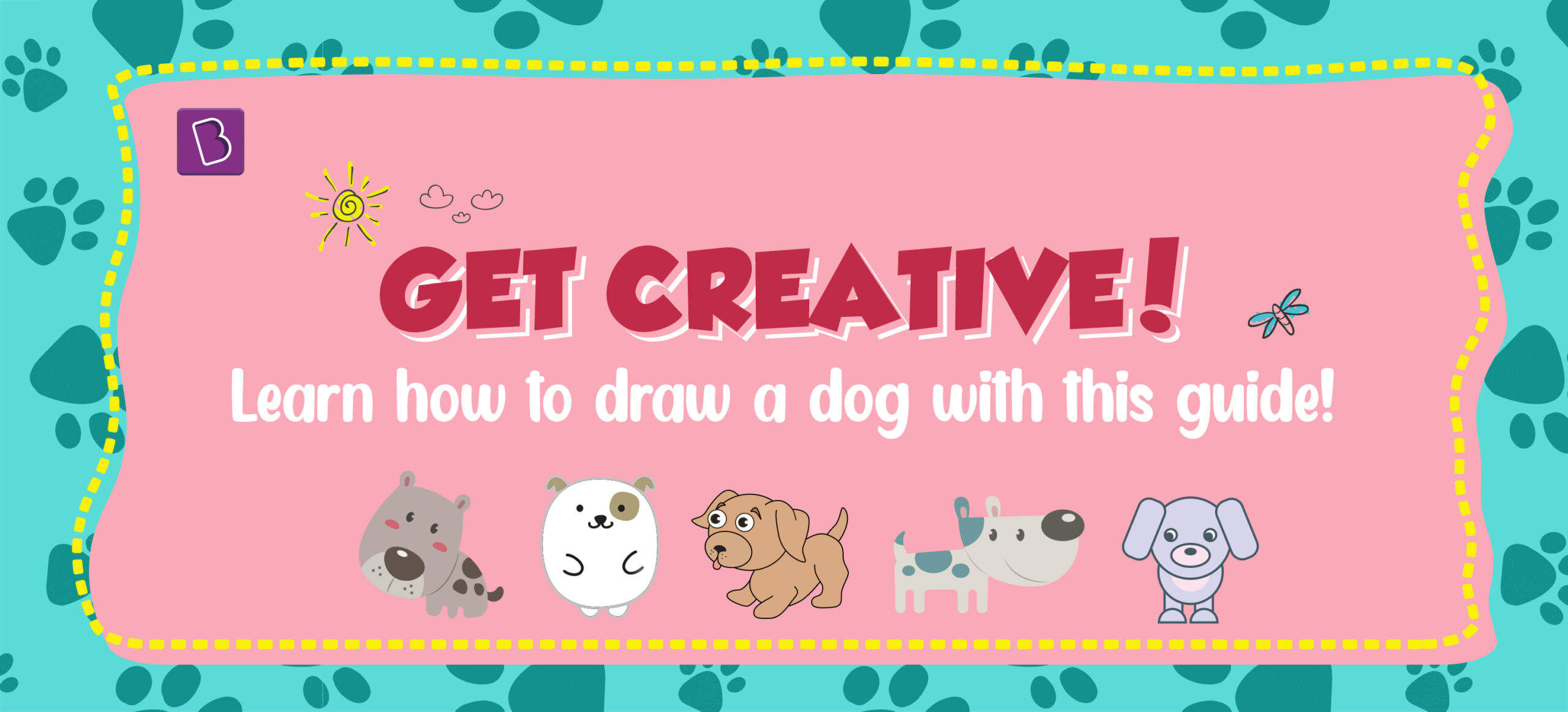 "A dog is the only thing on earth that loves you more than he loves himself."
― Josh Billings
Dogs are a man's best friend, and puppies are the cutest. They play fetch with us, make us feel alright when we are sad and generally make our lives so much better. So today, we will learn how to draw a dog in different ways. 
Let's go!
How to draw a dog using shapes
This is the most basic dog drawing. Anyone who understands shapes can draw this dog. That makes it ideal for little children who are just starting to draw!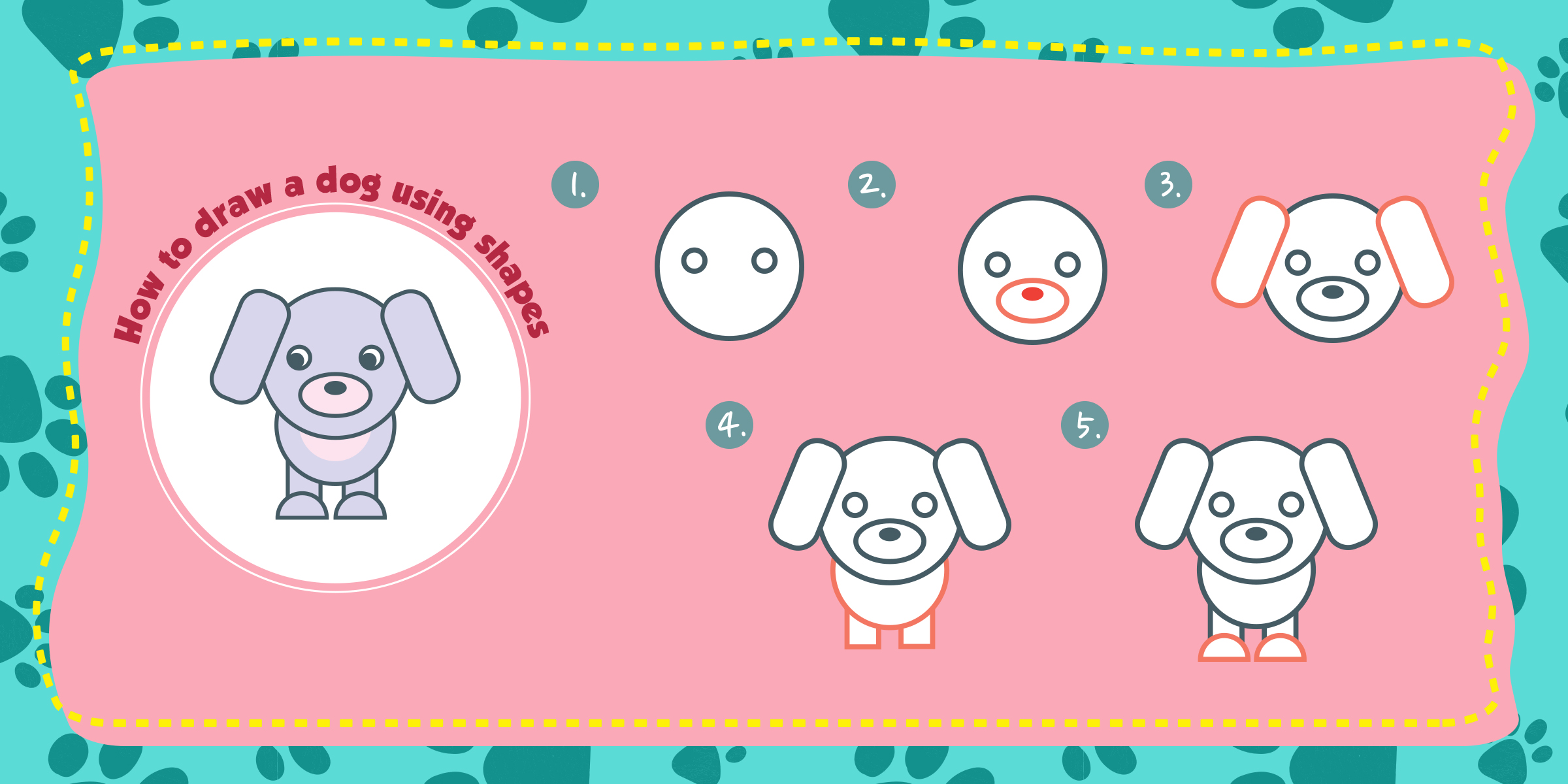 How to draw a happy dog 
Dogs are happy animals. Moreover, it is hard to be sad around a dog. We bring you a simple way of drawing a happy dog! Try it today!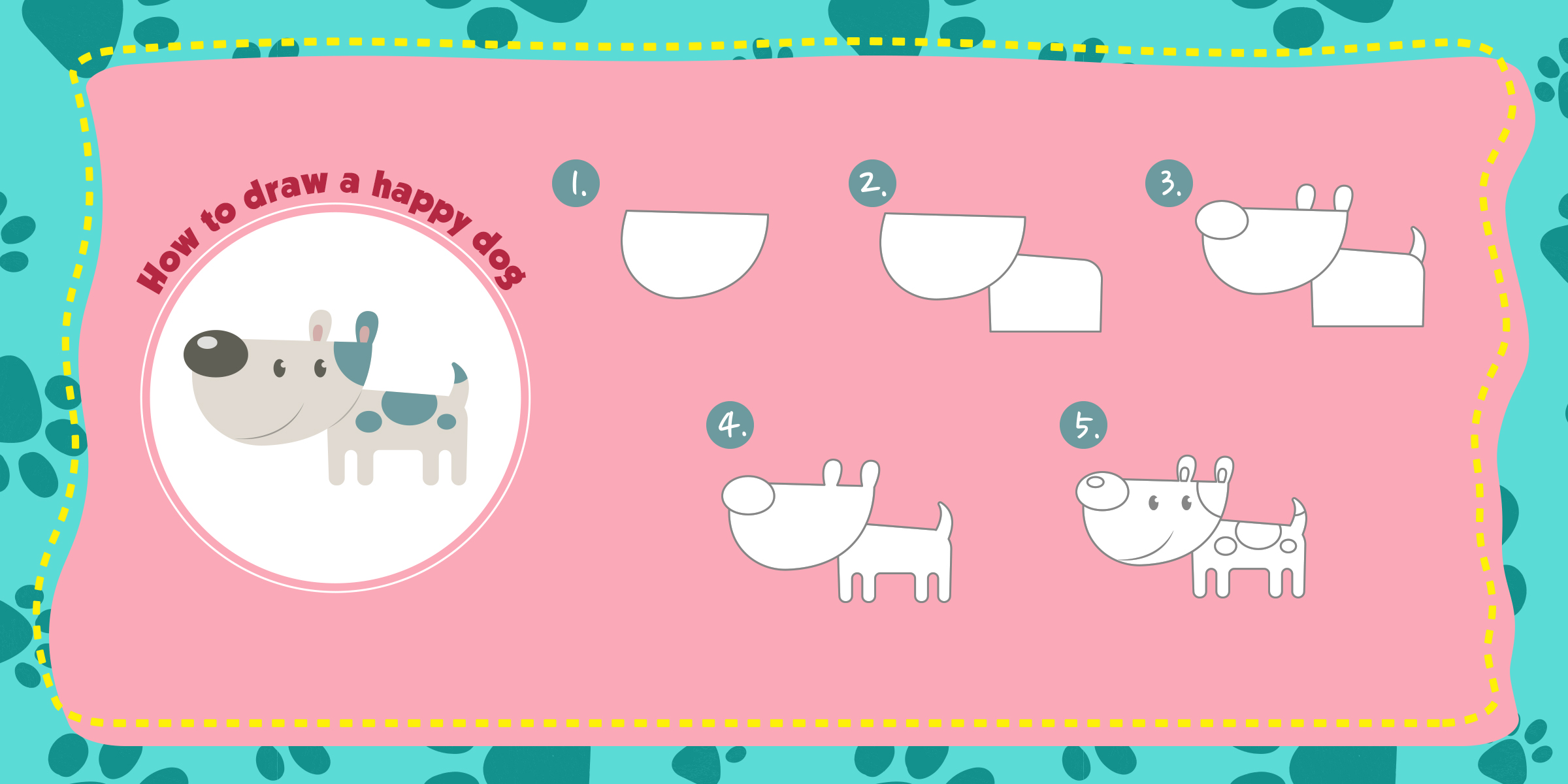 How to draw a cartoon dog
Dogs are frequently featured in cartoons. Hence, we have a cute little cartoon dog for you to draw. Get started today!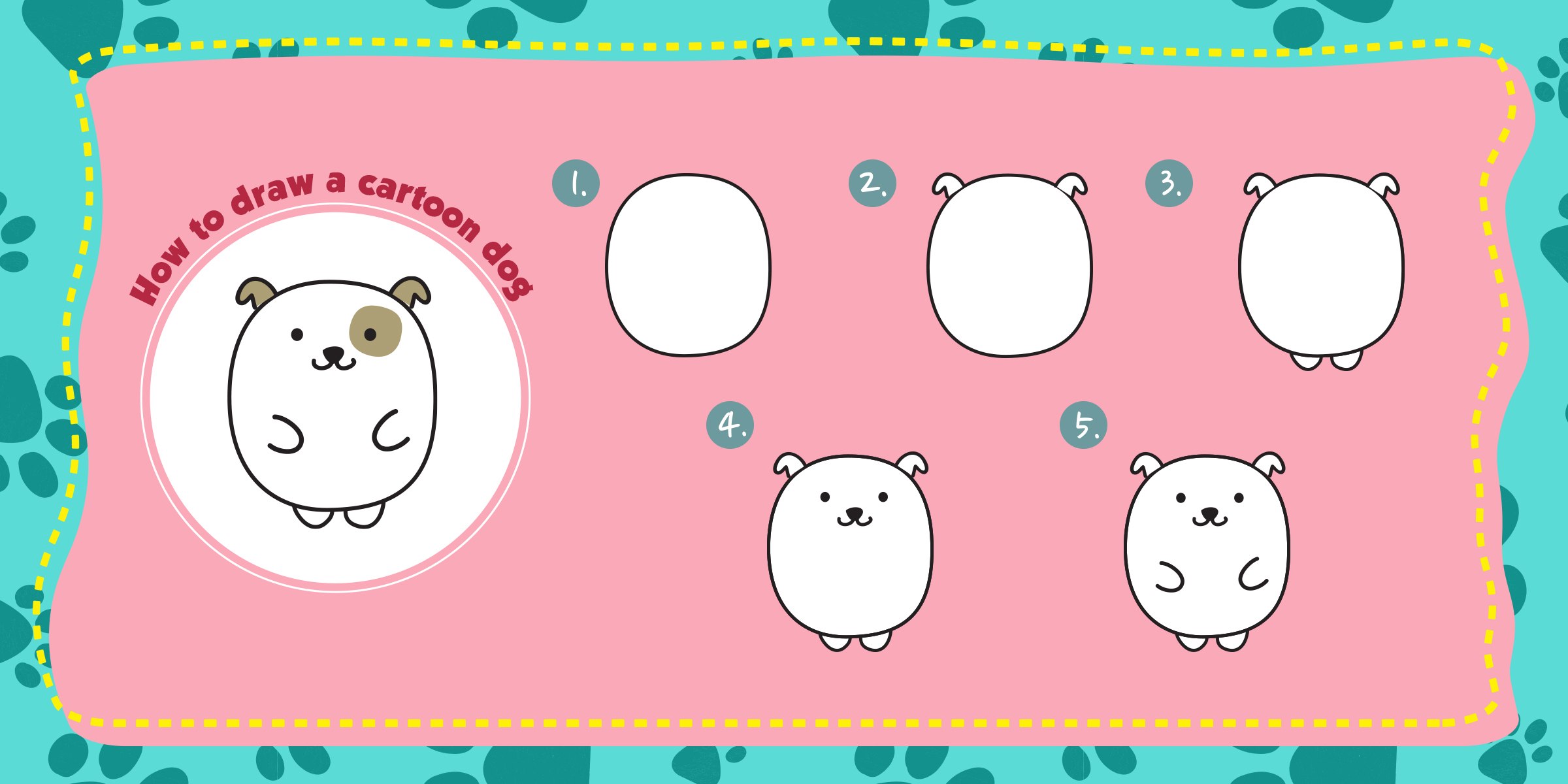 How to draw a puppy
Puppies are the cutest. Here's the easiest way to draw a puppy for children. Try it out today!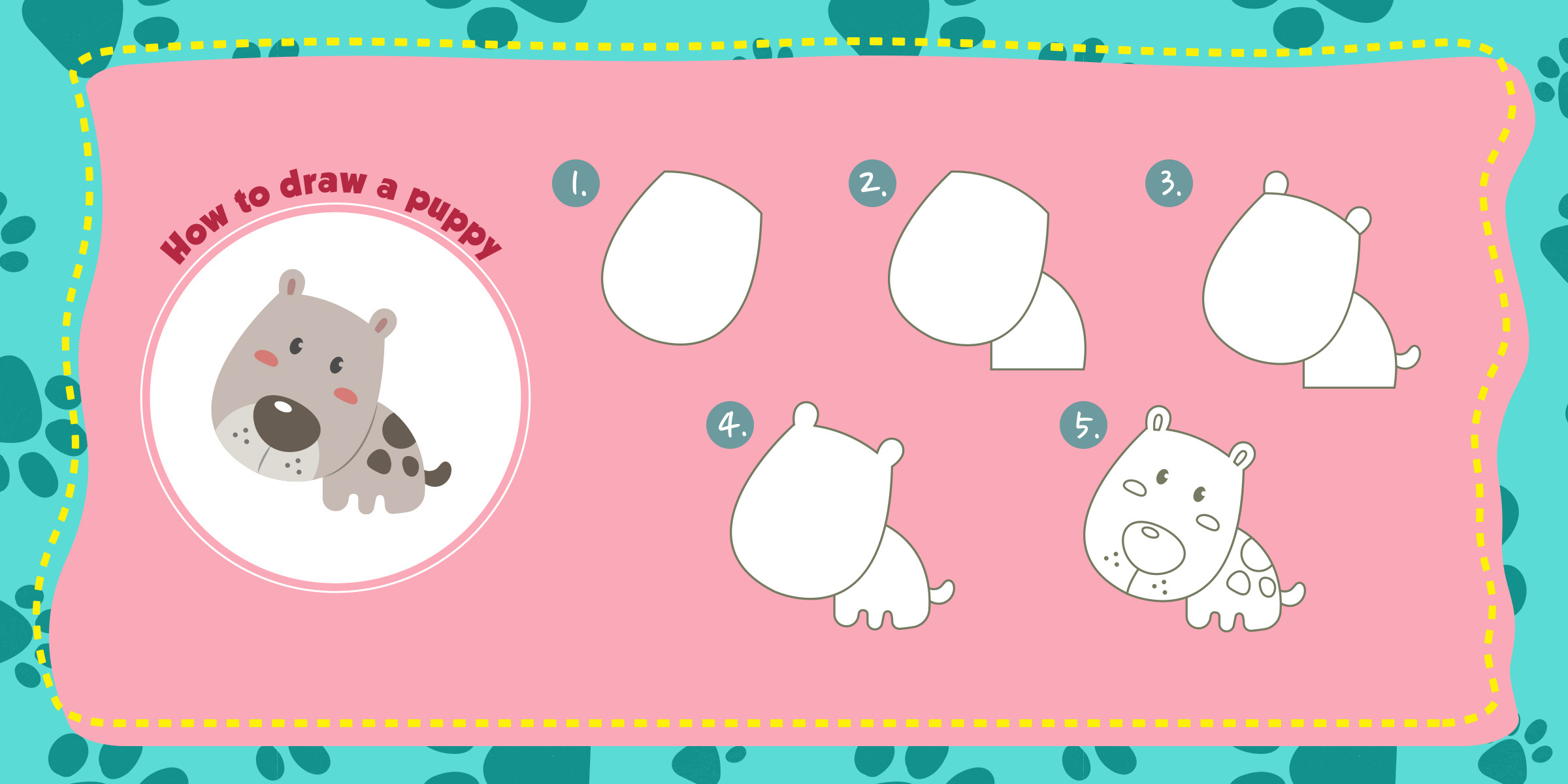 How to draw a dog 
We also wanted to add a realistic dog drawing for our advanced sketchers. So, here's how you can draw a more realistic dog in eight simple steps.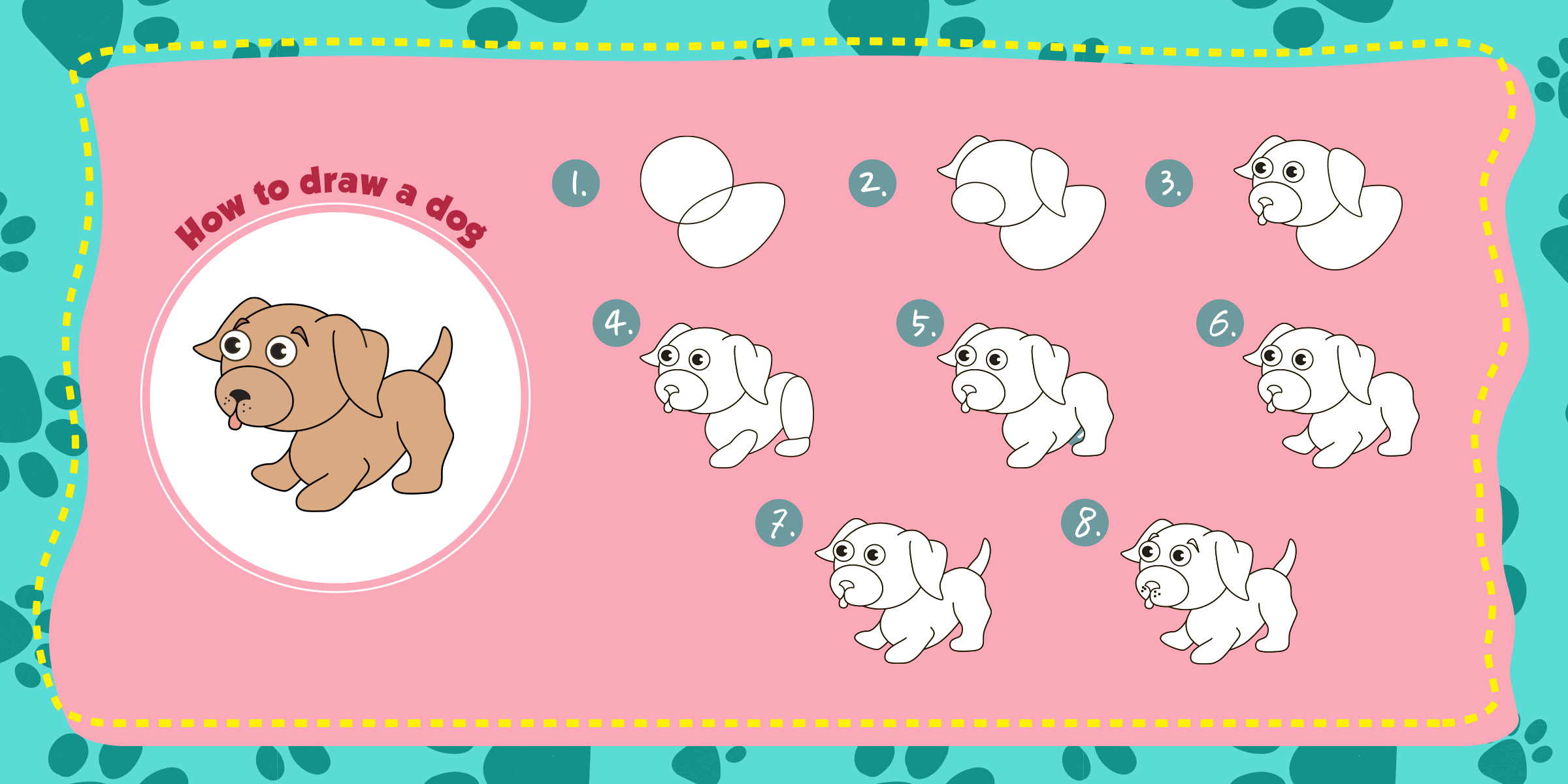 Did you like using this step-by-step guide to draw dogs? Do you have any more ideas about how to draw a dog? Let us know in the comments.
Also read,