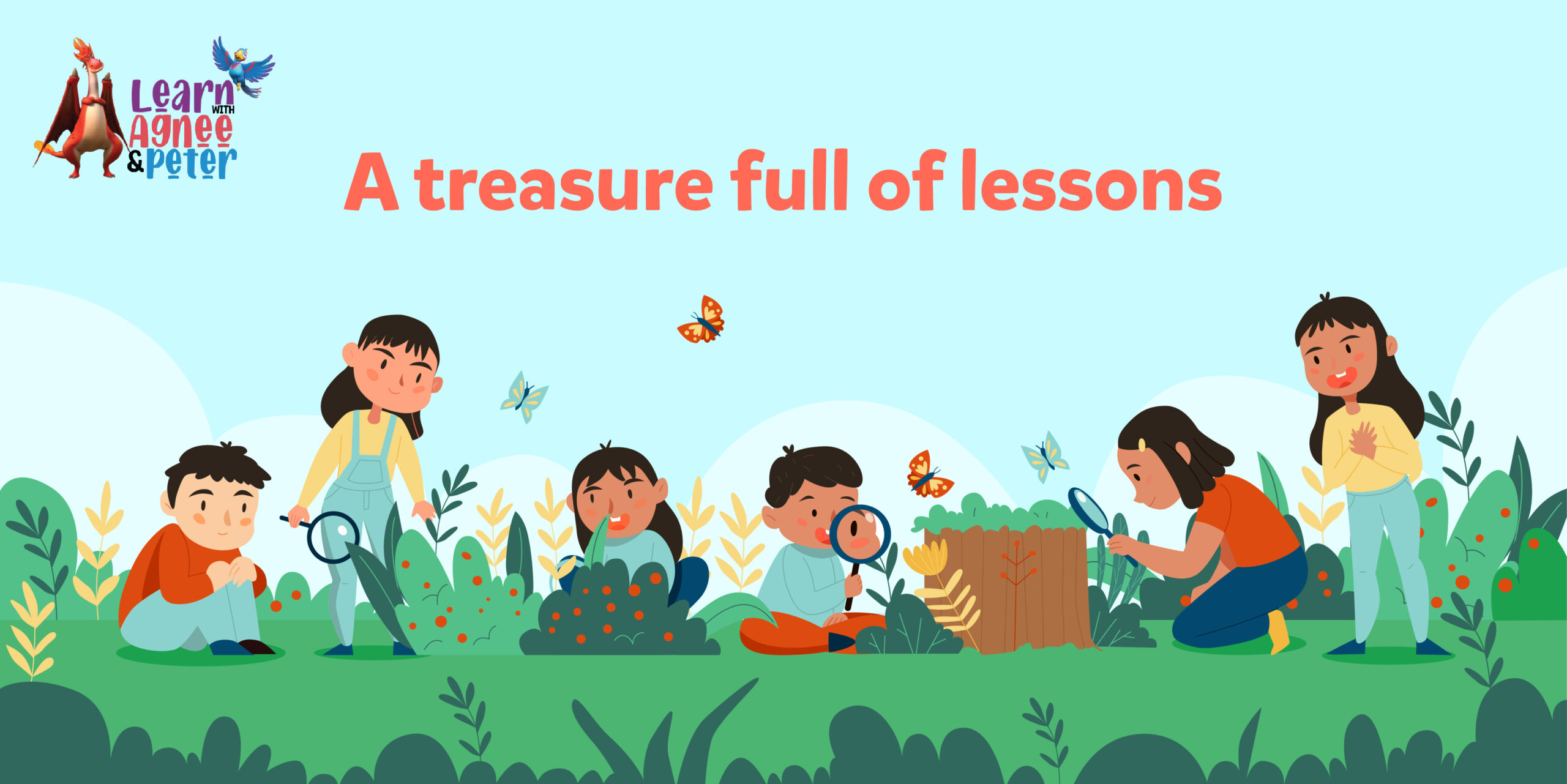 Hello young learners! We, Agnee and Peter, are back again with yet another fun learning game. 
After the exciting experience we while had finding the mystery number in our last episode, it's now time for an exciting scavenger hunt! Since, because of the pandemic, playing outdoors is not advisable, we have made the game fun and suitable for indoors as well.  
This game keeps you alert and active. You also learn important life lessons like: teamwork, critical thinking. Your observation abilities also increase significantly.
Are you excited? Here's something more exciting: We have made our learning games downloadable, so that you can play anywhere and at anytime!
You can just download the links below and begin the game. 
Click to download Scavenger hunt for Grades LKG and UKG
Click to download Scavenger hunt for Grades 1,2 and 3
Liked these games? Also read