Painting is an integral part of childhood. That is why we bring to you a printable PDF with painting activities for children.
It includes colouring pages for painting, a passage to read and understand painting, and some fun activities for children, such as spot the differences and non-verbal puzzles, to get them to think and try something new. There's also a writing activity on painting as an art, which will prompt children to think about painting differently and critically.
Are you excited? Check it out now!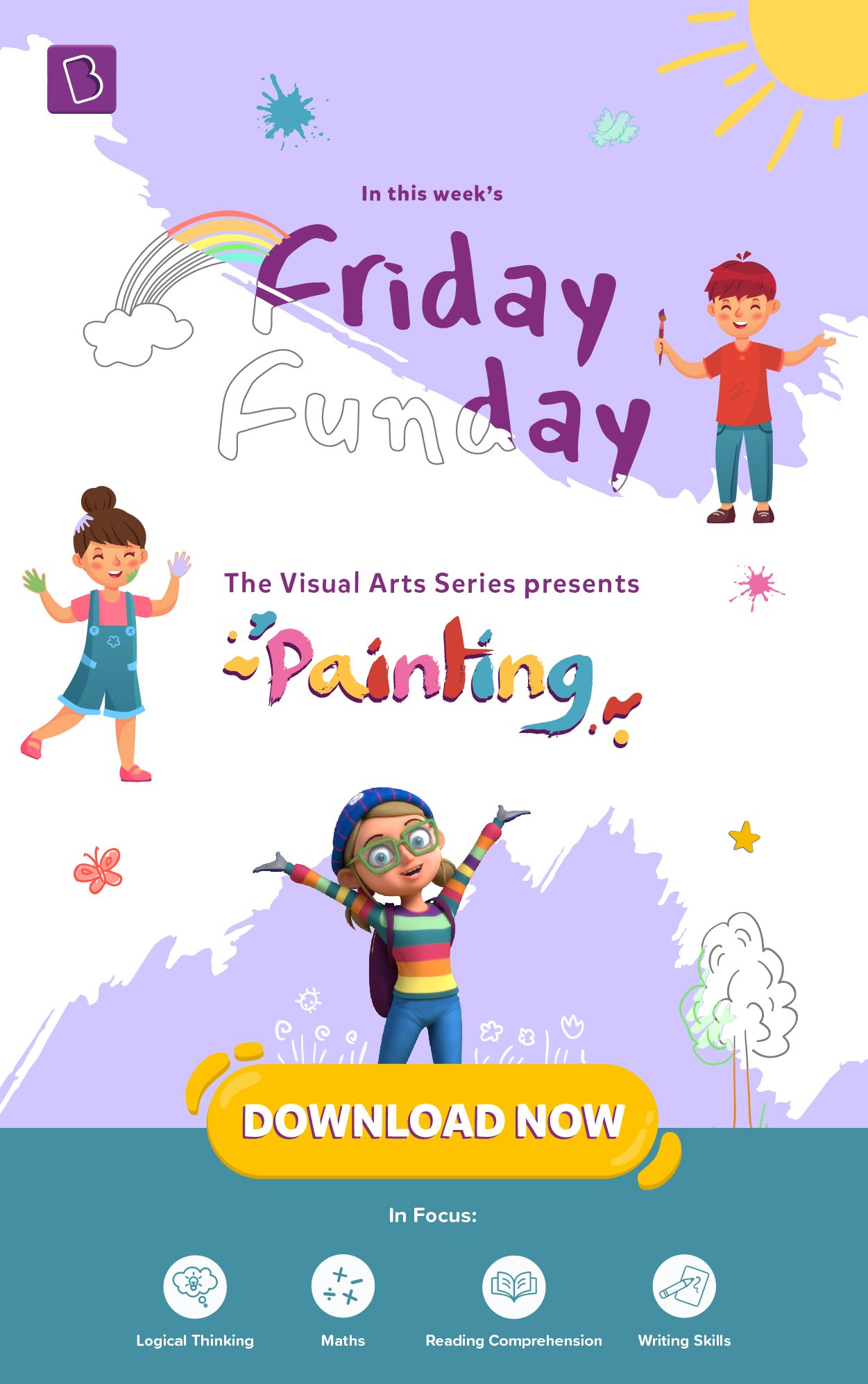 ---