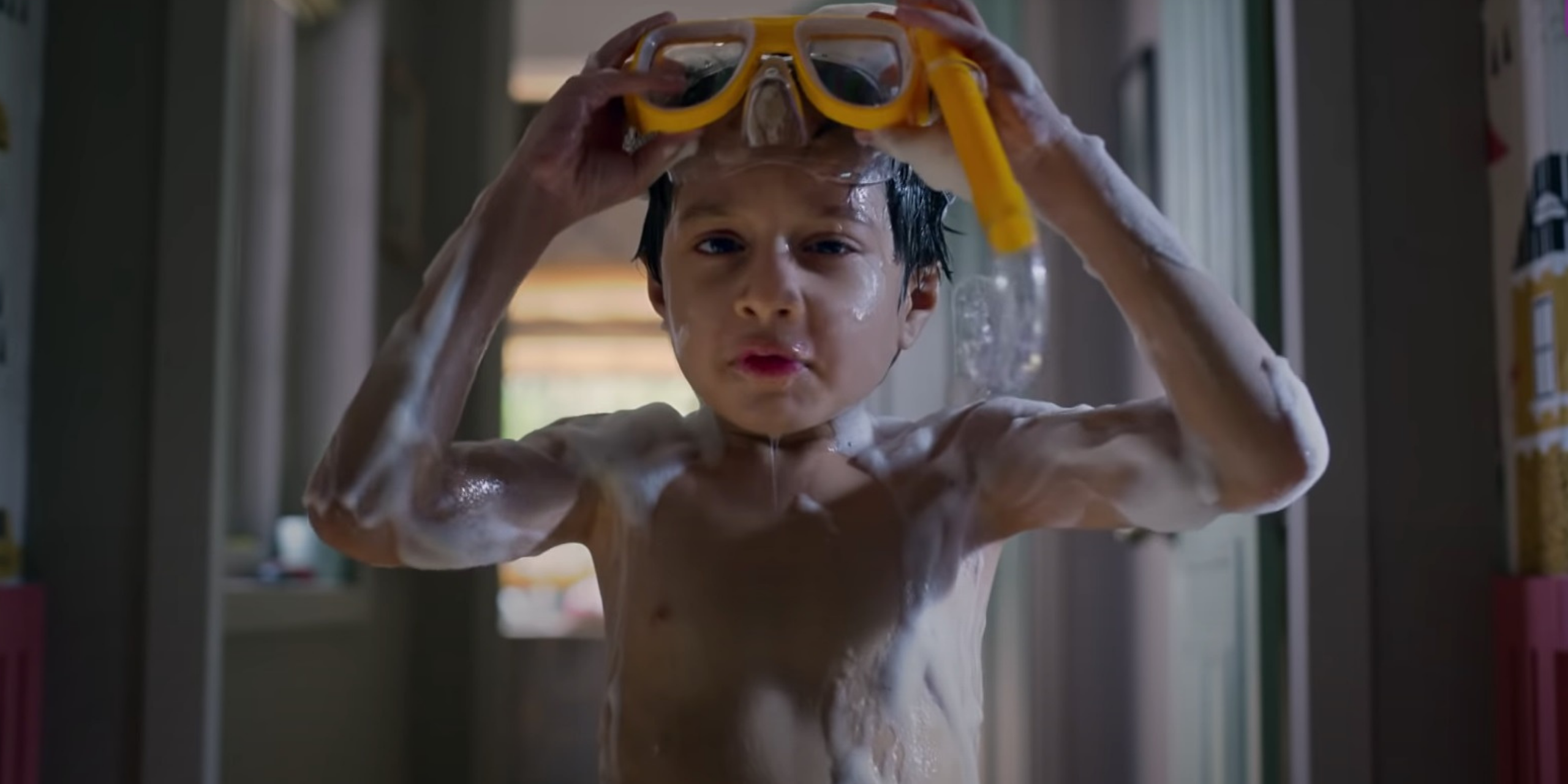 BYJU'S digital campaign aims to reunite the audience with their inner child by showcasing various youngsters at their most inquisitive
BYJU'S, the world's leading edtech company, has launched a special digital campaign for Children's Day under the theme #CelebrateCuriosity. The video pays an ode to the minds of inquisitive children. Through this campaign, BYJU'S hopes to encourage parents to become their child's first teacher and to assist them in finding all the answers to their questions.
Watch the video here:
"Children are naturally curious," says Vineet Singh, Vice- President of BYJU'S brand and creative strategy, talking about the new digital campaign. "We need to develop and nourish this quality to help them become well-informed individuals. At BYJU'S, our goal has always been to break down material with a conceptual approach, enabling pupils to become self-directed and active learners. We want to honour every child's inquisitive side with this ad and urge them to keep asking questions."
The film, conceptualised by BYJU'S in-house team, illustrates children's inquisitive nature and their perpetual quest to seek answers. The goal of the digital campaign is to convey the idea that no question is off-limits when it comes to moulding a child's future.