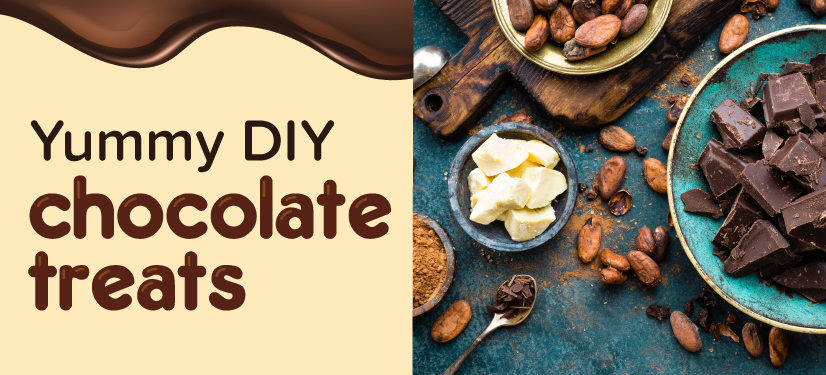 Did you know that Europe was first introduced to chocolate in 1550, on July 7? And the day has now become known as the International Chocolate Day or World Chocolate Day! The history of chocolate is fascinating. Known as the 'food of gods', its evolution can be traced back to as early as 1900 BC. Served as a bitter beverage once upon a time, a chocolate bar is the go-to indulgence today. 
Shared below are simple recipes to celebrate World Chocolate Day with your family and friends.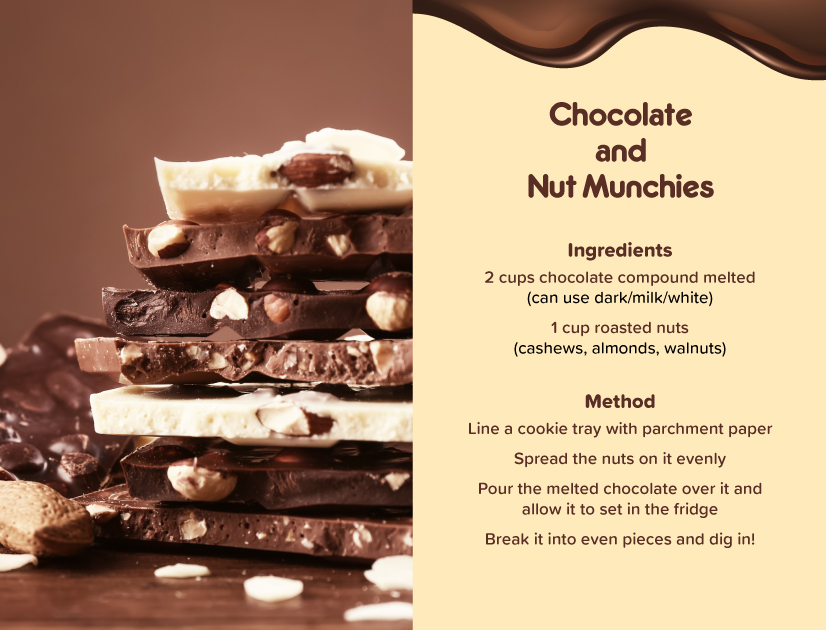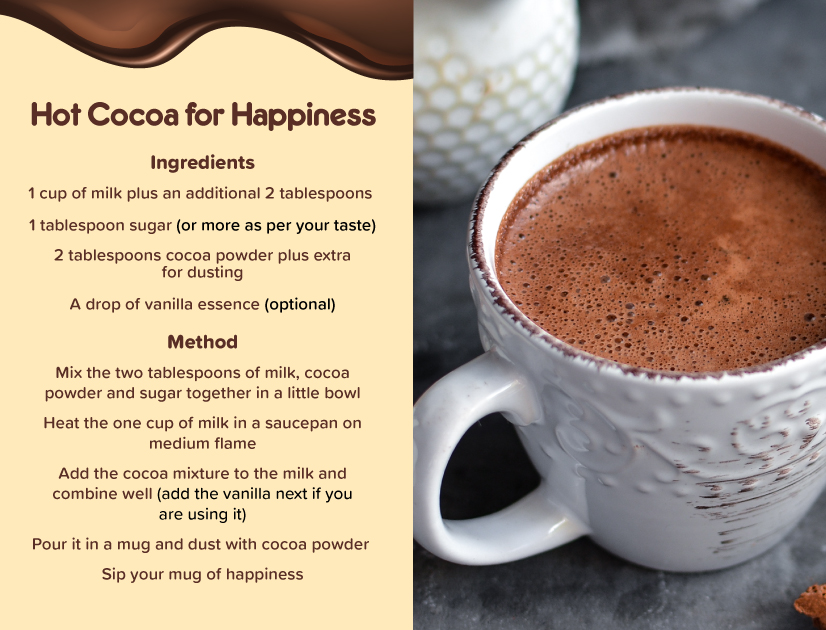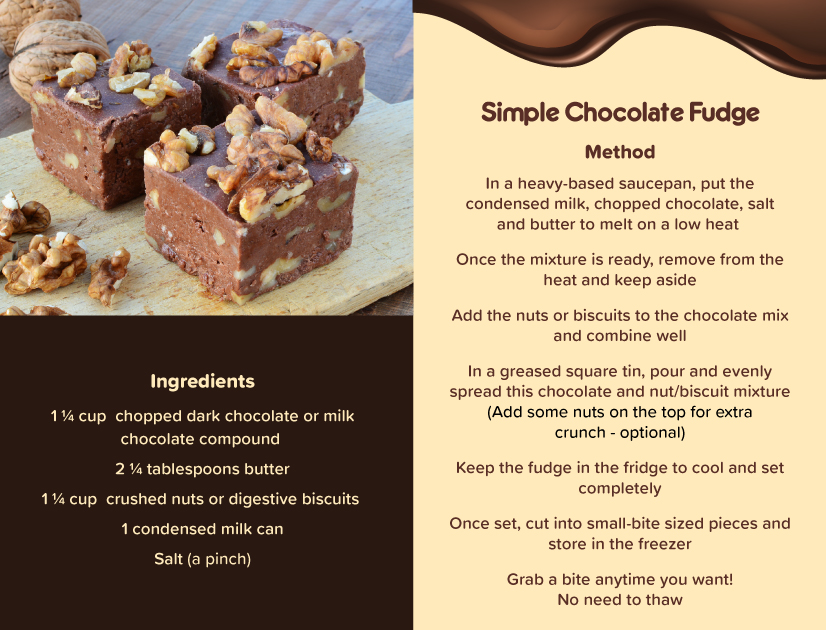 You can also try baking simple chocolate cookies. Do give these a try and tag us on Instagram with the #worldchocolateday
Let us know in the comments section below about how you spent World Chocolate Day. 
Please note: Parental guidance and discretion for making and serving these foods is advised.