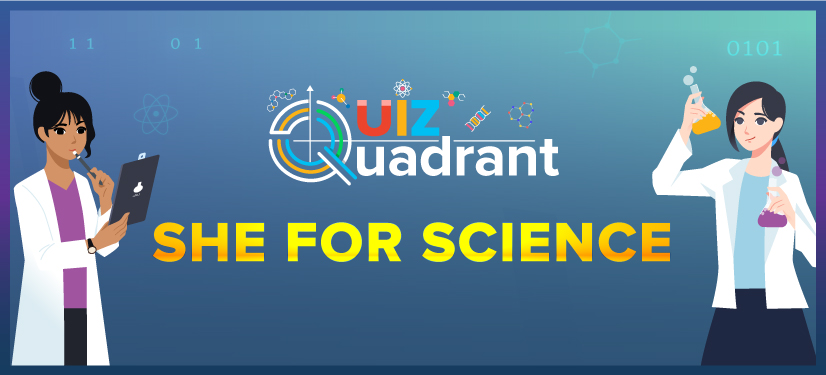 Throughout history, women in academia have been trailblazers in their fields. They often broke stereotypes and worked twice as hard to make their mark in the world, and hence paved the way for the next generations of women.
On International Women's Day, take the She for Science quiz to identify these wonder women by reading about their contributions to the world of science.
Answer these 10 questions in the comments section below!
Question 1
Who is the primatologist known for her long-term study of wild chimpanzees in Tanzania? She discovered that chimpanzees can make tools and have complex social behaviour, like humans. She also strongly advocated for environmental conservation and was named a UN Messenger of Peace.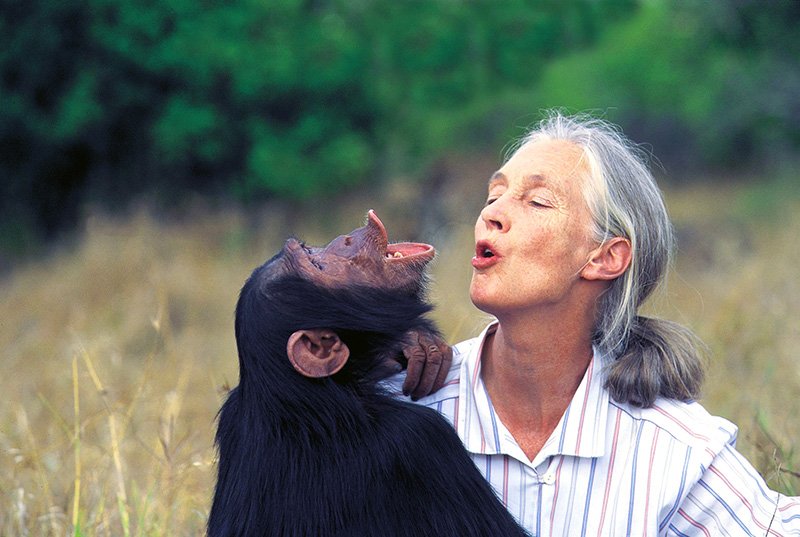 Question 2
Name the first woman to win a Nobel prize. She is also the only person to win Nobel prizes in two separate sciences. A physicist and chemist known for her pioneering research in radioactivity, she discovered two new elements — radium and polonium.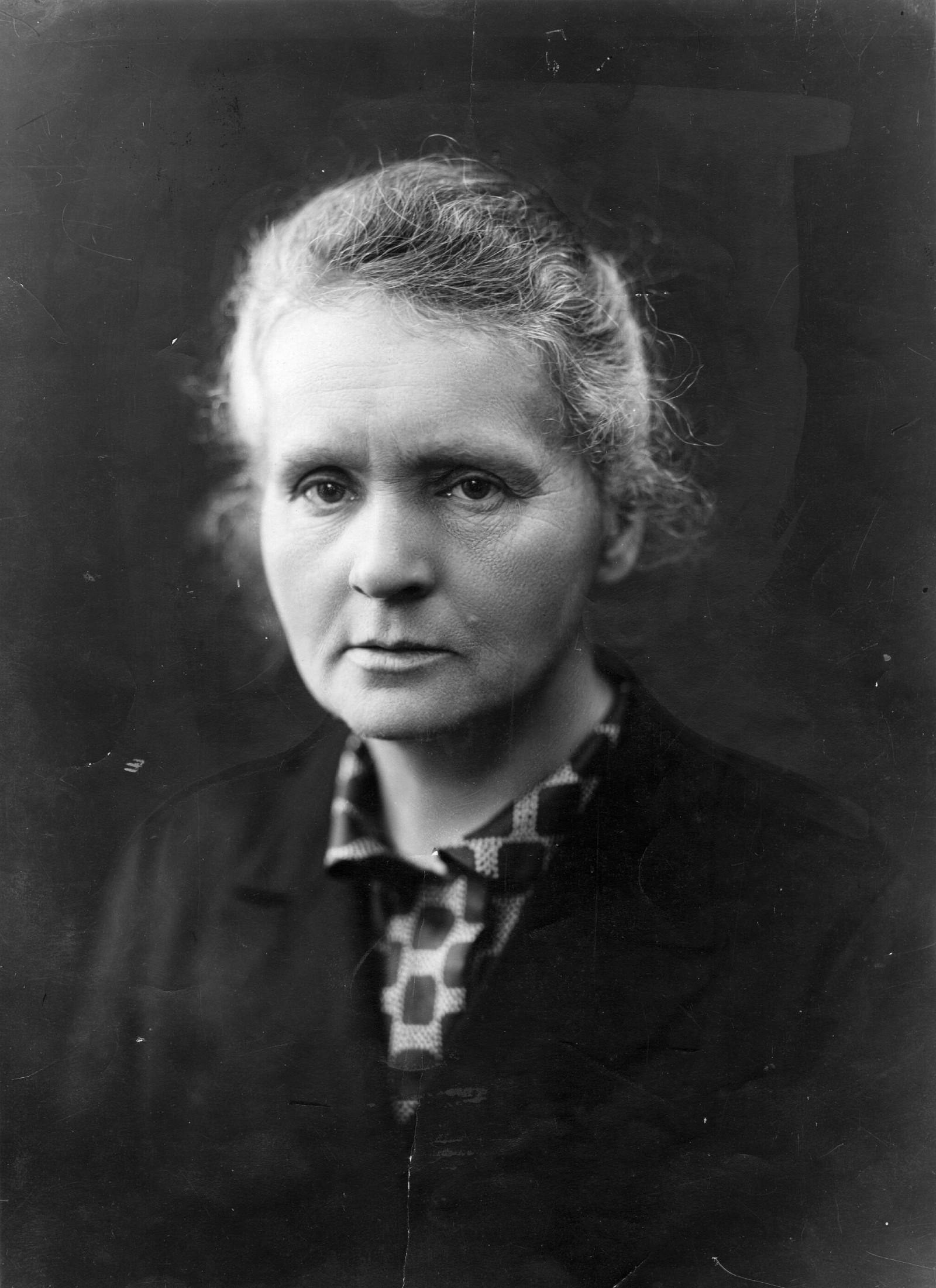 Question 3
Who is the first African-American female astronaut? In 1992 she spent more than a week orbiting Earth in the space shuttle, Endeavour. She is also a trained medical doctor and served as a Medical Officer in the Peace Corps.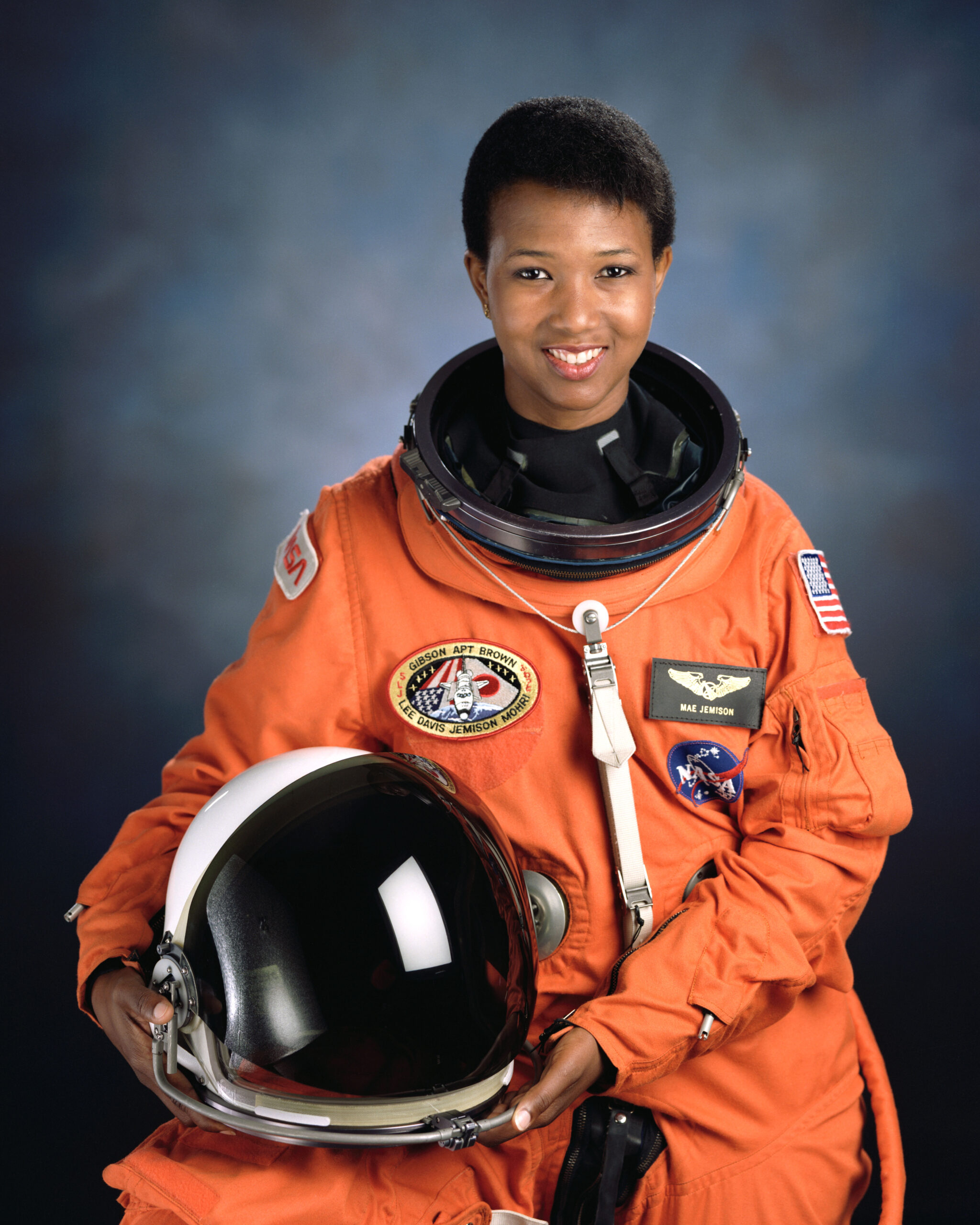 Question 4
This Chinese-American physicist proved that identical particles do not always behave in the same manner. As a part of the Manhattan project, she developed the process of separating uranium metal into U-235 and U-238 isotopes by gaseous diffusion. She was awarded the Wolf Prize in Physics and was nicknamed the "First Lady of Physics". Who is she?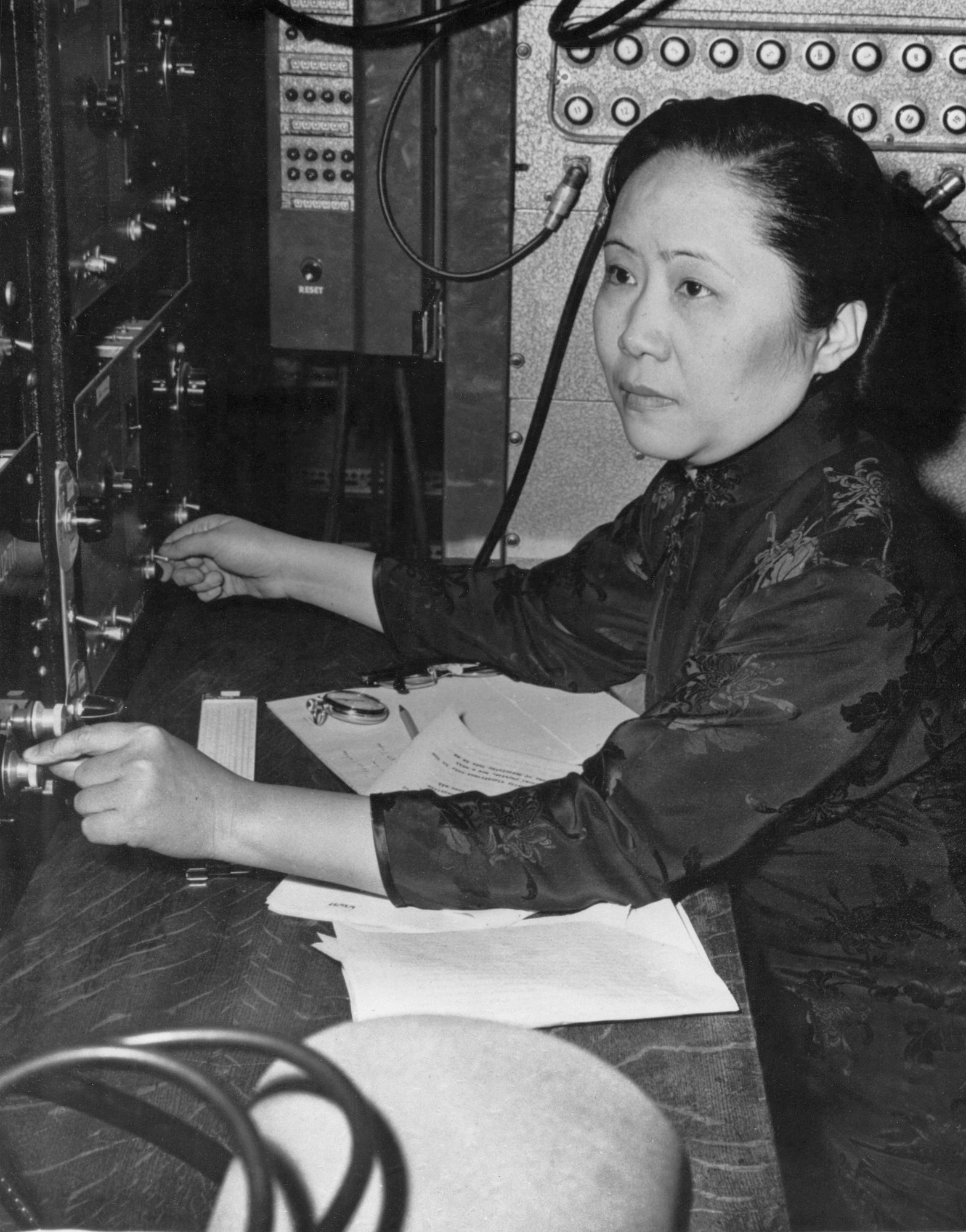 Question 5
Name the Canadian-American astronomer who discovered 715 planets in her time working with the Kepler Space Telescope. She is known for her work on extrasolar planets and their atmospheres. She also developed an equation to estimate the number of habitable planets in the Galaxy.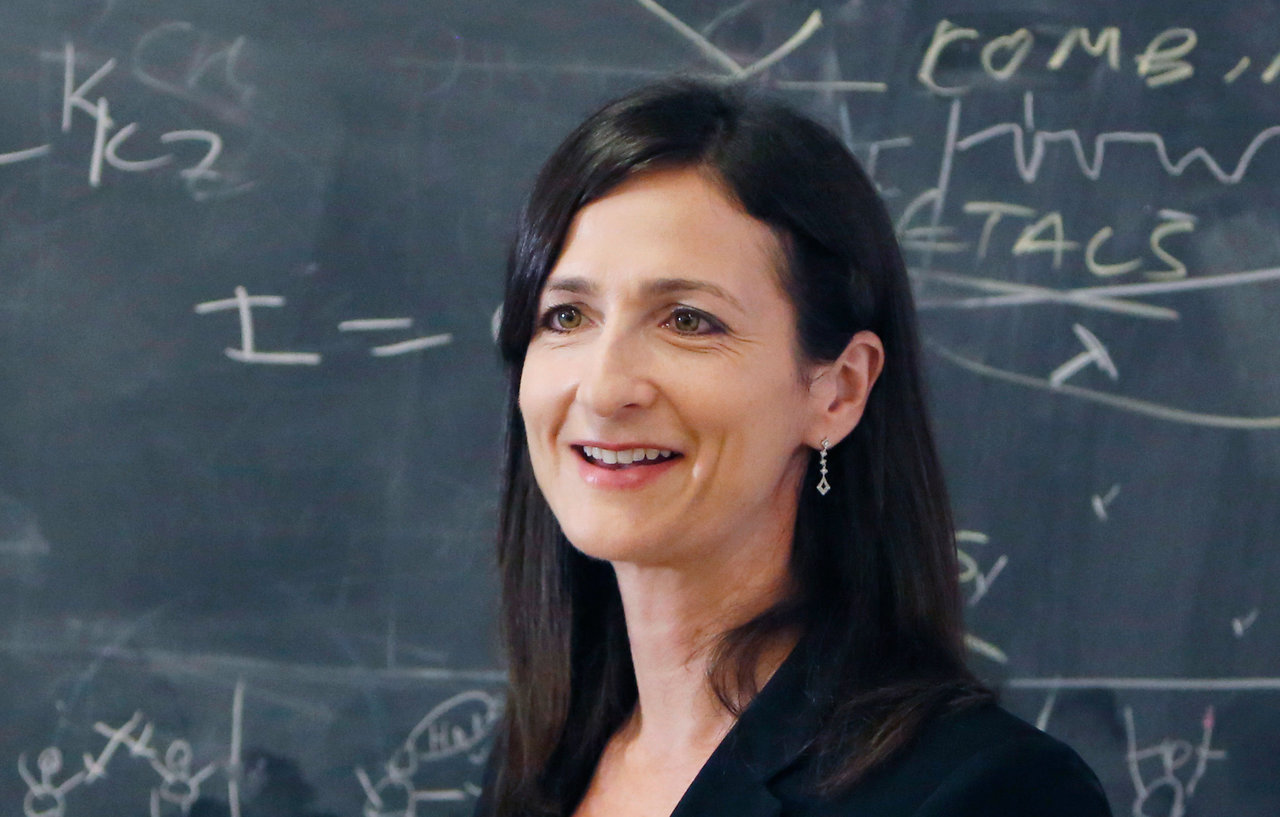 Question 6
This mathematician is best known for making the calculations that allowed the first Americans to enter Earth's orbit and set foot on the moon. She worked with NASA's team of engineers to pinpoint the time and location of departure and made the Apollo moon landing a success. Who is she?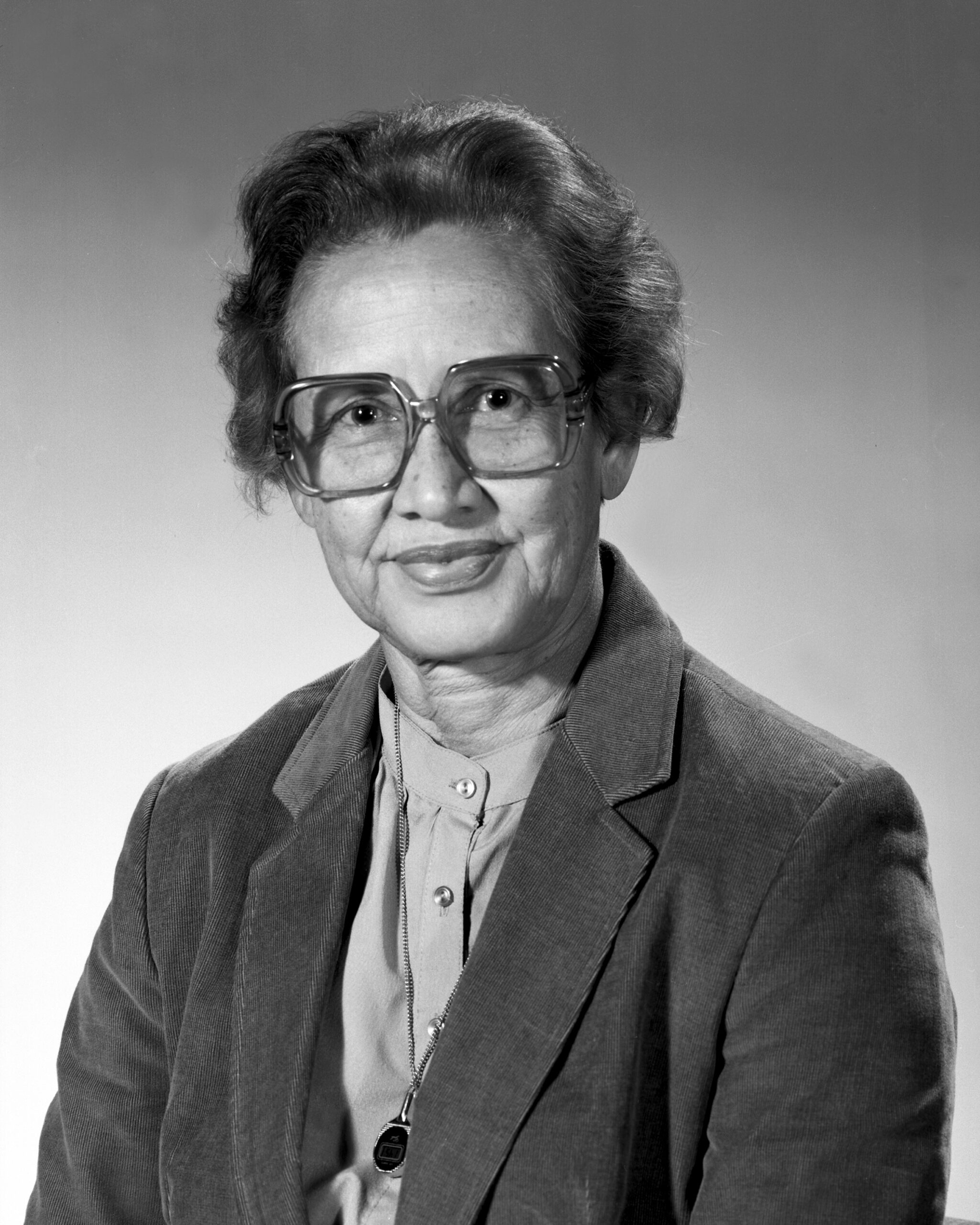 Question 7
Name the Indian botanist and cytogeneticist who is renowned for her work on hybrid varieties of sugarcane and brinjal. She also created a rare variety of magnolias which are now named after her. She was one of the first scientists to receive the Padma Shri award.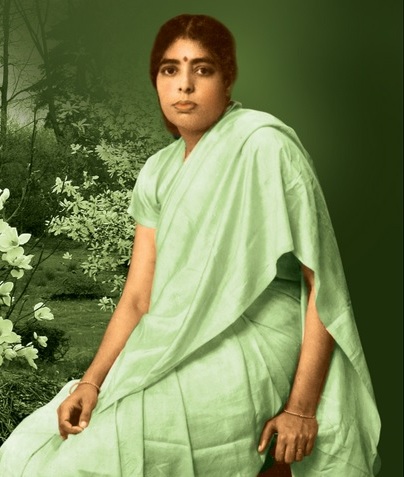 Question 8
Name the mathematician whose theorem on symmetry laid the groundwork for quantum mechanics. She is known for her contributions to Algebra and Physics through her lectures at the University of Gottingen and Bryn Mawr College in Pennsylvania. Upon her death, Albert Einstein wrote about her as "the most significant creative mathematical genius thus far produced since the higher education of women began."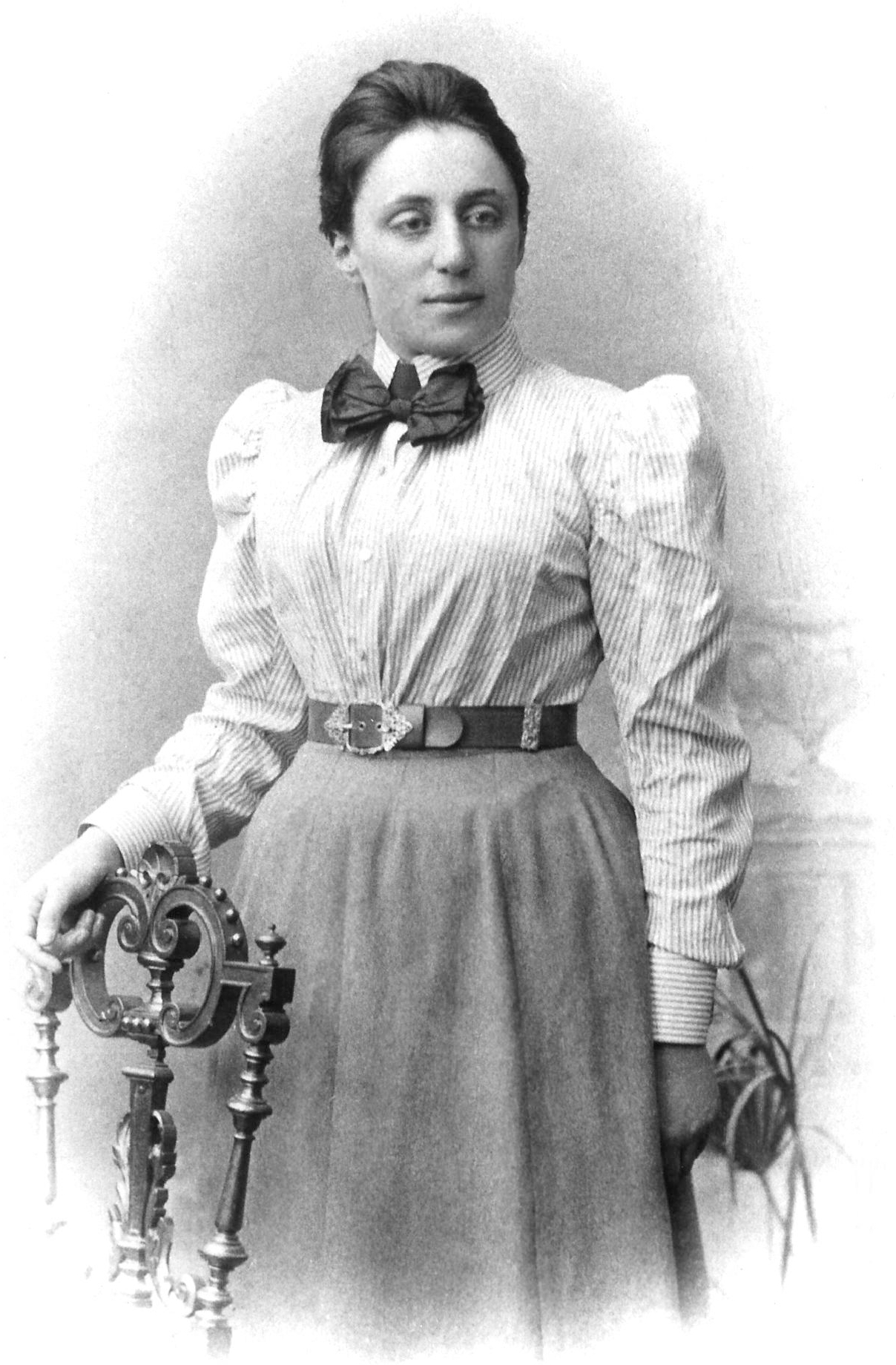 Question 9
Who was the first female doctor in England? She paved the way for women in medicine in Great Britain at a time when women were not allowed to practice medicine. She opened a school of medicine for women and eventually became the first woman dean of a medical school and the first female mayor in England.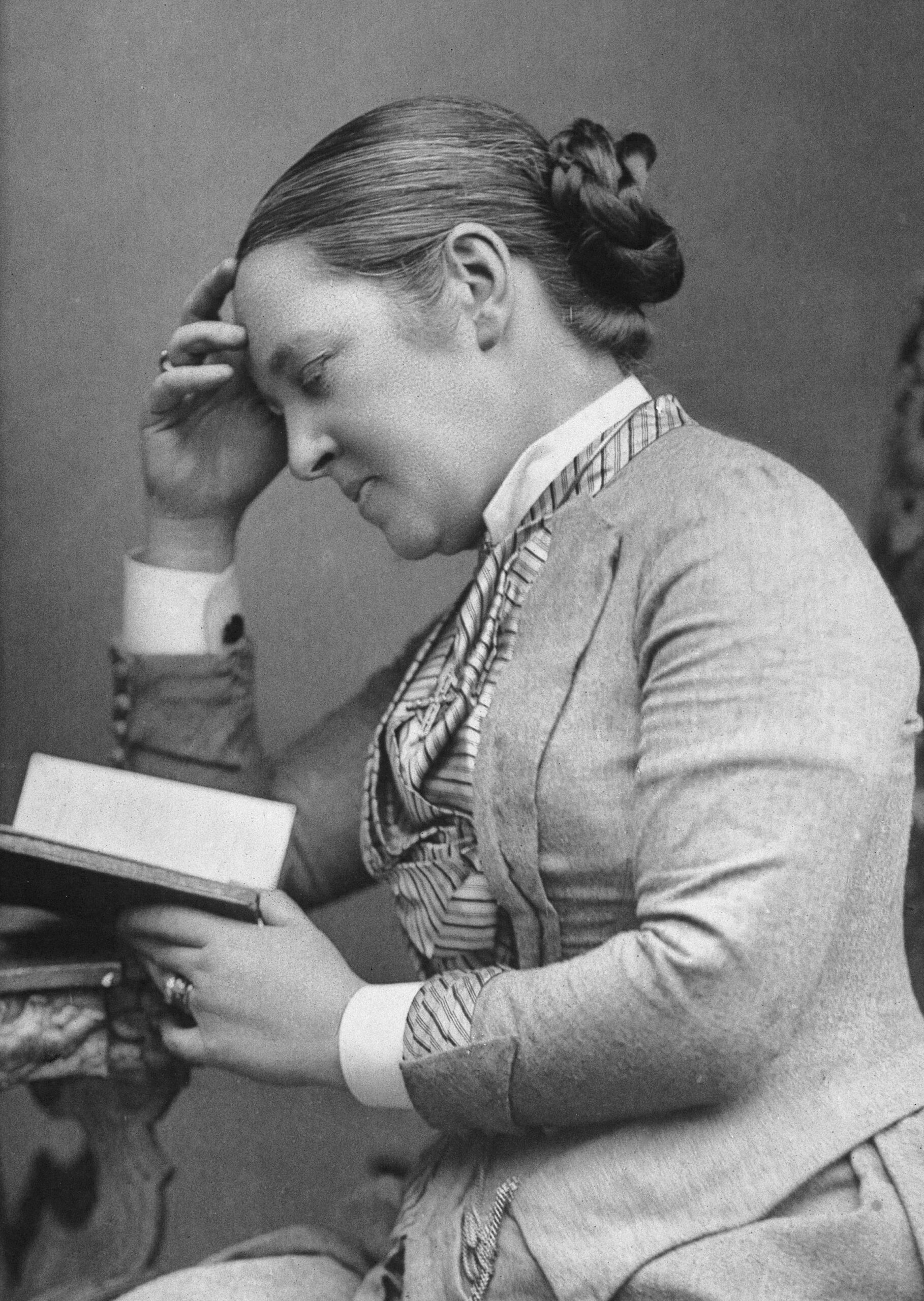 Question 10
Who is the Indian Biochemist known for her pioneering work in protein folding? Her other leading work was creating a protocol for the autonomous reproduction of imidazole, which is of great pharmaceutical importance. She was the recipient of the Third World Academy of Sciences Award for her outstanding contributions to bio-organic chemistry.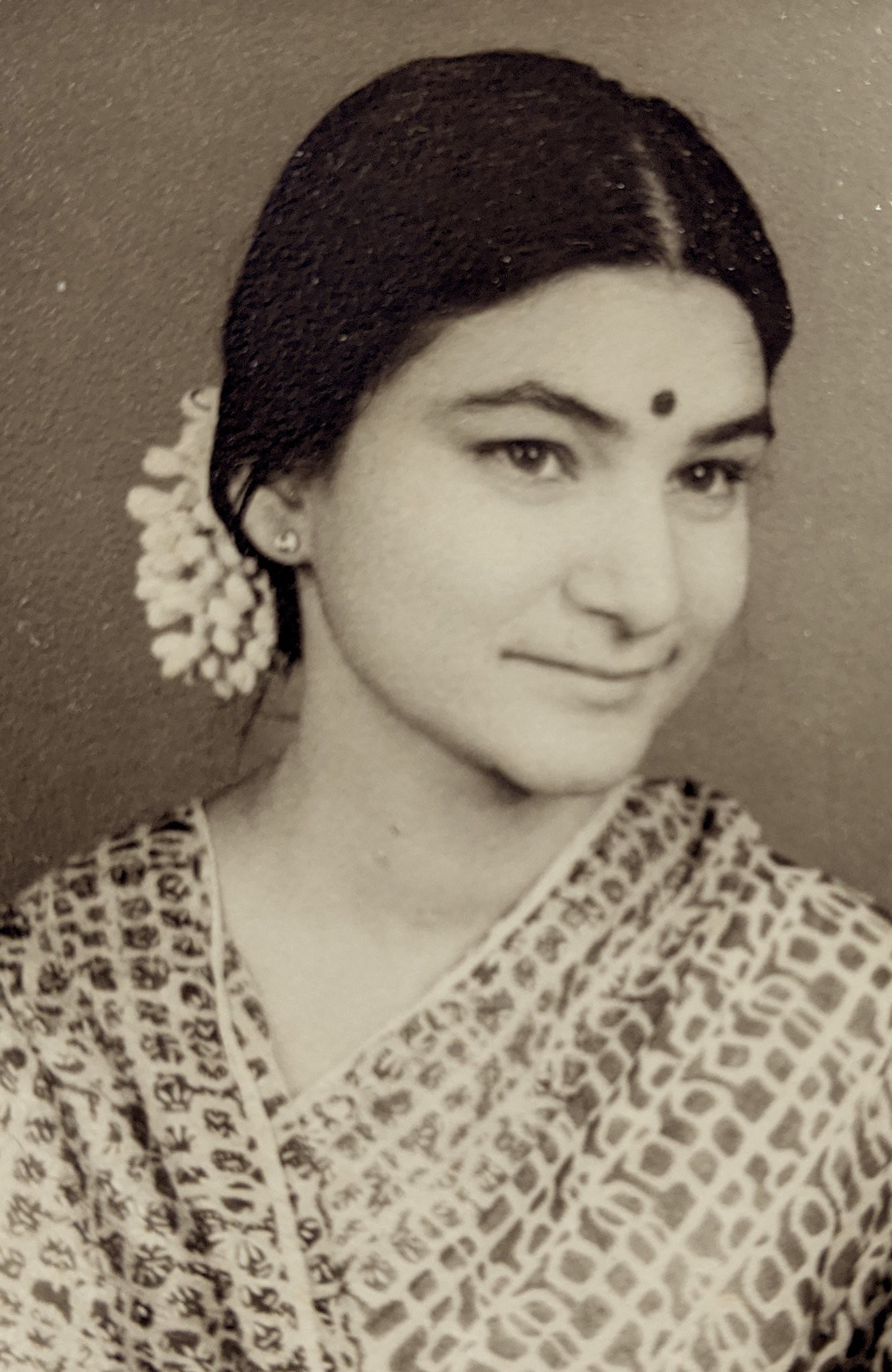 This was the second edition of Quiz Quadrant —  a series of quizzes curated to test your knowledge about the world of science and technology. Stay tuned for more!
How many scientists could you guess? Don't forget to leave your answers in the comments section below. The answer key will be revealed on 11-3-2022.
---
Answer Key:
Jane Goodall

Marie Curie

Mae C. Jemison

Chien-Shiung Wu

Sara Seager

Katherine Johnson

Janaki Ammal

Emmy Noether

Elizabeth Garrett Anderson

Darshan Ranganathan