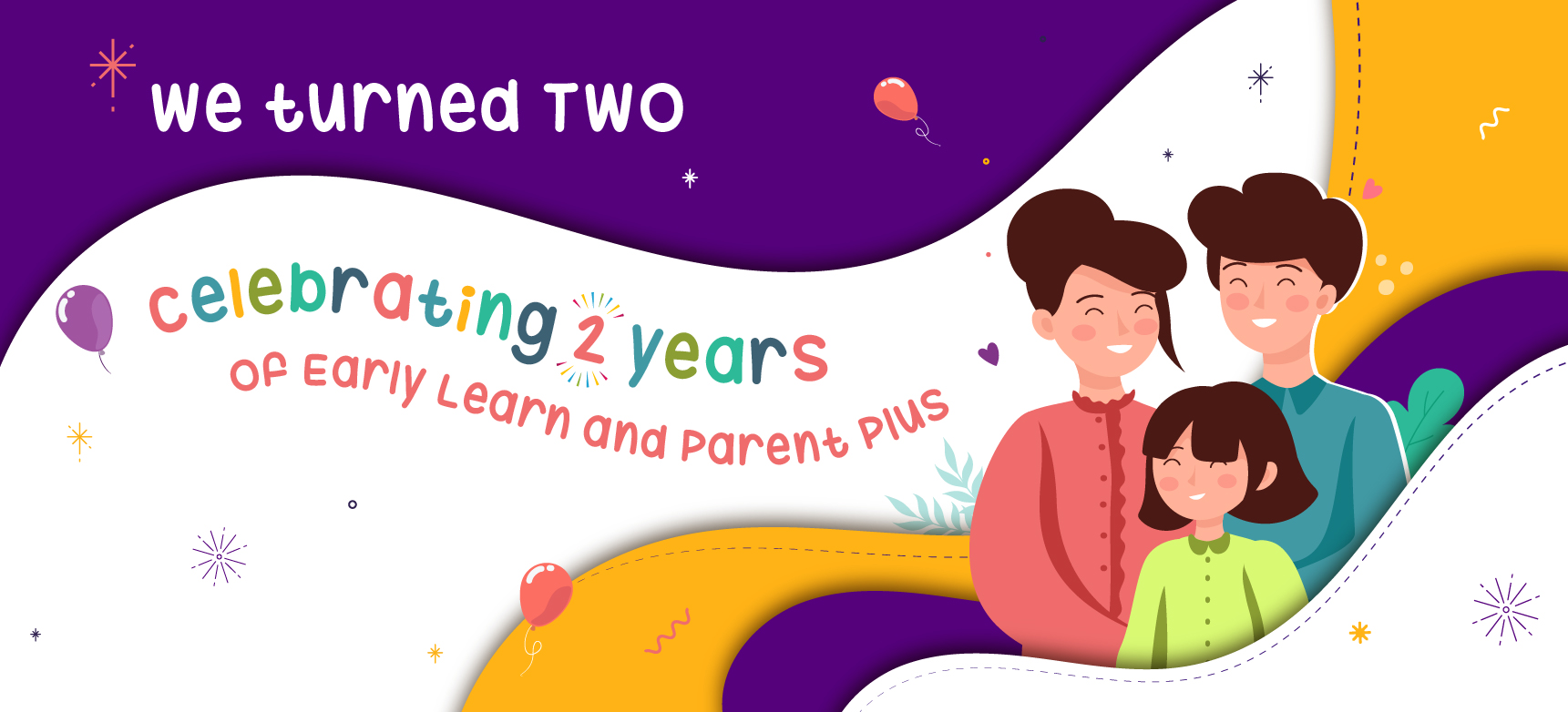 The  Early Learn and Parent Plus blogs just turned TWO, and we couldn't thank you enough for being a part of our wonderful community!
As a token of our appreciation and gratitude for your love and support, we present The Family Handbook, which celebrates not only this occasion but also the return of our children to school.
We hope and believe that the resources mentioned in this anniversary special booklet will help you improve the quality of time that you spend with your children, as they embark on yet another exciting journey at school.
<Click here to download The Family Handbook>
Enjoy quality time with your little one with this comprehensive guide
Here's how you can use this booklet:
Step 1: Download The Family Handbook

Step 2: Go to the desired section after reading the table of contents

Step 3: Read the excerpts on the page 

Step 4: Make a special note of 'Click to read more', 'Click to learn more', 'Let's go', 'Click to start', etc. 

Step 5: Click on the button to read the articles

Step 6: Share the PDF with other parents who might find it useful
<Click here to download The Family Handbook>
Enjoy quality time with your little one with this comprehensive guide