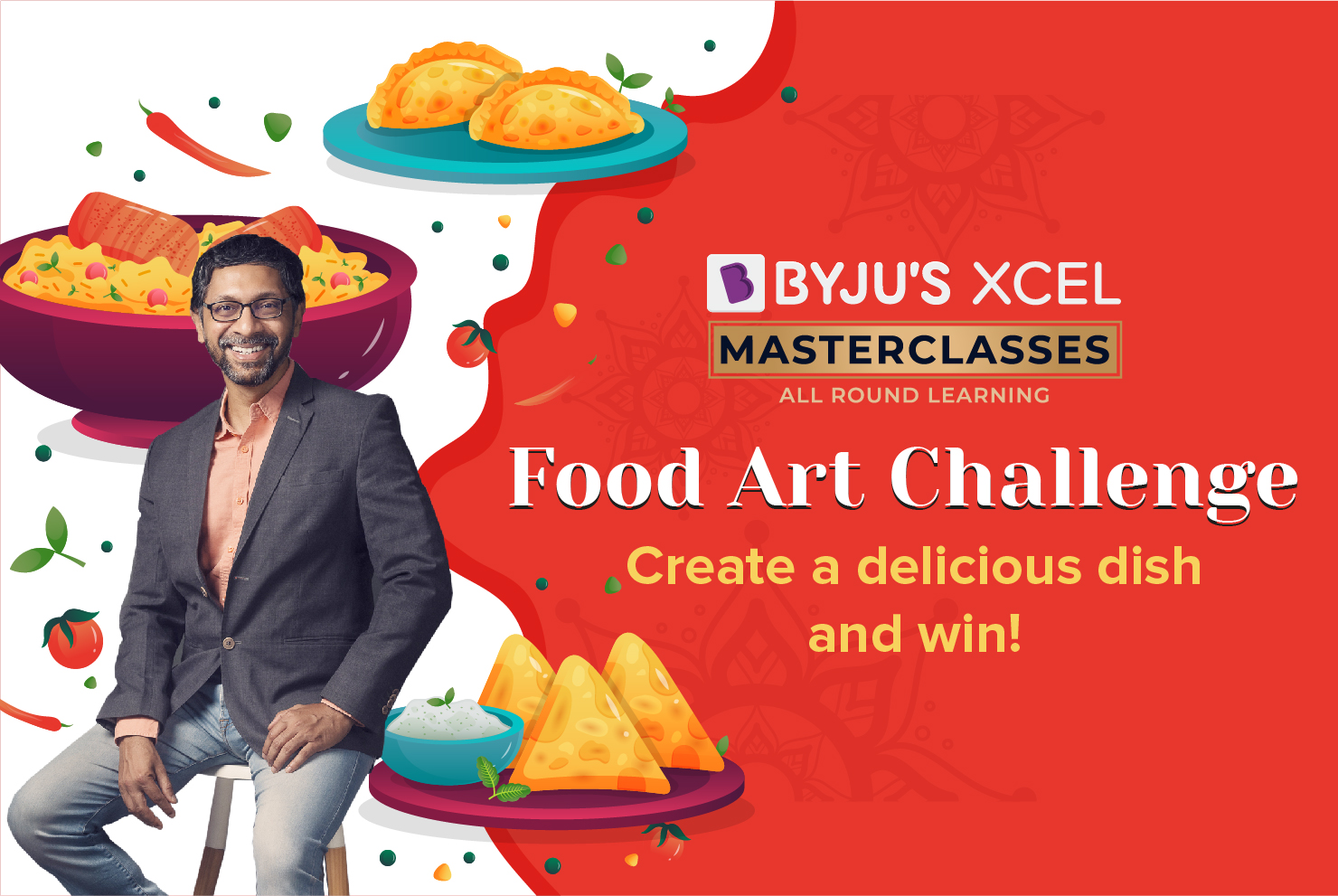 Does thinking about food, preparing food, and presenting it stir your soul? Then you've landed in the right place! Put your best foot forward and take your love for cooking to the next level.
 We are back with yet another masterclass session – The Science Behind French Fries, and the event will be hosted  by Krish Ashok, author of Masala Lab, an Instagram sensation who has intermingled age-old cooking techniques with modern ones.
Click here to Register for Byju's Xcel for Free.
But wait, the session has more in store for you! Four talented individuals amongst the attendees have a chance to win an airfryer along with a  copy of Masala Lab personally autographed by Krish Ashok. 
Here's what you have to do to participate in Xcel Food Art Challenge:
Register

for the Xcel masterclass by clicking on the link above.

Make an artistic arrangement of natural food items that form a balanced meal. Send a photo of your work of art to creativeminds@byjus.com with the subject Xcel Food Art Challenge.

The picture should be accompanied by a brief description of the ingredients you have used and a title for your piece of art.

The competition is open to students in grades 4 through 10. 

Contestants will be judged on their creativity, relevance to the topic, and the clarity with which they express their ideas.

It's mandatory to attend the master class session for entry to be valid.

Entries are open from the 17th of November to the 24th of November until 11:59 PM. The winners will be announced at the session's conclusion on November 27.
Here's an example to help you get started.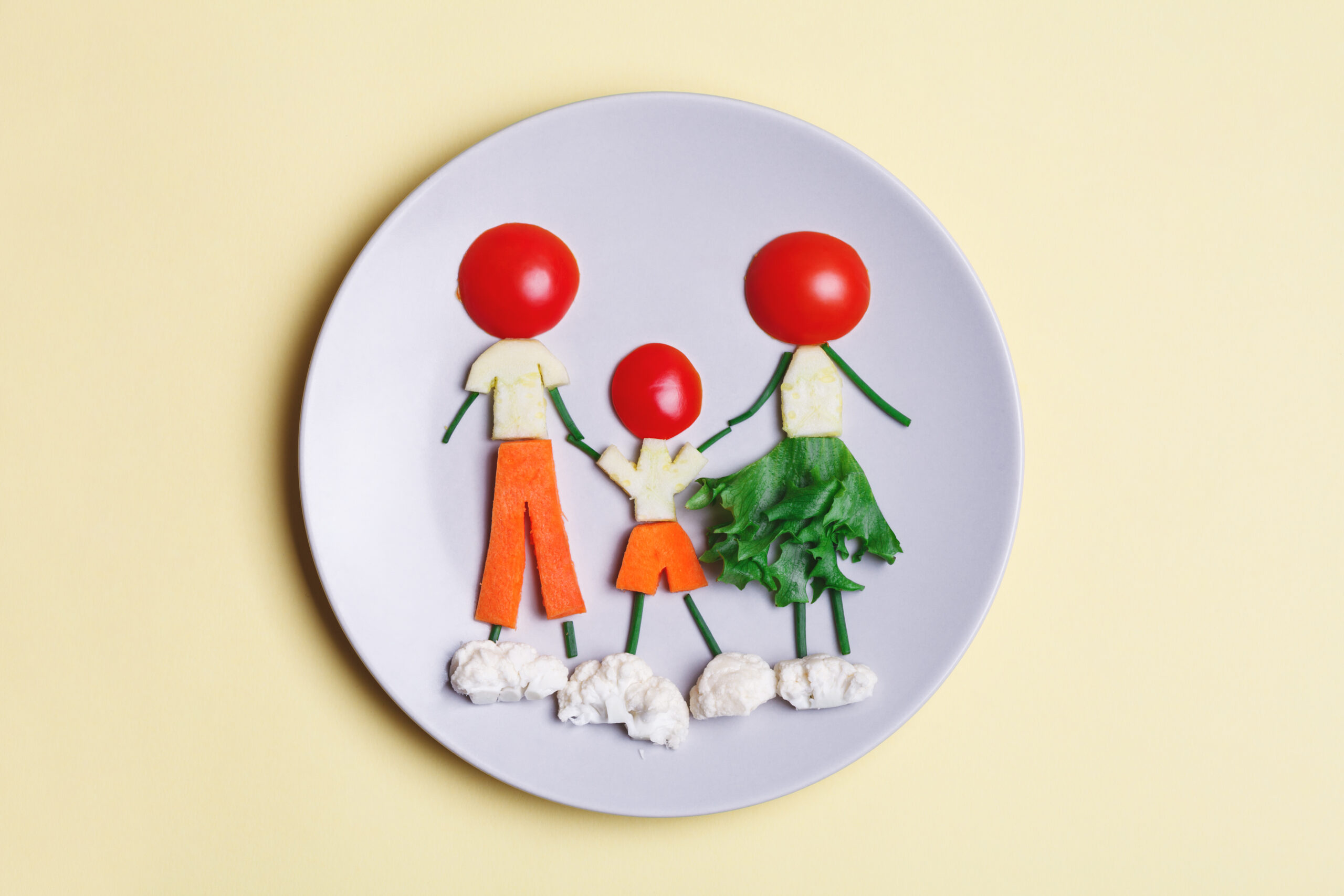 All the very best! Hope you enjoy participating in the session just as much as we enjoyed curating it.
*This contest is subject to terms and conditions.