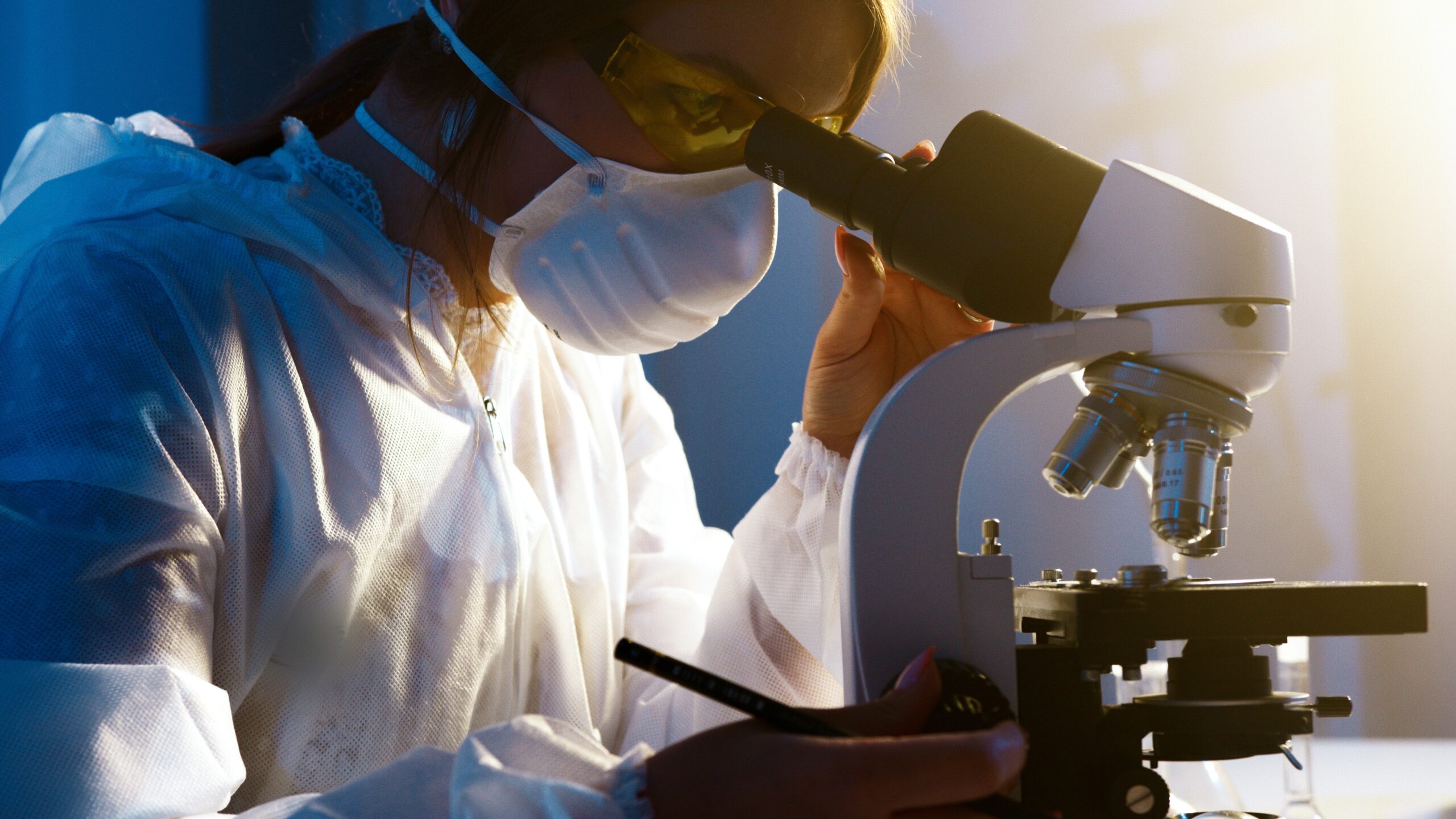 Are you confused about which stream to pick after grade 10? If you are in grade 9 or 10, choosing the appropriate stream would be the first step to deciding the correct career path. You may believe you have time because your decision depends only on the results of the board exams, and the availability of those streams depends on the marks you obtain. 
However, it is advisable to start earlier because choosing the correct stream is more about picking any subject you like or simply because your friends are choosing them. It must be a carefully-considered decision, taking into account multiple factors that include your interest, aptitude and a lot more. Here are some tips that would help you choose the correct stream or electives in school.
Check your interest
The foundation for the subjects you may choose in your stream after class 10 is already laid in your lower grades. By the time you are in class 8 or 9, you will have a knack for your favourite subjects more than the others. Naturally, you would love to study subjects of your interest. When you fall in love with learning, you will apply yourself better and strive for greater academic achievement. Ultimately, this will pave the way for the beginning of a fruitful career.
Assess your aptitude
Besides interest, your aptitude in the subjects also plays a crucial role in your performance in the stream you choose and, eventually, in your college education and career. You can assess your aptitude in many ways: your performance in the assessments conducted in school, taking up aptitude tests and olympiads to bear stock of your conceptual understanding. It would help you make an informed decision about your stream. 
Find out your weaknesses
First, you need to understand that your weaknesses are NOT necessarily an obstacle to choosing your favourite stream. It would help if you looked at areas you need to improve and develop them into strengths. It also enables you to understand why these weaknesses hold you back and how to work around them, where you need to put in some extra effort and achieve expected learning outcomes. 
Research extensively on the streams
Don't choose any stream hastily because the subjects interest you or you are proficient in them. You need to do extensive research, considering various aspects: career prospects, academic and co-curricular diligence and more. For instance, a PCMB (physics-chemistry-maths-biology) stream can open up multiple opportunities, including engineering, medicine and allied fields. At the same time, a PCB has fewer options because some courses mandate that students must have studied mathematics.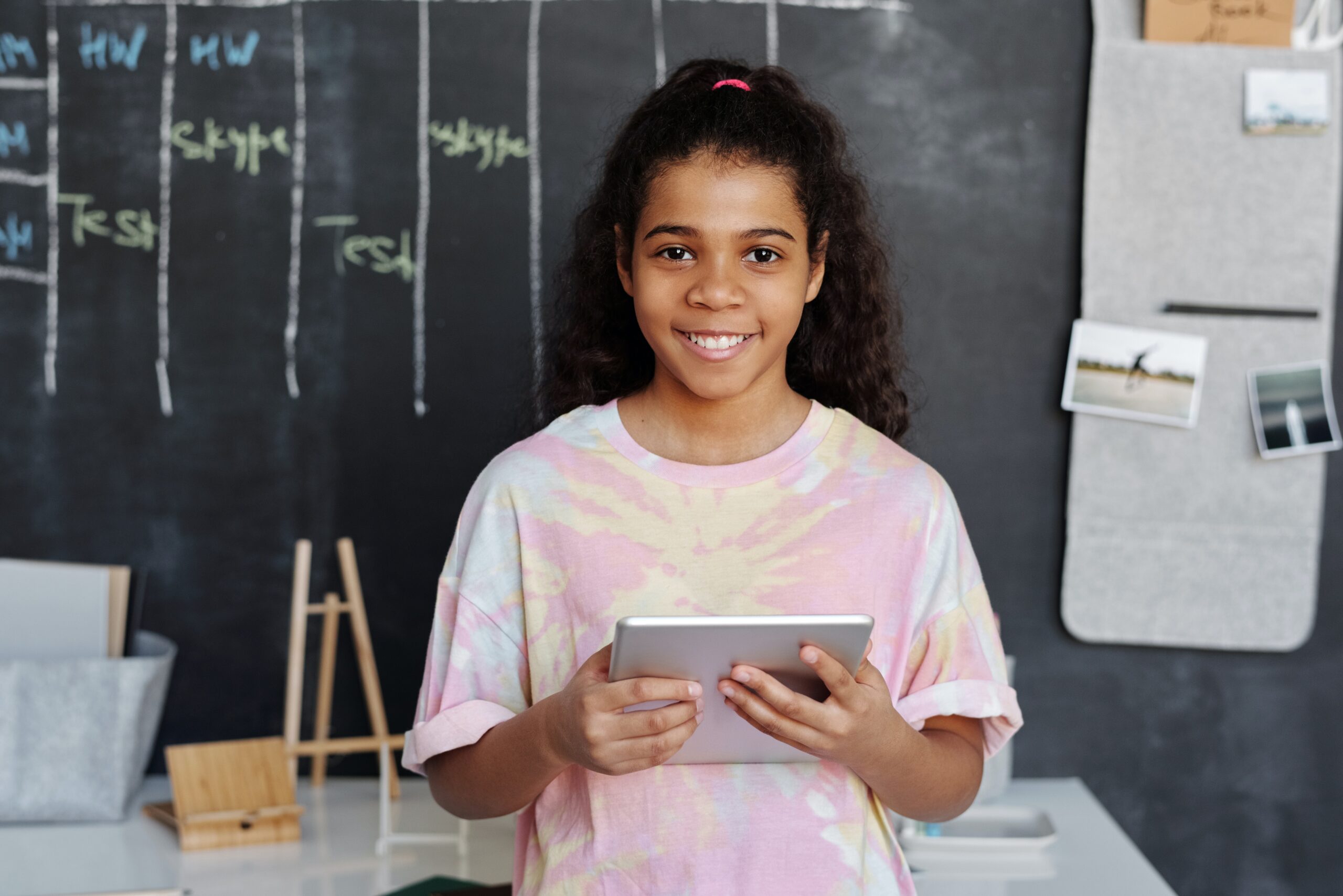 Some streams need lab research, while others require fieldwork. A sound understanding will guide you to the right stream.
Consult a career counsellor
There may be a notion that you need career counselling only after college. However, a career counsellor can also help you decide what to choose after the 10th. Based on your aptitude, strengths, interests, weaknesses and some psychometric tools, the expert will suggest your most suitable career paths and the stream you need to choose to land that dream career. Effective career counselling can do wonders.
Now that you have a fair idea of the factors you must consider before choosing a stream, begin your research today and tell us which streams you are considering in the comments.