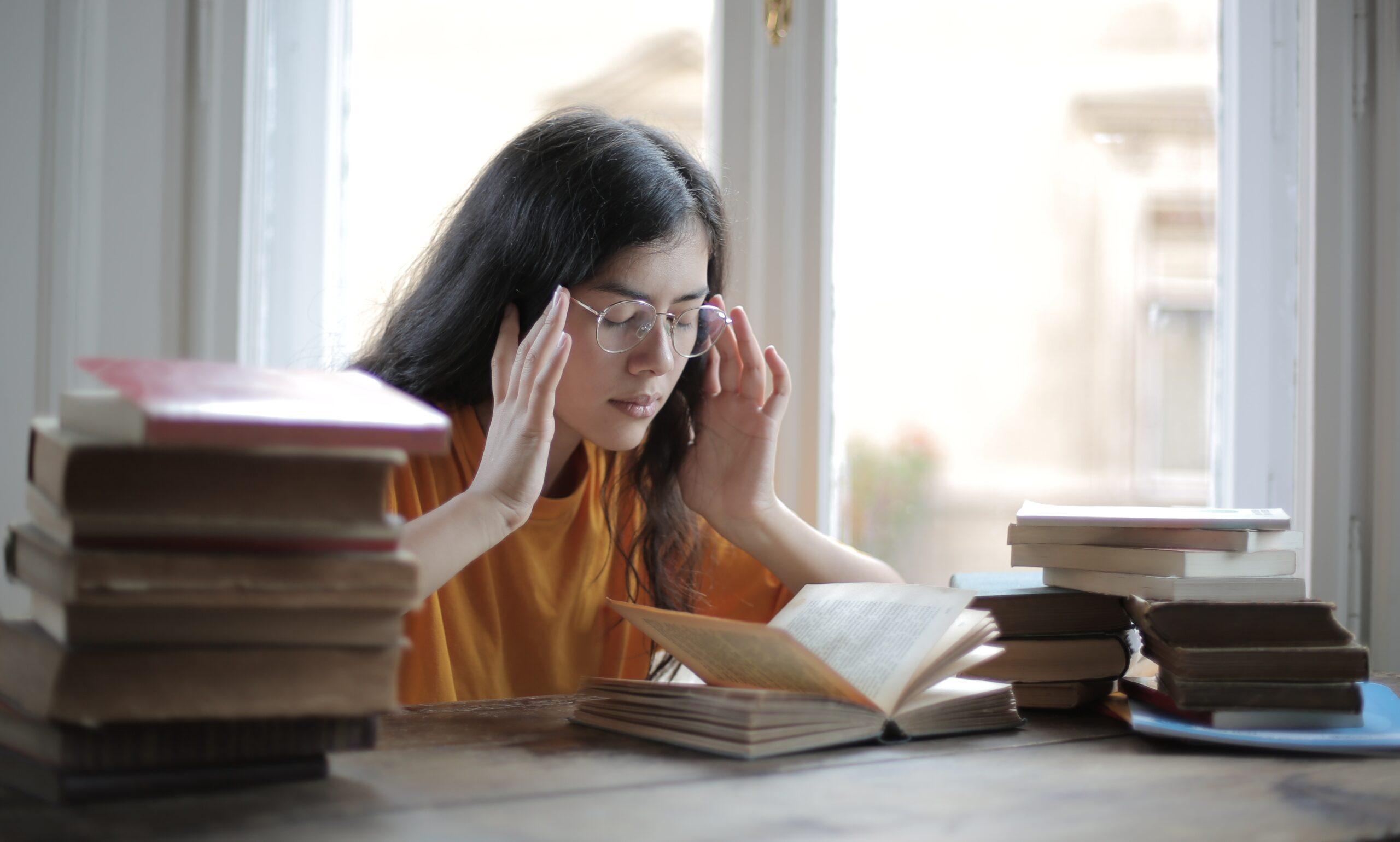 We can all agree on the fact that everyone has that one subject they avoid and keep putting off reading until the last minute and skim through the syllabus simply to maintain their learning at the bare minimum. There may be subjects that you don't like or wish to do away with. However, you must realise that all subjects are crucial in various exams you will sit for or if you want to achieve a fulfilling career. You may be wondering how to study these subjects, even though it is not your first choice. 
Here are some tips to effectively study and revise your not-so-favourite subject:
Find the right material 
More often than not, students don't prefer a subject because of the lack of or unsuitable study material. It may be uninteresting or complex, making it difficult to comprehend an already complicated subject. Take care to choose a material that presents information in an easy-to-understand yet effective manner. Use more visual aids and gamified content that make the learning process more engaging. When you follow this rhythm for studying, you will realise your growing interest in the subject. 
Find interesting ways to study

 
Eminent writer GK Chesterton said, "There are no boring subjects, only disinterested minds."
Keeping this quote in mind, think about why a certain subject became uninteresting in the first place and ways to make it engaging in the hereafter. For instance, if a particular subject has a lot of data and facts to remember, develop a mnemonic strategy to make it interesting. Gamified learning is also a unique way to approach your difficult subject, which also leads to enhanced learning outcomes. Studies have demonstrated that gamified learning increases student performance by up to 50%.
Study with partners 
If you are putting away learning a certain subject with loads to study, try studying with a friend or a classmate. You can divide the portions according to your interest, learning abilities and strengths. For example, if you are studying a lesson in science, you can master the definitions and concepts, if that is something you grasp better, your partner can solve the equations, and you can help each other go through the subject simultaneously to learn better. 
Reward yourself for learning the subject 
Rewards are an effective motivator. While the love for learning incentivises you to learn your favourite subjects, periodic rewards can help you study a subject that is not prioritised on that list. Treat yourself to ice cream, a good movie or a favourite book when you finish the portions in your not-so-favourite subject. You can complement your feeling of accomplishment with a treat!
Take tuition 
Sometimes, a certain subject is not your favourite because you find it challenging to understand your teacher as she addresses several students. This you can overcome with personalised attention. Tuition can help to achieve this. In an online or hybrid set-up, tutors offer a more personalised approach to teaching. They would know your strengths and weaknesses, thereby tailoring their explanation to suit your needs. This approach would enhance your understanding of the subject and help you fall in love with it.
Recognise the importance of the subject 
When you understand the importance of a subject you don't like and its relevance in the career that you aspire to achieve, you may be more inclined to study it. In your study space, you can write a note about how the subject is essential in your educational journey. You could also write – Mission scientist. Subjects you need to know – and jot down your most disliked subject and whether they have an integral role in your future. This will remind you about the importance of the subject and get you motivated to study and achieve your goals!
We hope you found these tips useful. Share your experience with these tips in the comments section below.