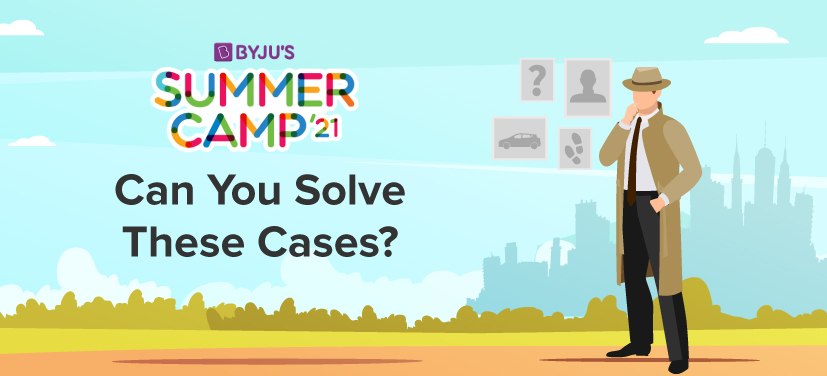 We hope you are having a great time participating in our Summer Camp activities. (Haven't heard about Summer Camp '21 yet? Go check the activities and contest here)
And while you are here, we have some good news to share with you.
On popular demand, we are bringing back BYJU'S Solve the Mystery Case – Season 2!
So quickly grab your Sherlock hat and get ready to solve some of the greatest mysteries of all time.
What's this activity all about?
We present to you five unsolved mysteries. 

You need to be super quick in solving them correctly.

Leave your answers in the comment section. 

We will reveal all the answers here on June 15.
Ready? Get. Set. Go!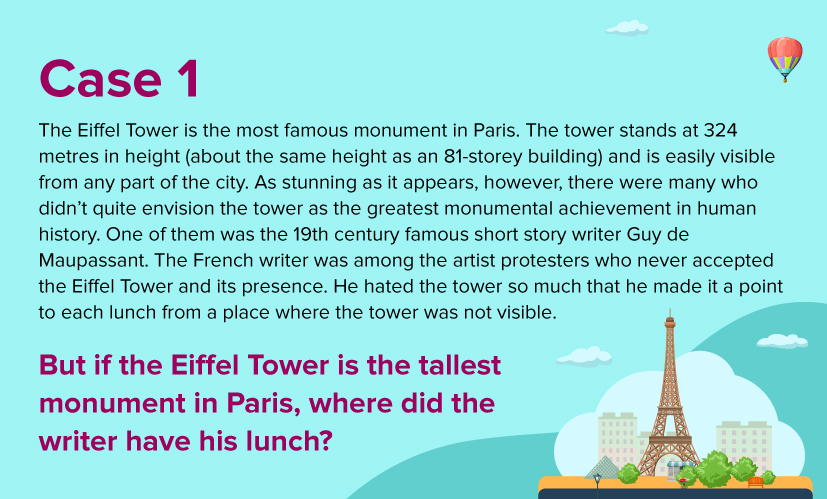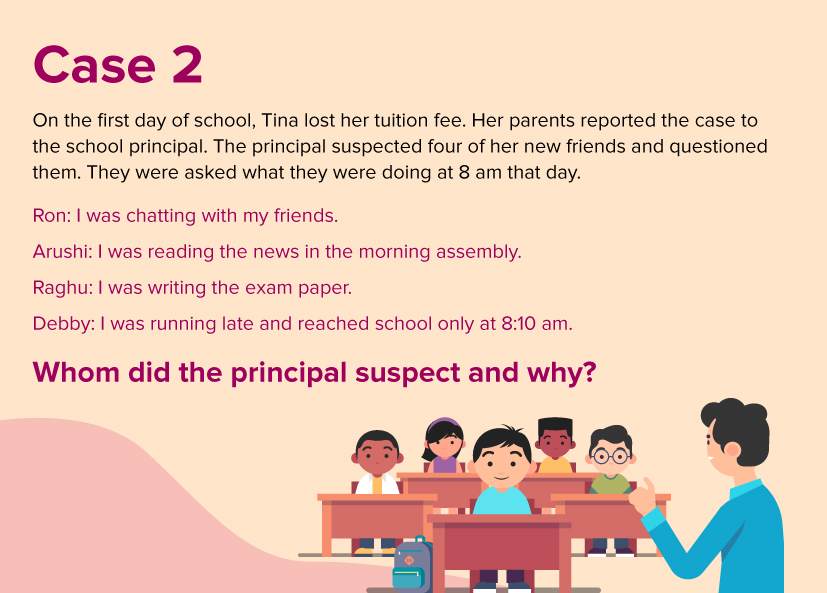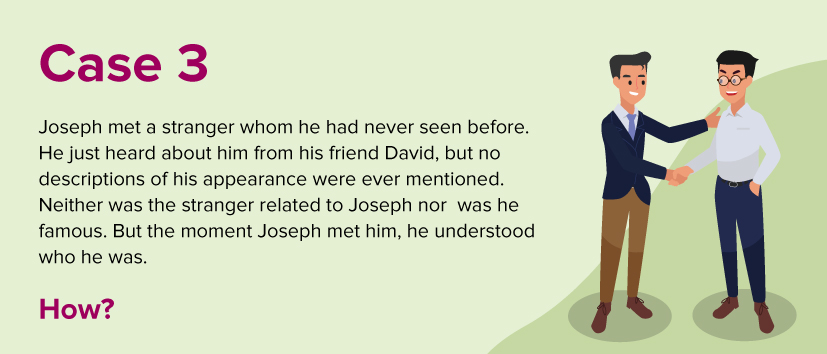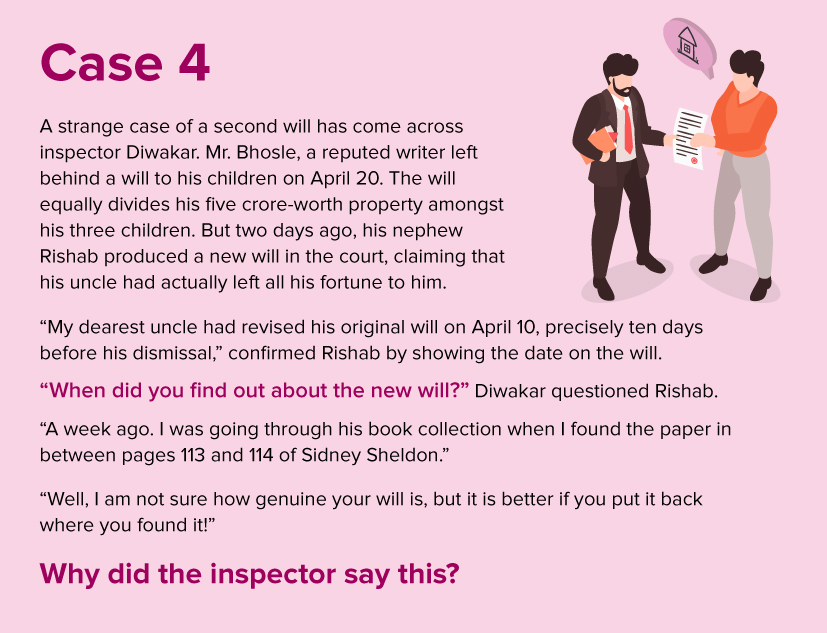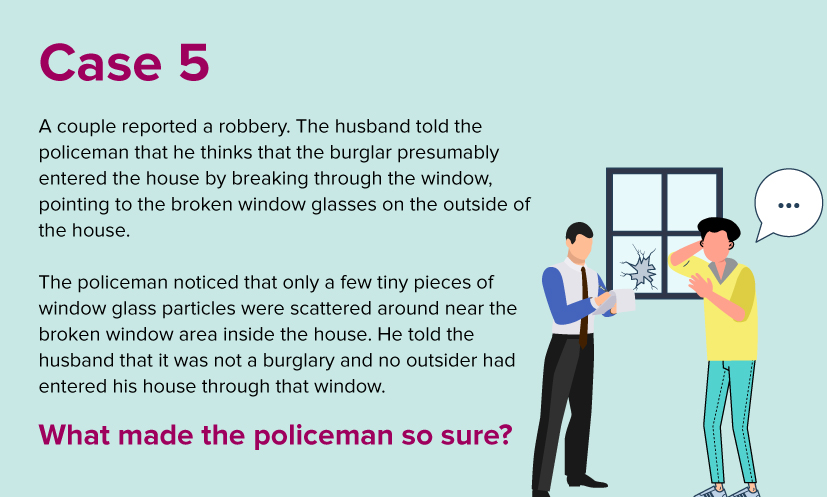 The unsolved mysteries have been solved. Scroll down for the answers.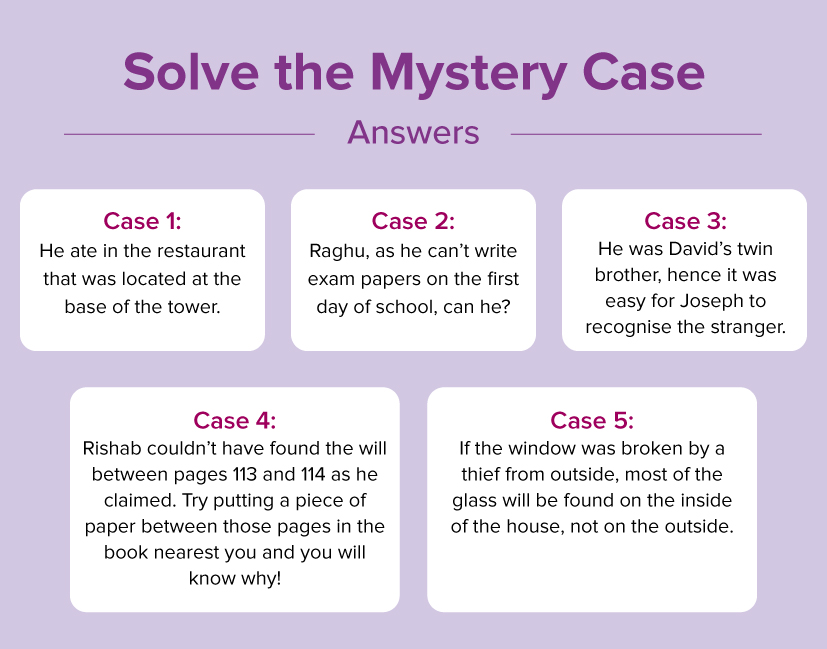 To all those little Sherlocks who helped us crack these mystery cases, bravo! You did an excellent job. To everyone else who were close to cracking these codes, don't worry. We'll be back next year with another set of unsolved mystery cases. In the mean time here is a list of real life famous detectives whom you may already be a fan of.
Stay tuned and keep reading our stories on The Learning Tree page.