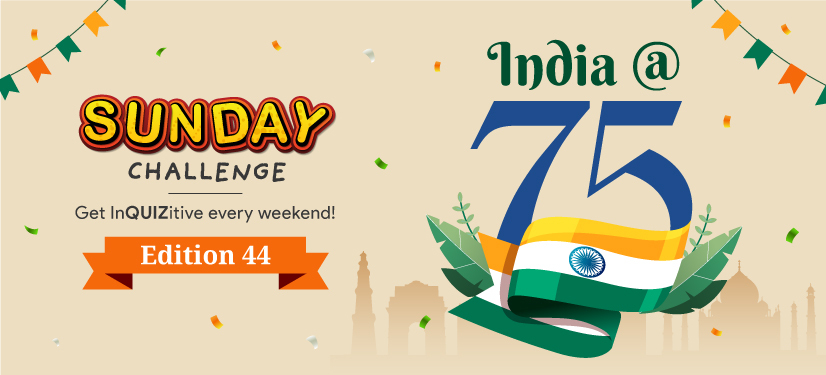 This week we celebrate India's 75th year of being an independent country. What better way to honour the occasion than with a quiz on our nation and its long fight for freedom? And as usual, if you get through this challenge, there's a prize waiting for you at the end. So, let's get started!
Remember:
You can take a shot at the questions and field your guesses in the comments section below. Answers will be revealed on subsequent Sundays in the comment section. The fastest entries to get all questions right win a pair of Bluetooth headphones.
Ready? Here are your questions:
Question 1
This renowned author and journalist is credited with writing India's national song. He is known as 'Sahitya Samrat' (Emperor of Literature) in West Bengal, the state from which he hails. He was a great freedom fighter and featured on the Indian stamp in 1969. Who was he?
Question 2
Lord Mountbatten, the then Governor General of pre-Independent India, chose 15 August as the day India would gain independence from the British. He chose the date because it was the anniversary of another historic military event. The globe-altering event had occurred two years prior and was preceded by the infamous Hiroshima and Nagasaki bombings. What was the event?
Question 3
This freedom fighter was a Gandhian, who hailed from Andhra Pradesh. The educator and agriculturist is best known for designing the Indian national flag, which he presented to Mahatma Gandhi in 1921. He was featured on a stamp in 2009, commemorating his contributions to the freedom movement. What was his name?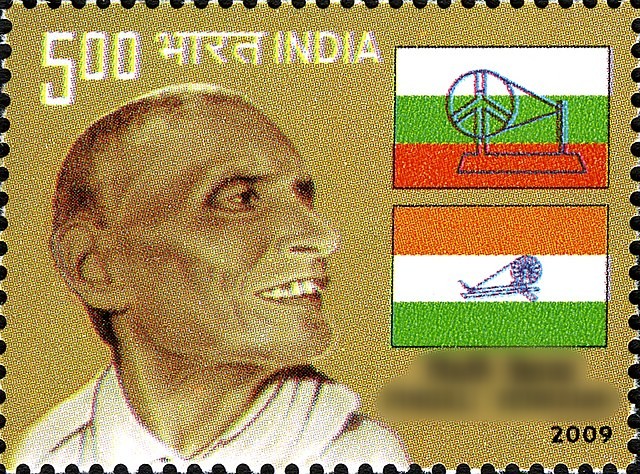 Question 4
This independence movement was a landmark event in India's freedom struggle and was led by Mahatma Gandhi. The actual event only lasted 24 days but the larger movement went on for a year, and was the precursor to the Civil Disobedience Movement. Gandhi was arrested during this movement along with 60,000 other people. What was the event?
Question 5
One of the most important lines ever drawn in history is the one the British drew to define the international boundary between India and Pakistan in 1947. The Raj appointed an English architect (pictured below) to define the borders of India, East Pakistan, and West Pakistan. The architect, who was also a viscount, had famously never been to India before he was appointed. The line now demarcates the borders between India, Pakistan, and Bangladesh and has been named after the architect. What is the line called?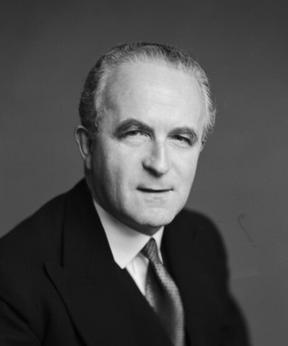 Take your guesses in the comments section below. Winners of this edition, along with the answers will be revealed next Sunday, so keep your eyes peeled!
To view other editions of the Sunday Challenge, click here.
Answers to Sunday Challenge 43:
South Africa, Cape Town

Cairo, Egypt

Fatehpur Sikri
Ulan Bator or Ulanbaatar; Mongolia
Havana, Cuba