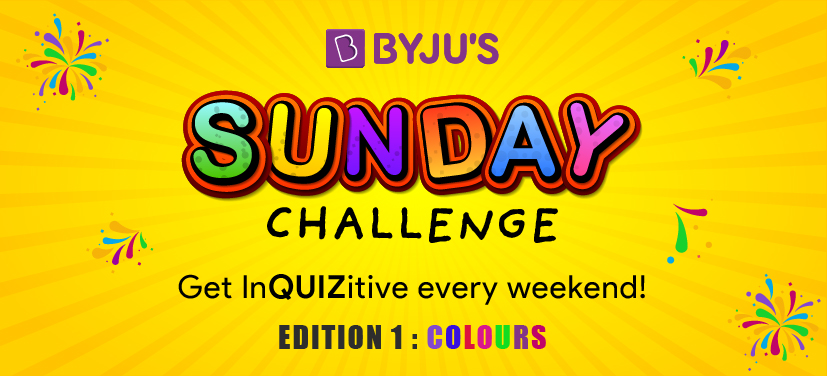 Presenting the brand new series BYJU'S Sunday Challenge. Fire up your grey cells and get 'inQUIZitive' every weekend! 
Every Sunday, we'll give you a fresh set of questions centred around one theme. 
You can take a shot at the questions and field your guesses in the comments section below. Answers will be revealed on subsequent Sundays in the comment section. 
So keep your eyes peeled and put on your thinking caps!
For the first edition of the BYJU'S Sunday Challenge, the theme for the week is COLOURS.
Ready? Here are your questions! 
Question 1
Definitions of this colour vary but it is considered to be synonymous with light brown or gold, as in the colour of the nut after which it is named. A common ingredient in Nutella and a rare sight in human eyes, identify this five-letter colour.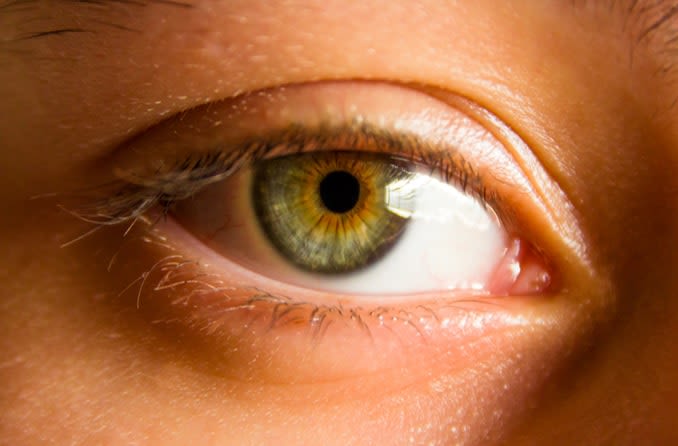 Question 2
I am a colour but I'm also good at keeping scurvy at bay. They love me in the Netherlands! I am notoriously tough to rhyme with and I lend my name to the fans of the Sunrisers Hyderabad IPL team. Who am I?
Question 3
This colour shares its name with a species of flowering woody plants in the olive family (Oleaceae), native to woodland and scrub from southeastern Europe to eastern Asia. They are commonly grown in many temperate regions across the world and are considered to symbolise love. What flower/colour is this?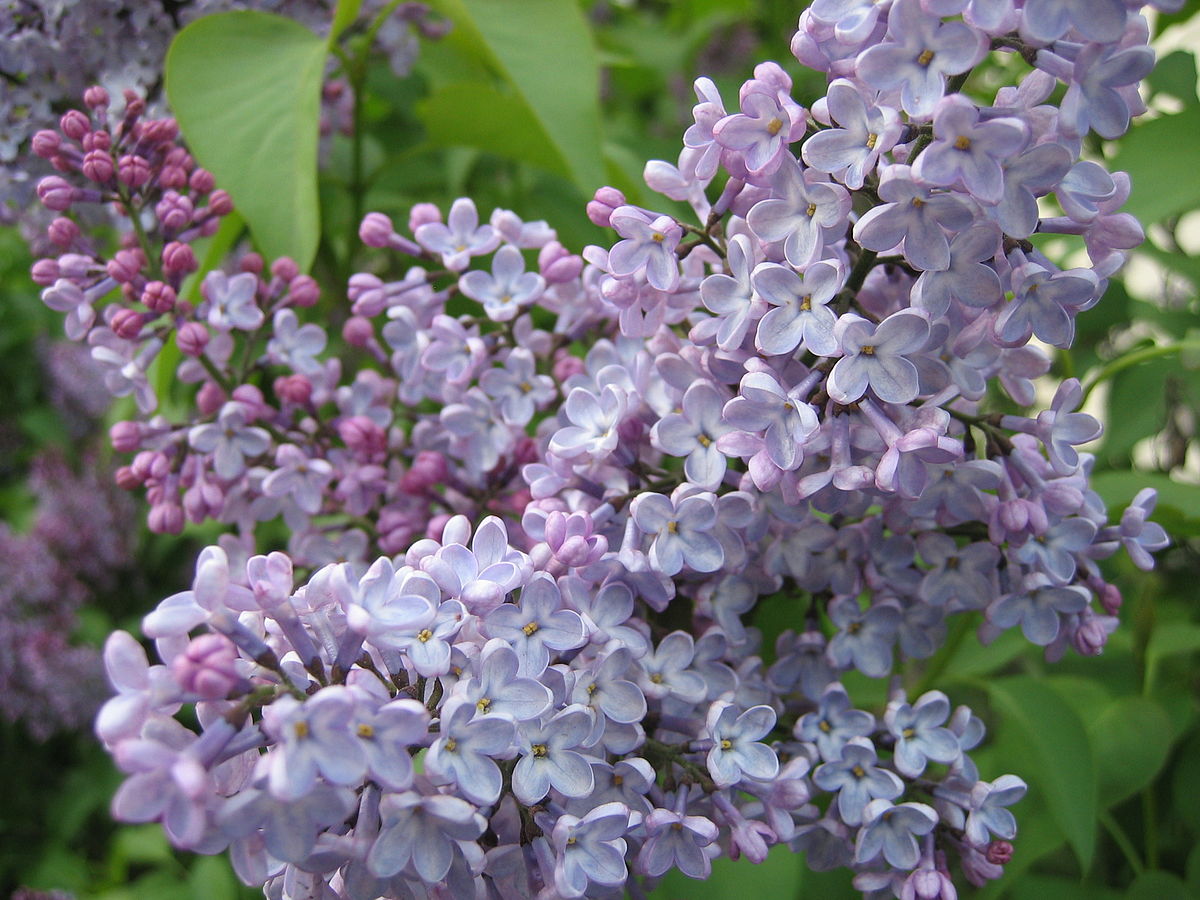 Question 4
Which colour connects the dye on the left and the logo of the airline company on the right?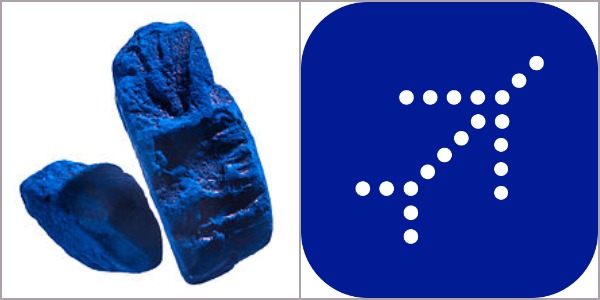 Bonus Question
The first letter of each of the four answers above forms a festive 4 letter word. What's the good word?
Hint: It has a lot to do with colours!
Leave your guesses in the comments section below. And remember, answers will be revealed next Sunday in the comments section too, along with a brand new edition of BYJU'S Sunday Challenge.