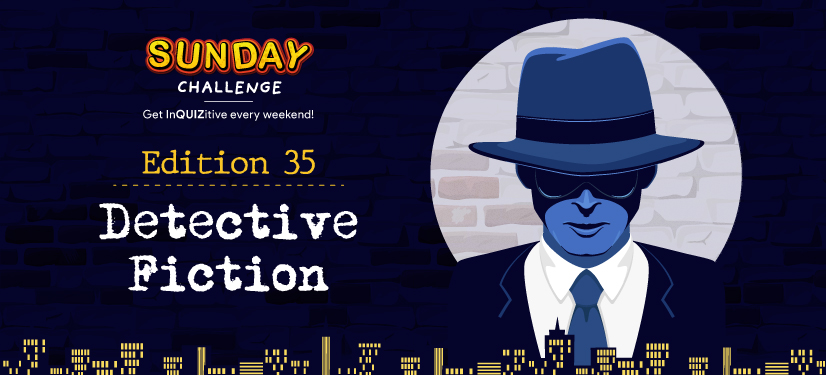 Welcome to BYJU'S Sunday Challenge. In this edition, we celebrate the birthday of Sir Arthur Conan Doyle, the writer of detective fiction who gave us Sherlock Holmes, whom we would all have wanted to see as a real life character and among the most famous detectives of today's world. As a commemoration of his works and his 'science of deduction', the topic for this week is detective fiction. Here are five questions from the world of mysteries across multiple media.
Remember:
You can take a shot at the questions and field your guesses in the comments section below. Answers will be revealed on subsequent Sundays in the comment section. The fastest entries to get all questions right win a pair of Bluetooth headphones. 
Ready? Here are your questions:
Question 1 
Which detective group with their famous pet dog solved spooky mysteries with the help of their green and blue Volkswagen van named 'The Mystery Machine'?
Question 2
She is supposed to be Sherlock Holmes' little sister. Her name is an anagram for 'Alone' and you can see her in a Netflix show named after her. Who is she?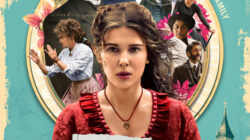 Question 3
In the original French series, this young detective is assisted by Professeur Tournesol, detectives Dupont and Dupond and his trusty canine sidekick Milou. His loud-mouthed sailor friend and companion has the same name in both the translated English version as well as the original French. Which famous detective are we talking about?
Question 4
This fictional detective was created by Sharadindu Bandyopadhyay. Referring to himself as a "truth-seeker" or Satyanweshi, he is known for his proficiency with observation, logical reasoning, and forensic science which he uses to solve complicated murder mysteries. Initially appearing in the 1932 story Pother Kanta, he was seen recently in a film adaptation in 2010 by Dibakar Banerjee. Who is he?
Question 5
One of the longest-running plays and most famous murder mysteries of all time, it was first performed in London's West End in 1952 and ran continuously till March 2020. It is famous for its twist ending which audiences are asked not to reveal after leaving the theatre. There was a recent controversy after its Wikipedia page revealed its entire plot, with many asking the website to edit the page so that the surprise ending was not given away. Identify the play and the writer. 
Take your guesses in the comments section below. Winners of this edition, along with the answers will be revealed next Sunday, so keep your eyes peeled!
To view other editions of the Sunday Challenge, click here.
Answers to Sunday Challenge 33:
1. English
2. Tamil
3. Japanese
4. Urdu. The languages are arranged in alphabetical order according to the English alphabet.
5. The fictional language is Na'vi. We will hear it again in James Cameron's upcoming film Avatar: The Way of the Water.