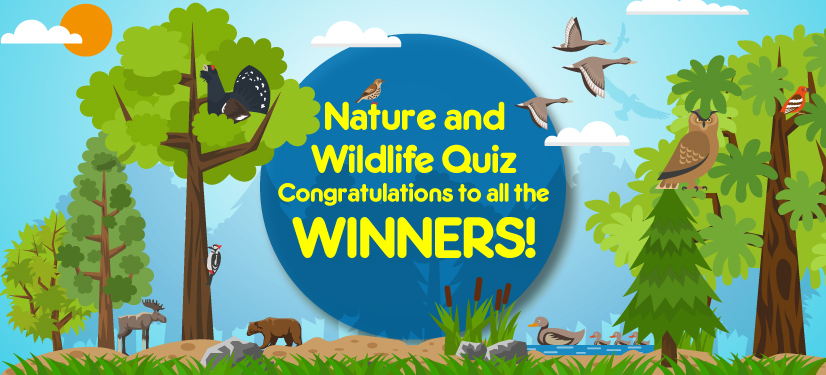 Calling all green thumbs and ecological enthusiasts! The results of BYJU'S Nature and Wildlife Quiz are out!
We received thousands of entries and the competition was quite fierce! As students raced against the clock, some of the top scores were separated by just a whisker! Proudly displaying their knowledge of the world's flora and fauna – from the plains of the Serengeti to the twists and turns of the Western Ghats and everything in between – here are the winners that cracked the Nature and Wildlife Quiz.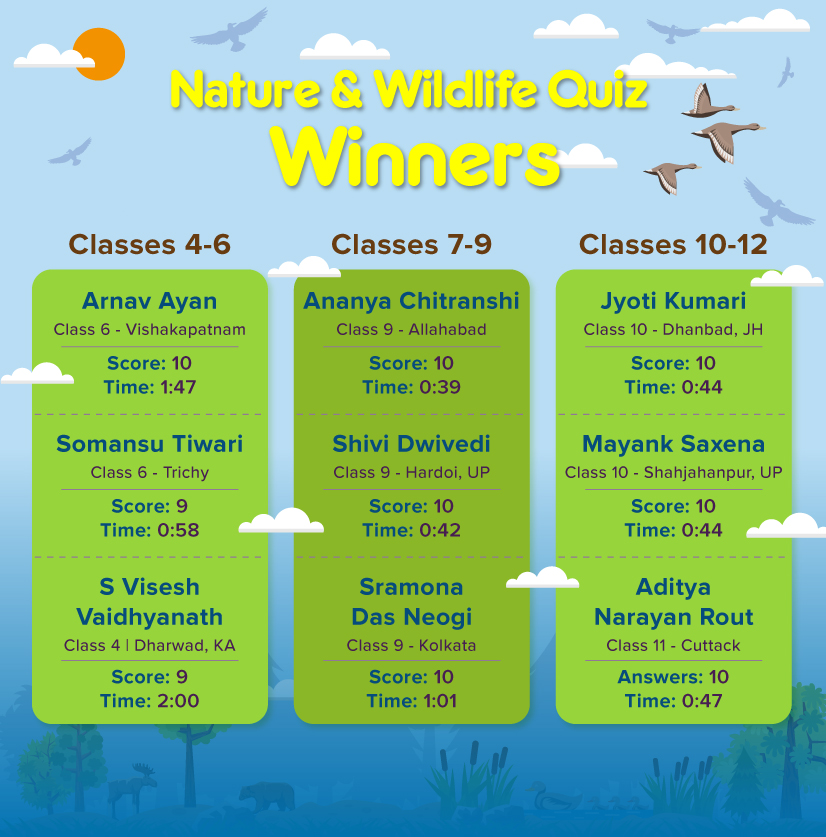 Note: Winners were determined by no. of correct answers and the least amount of time taken to finish the quiz. The results are final and binding.
Please write to creativeminds@byjus.com to claim your goodie bags. Please note that there may be delays with the shipping of the prizes due to the COVID situation.
Congratulations to all the winners! Stay tuned for more fun contests at The Learning Tree Blog.