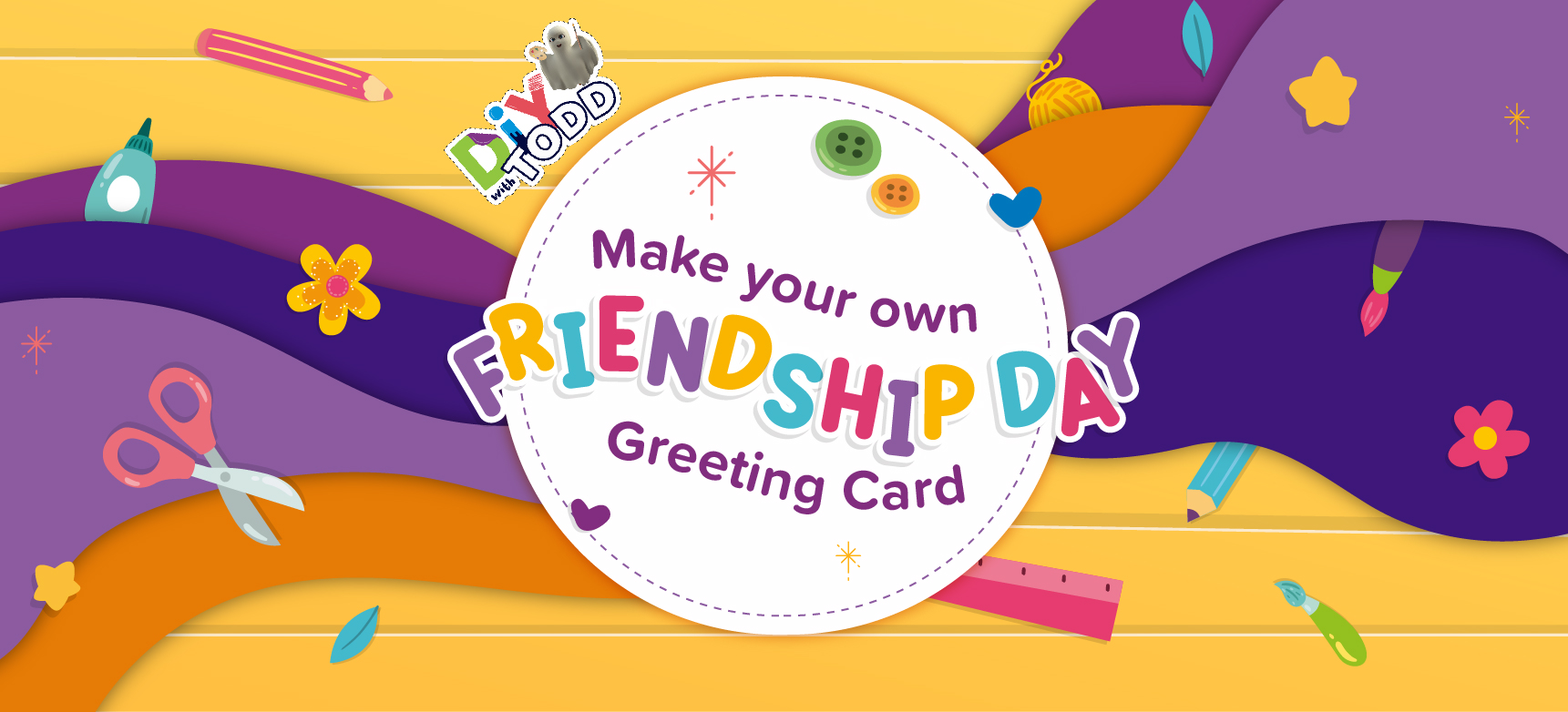 Hi young learners, 
I am Todd, your favourite DIY expert. This time around I am going to help make your Friendship Day all the more special by teaching you how to make a greeting card for your friends. You can use this, along with a friendship band, to surprise your bestie and make them feel loved!
Do you want to see how to make it? Let's go!
Here's what you need:
Materials required
A coloured sheet of paper

A pair of scissors

A pencil

A set of sketch pens 

Colour pencils
Procedure
1. Take a coloured sheet of paper of your favourite colour.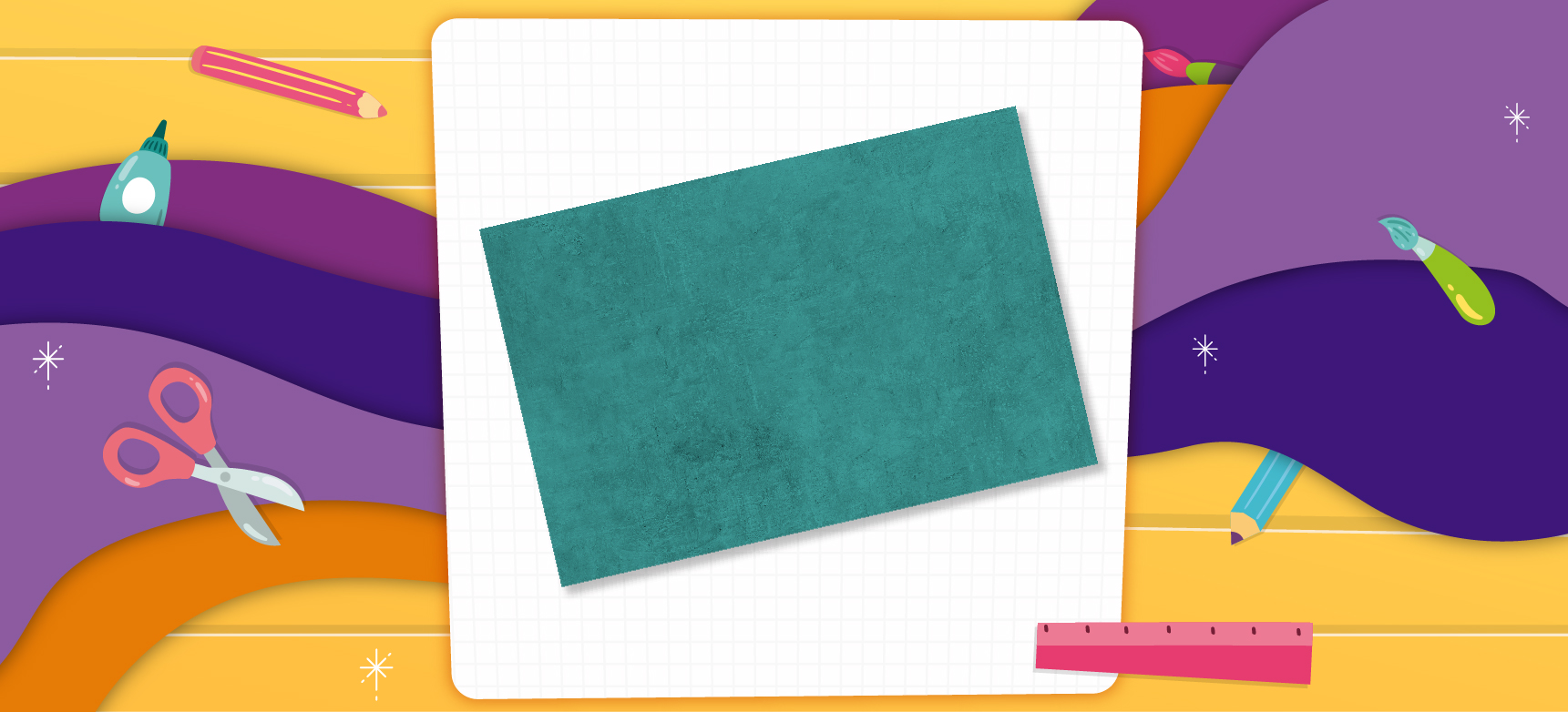 2. Fold it into half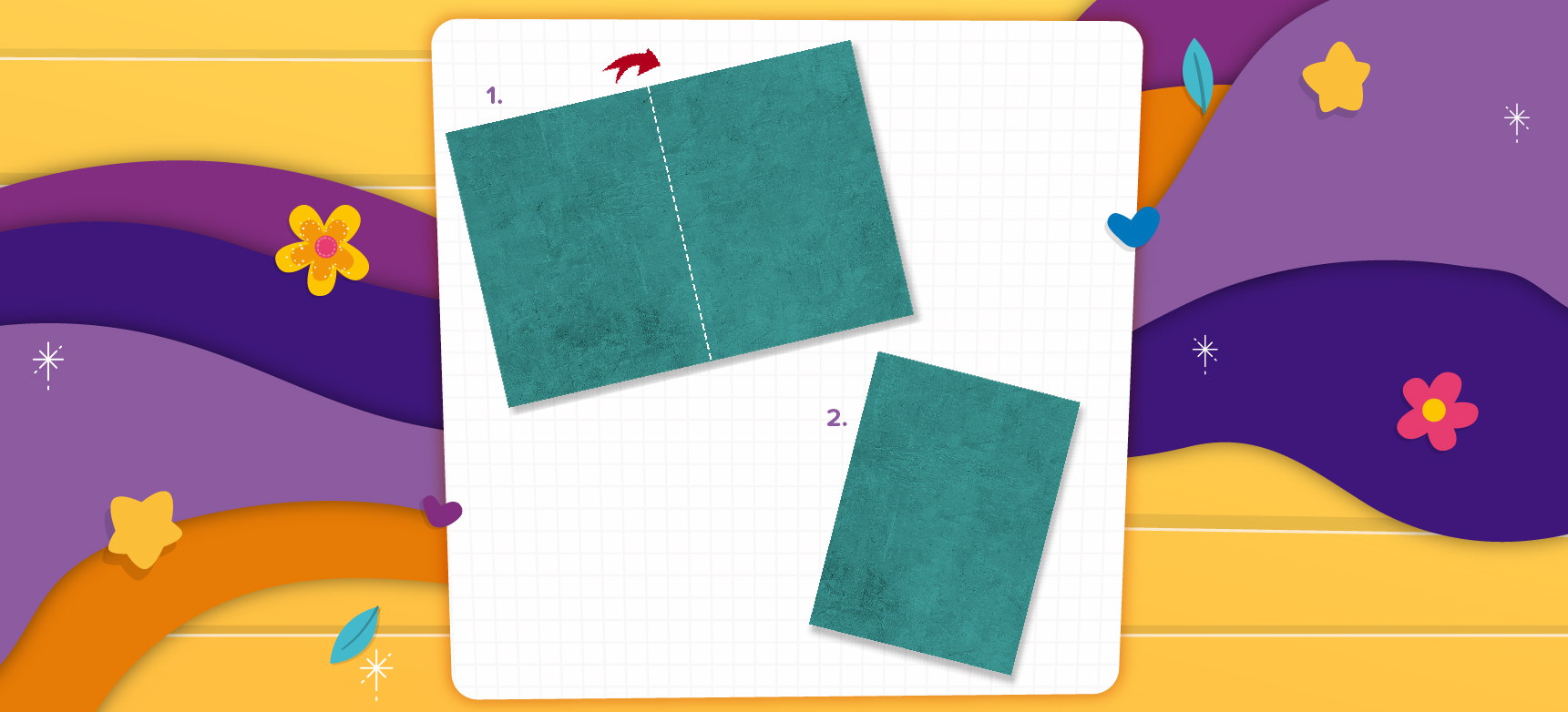 3. Draw a circle close to the folded edge. Here's how it should look.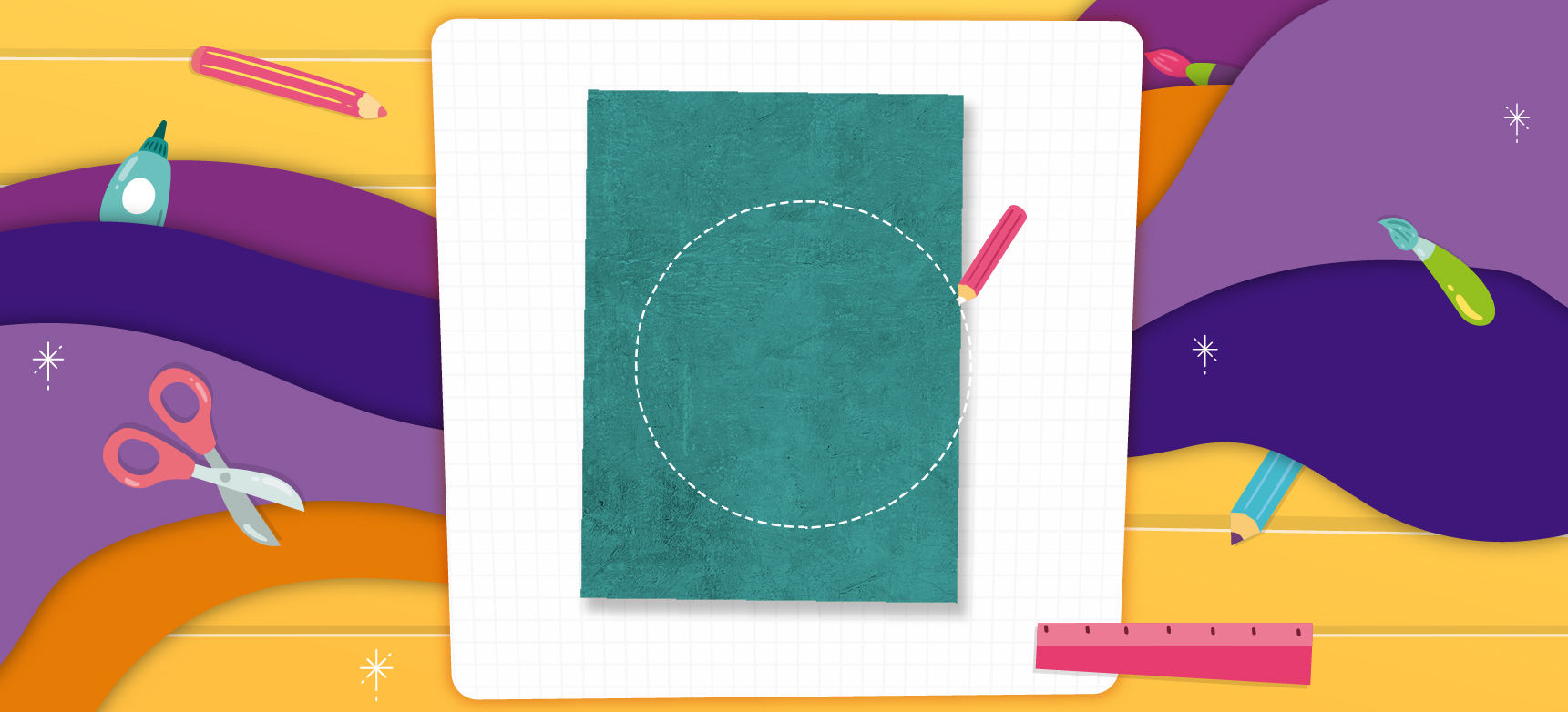 4.  Cut along the circle. The base of your card is ready.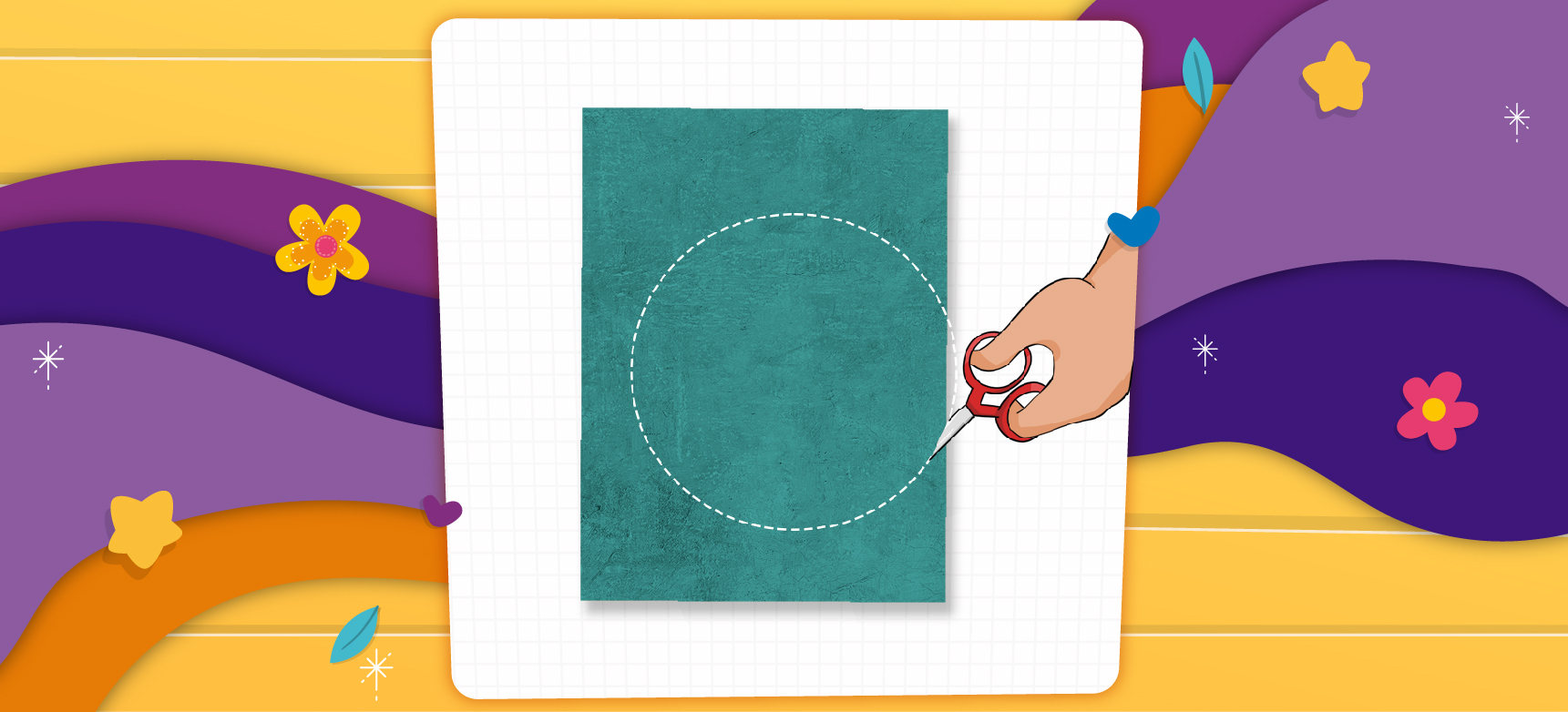 5. Flip it open and check to see whether it looks like this.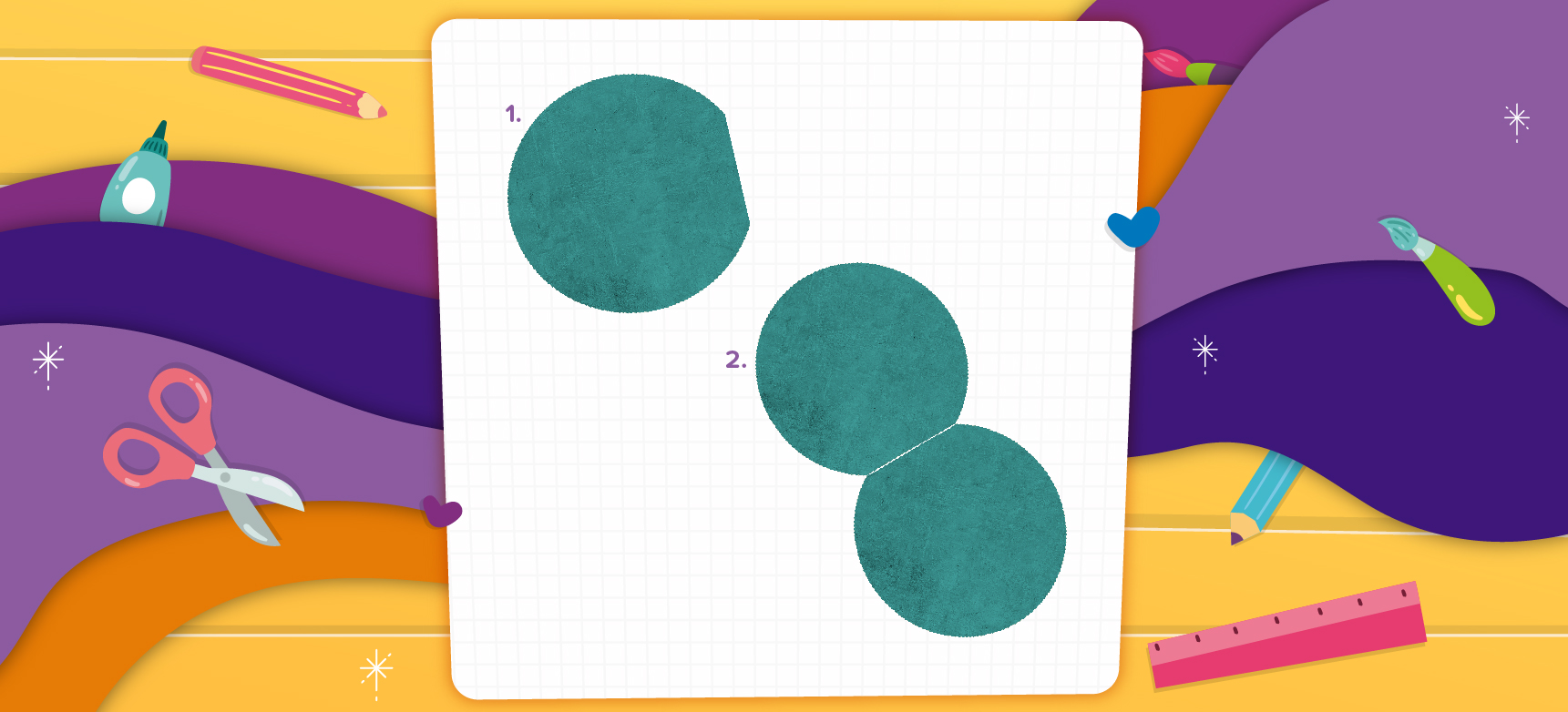 6. On the front-facing page of the card draw a pair of eyes and a smile, or any other picture you want.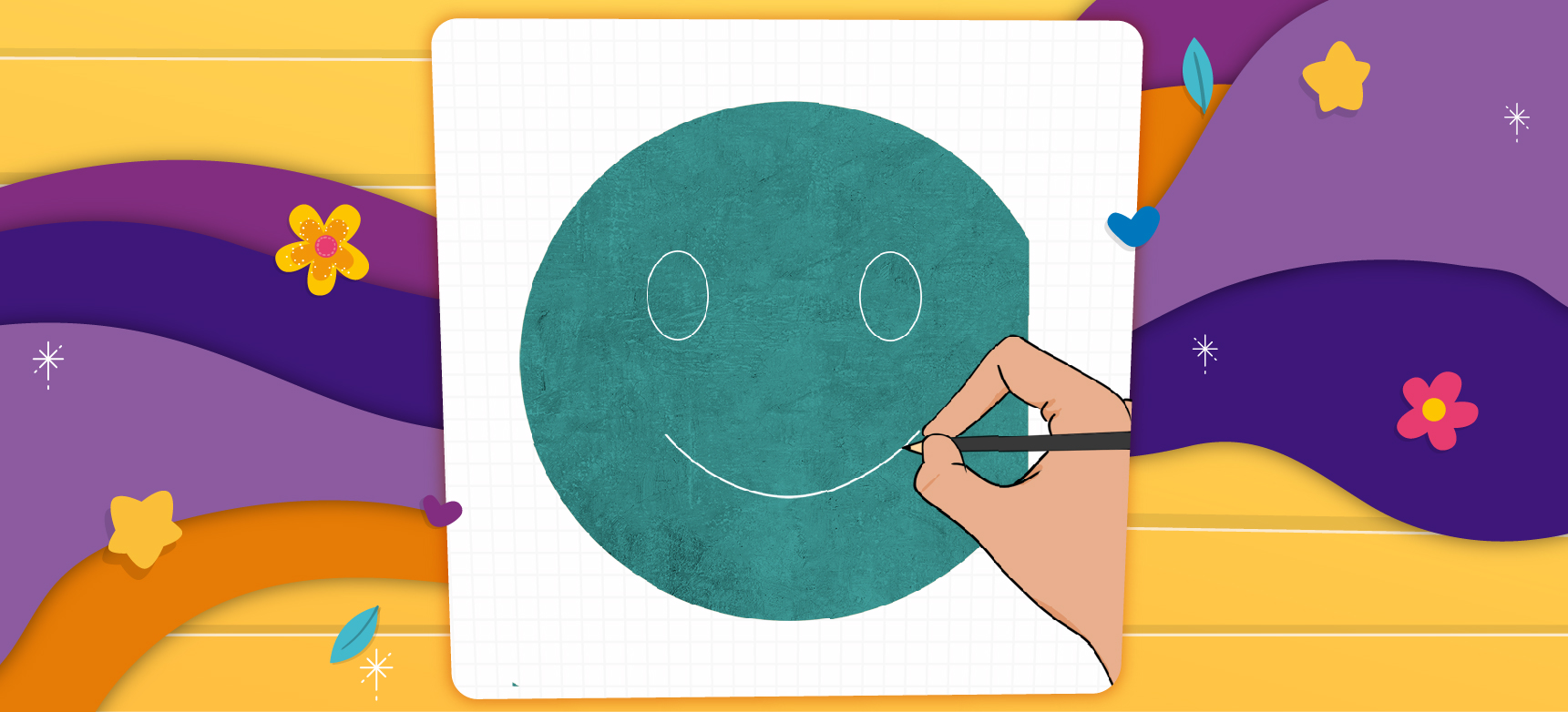 7. Fill it with some colour!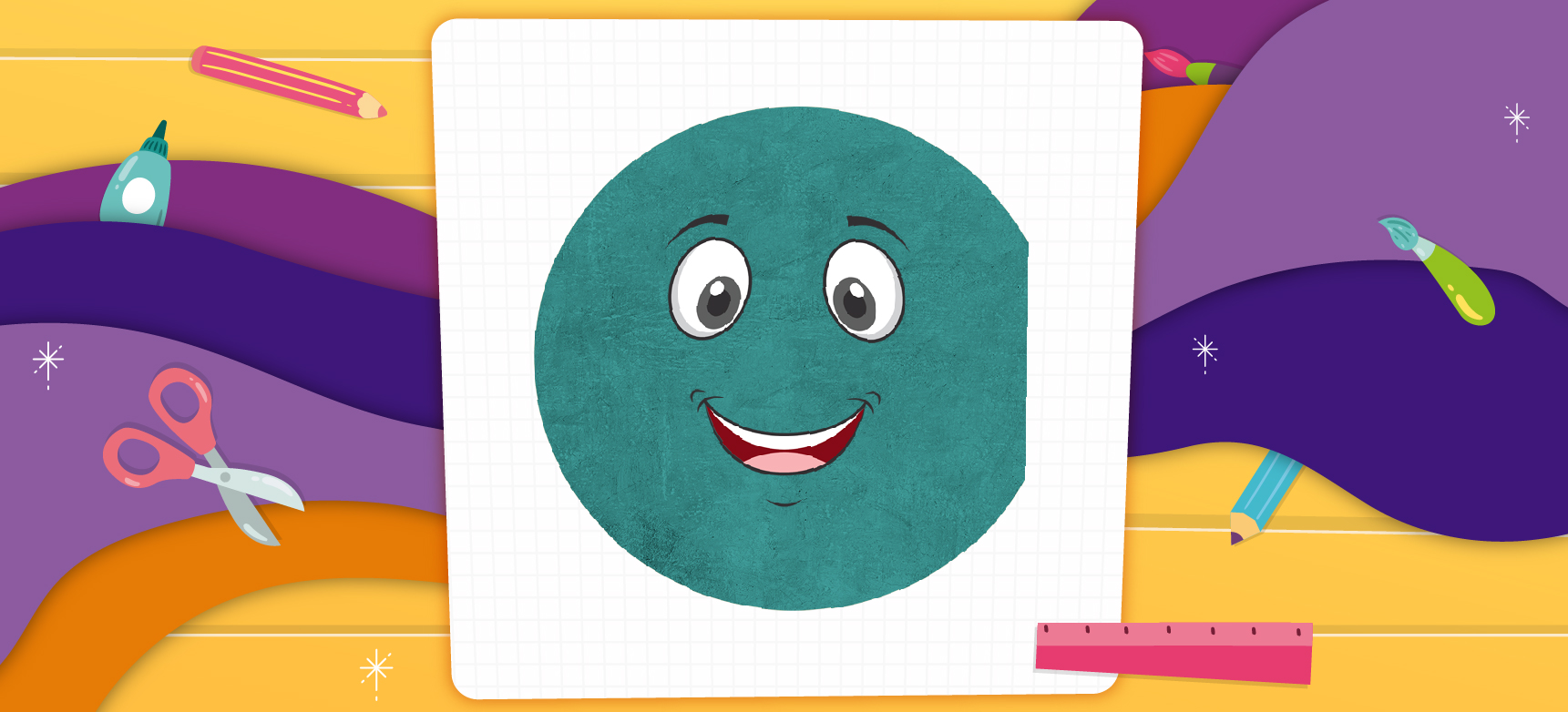 8. Flip it open and write your Friendship Day message inside! You can also add a doodle that you like to beautify and personalise your greeting card!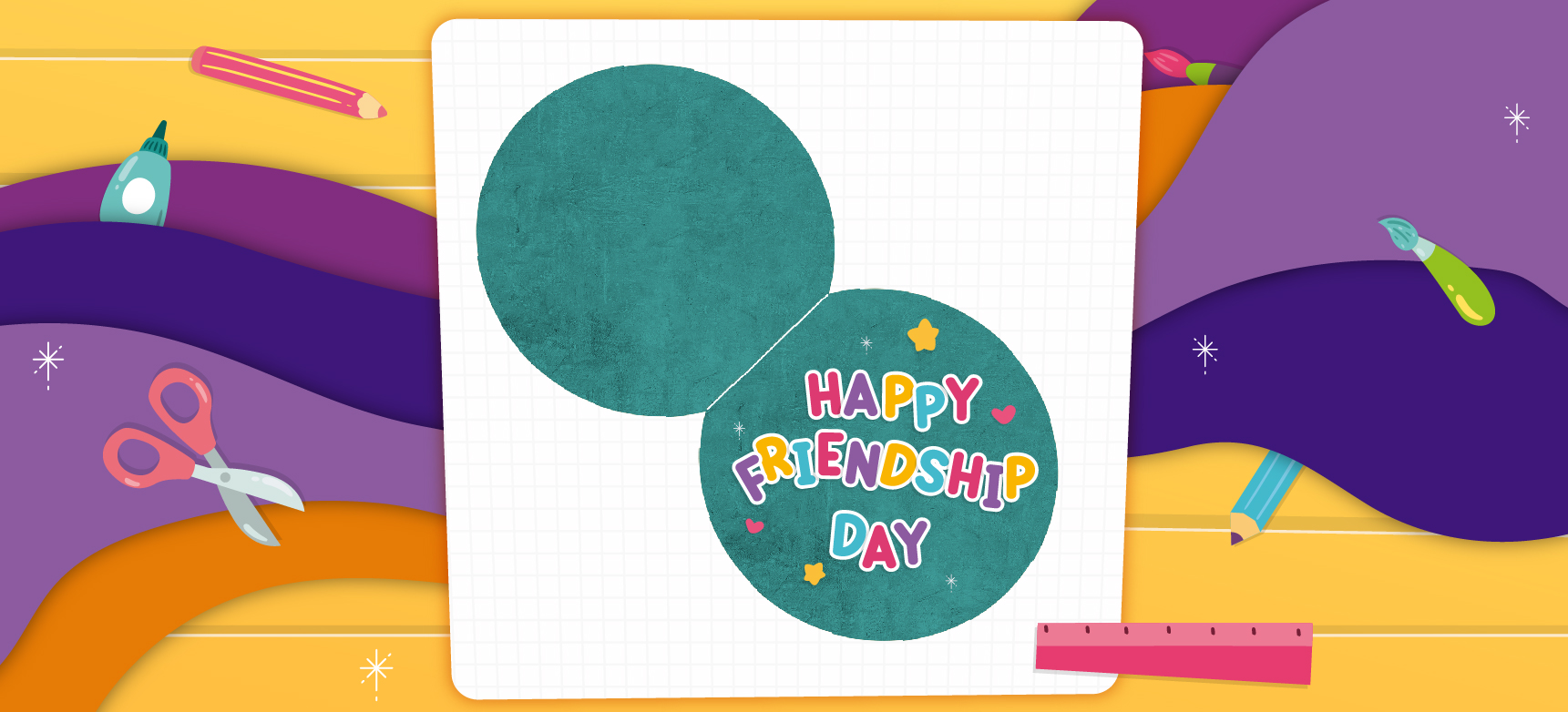 Do tell us in the comments section how your friends reacted to this thoughtful gesture of yours. Happy Friendship Day!