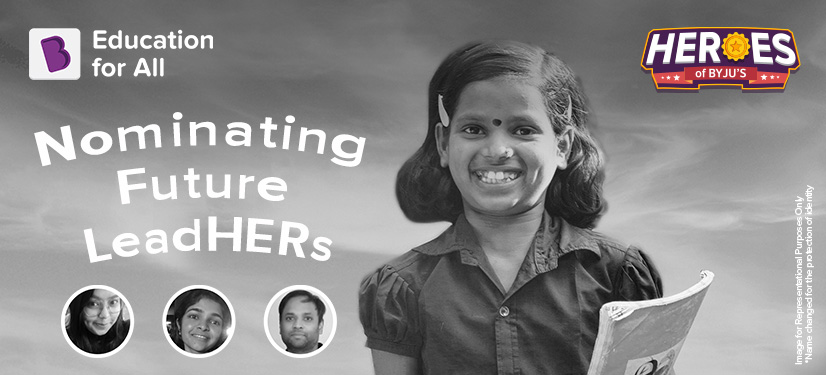 Across India, even today, there are millions of children, especially girls, who struggle to create their identities. With the lack of access to education, their dreams become more distant, and they get trapped in the intergeneration cycles of poverty or the vicious crimes of child labour and child marriage.
To help these girl children come out of these circumstances and rise with learning, we initiated the LeadHERs campaign. Here, we asked BYJUites to nominate girl children for a free BYJU'S learning licence. We received numerous nominations of these children, who come from minimal backgrounds and have no access to proper educational support.
Here are the stories of some of these nominations. Read on.
Arpita Kulkarni
Game Developer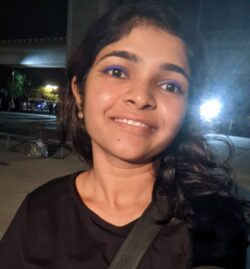 Every child can push themselves to a greater limit with a bit of support. I firmly believe that children can do better at their studies with the help of content like BYJU'S. However, many children are unable to afford it.
So, when I learnt about the LeadHERs campaign by BYJU'S Social Initiatives, I decided to nominate Divyashri*, a Class 6 student, for a free licence. She is the daughter of a temple staff member, and we know her family quite well. She's a bright student and is excellent at academics, so I thought she would genuinely be empowered with our premium resources.
This campaign is a great chance for students like her for a shot at a quality education.
Rajshri Suryavanshi
Academic Specialist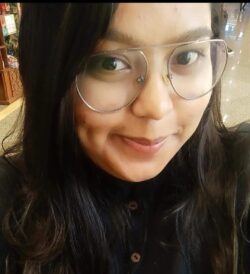 Annet* is a very bright student, currently in grade 5, and is the daughter of my house helper. While she studies well and is quite promising, her family cannot help her. While she hopes to become a doctor one day and make a difference in society, the lack of quality educational resources has hindered her studies.
That's when I came across the LeadHERs campaign, where I could nominate a girl child for a free BYJU'S licence. I couldn't think of a better fit than Annet, who deserves the support. She is immensely talented, and she can go the distance with a push in the right direction.
Kalyan Kothalanka
Principle Software Engineer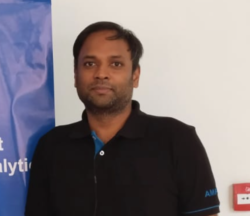 When I came across the LeadHERs campaign, I asked my friends if they knew a girl child needing educational support. That's when one of them told me about Minal*, a bubbly young girl raised under dire circumstances.
Minal comes from an agricultural family and was struggling to make ends meet. Things got worse when her father passed away in an accident. Since then, she has been raised by her mother, who cannot support her education. So, I decided to nominate her for a free BYJU'S licence through the campaign.
I genuinely hope she can improve her learning with this support.
With the LeadHERs campaign, we at BYJU'S Education for All truly hope to make a difference in the lives of girl children.
---
BYJU'S Education for All is on a mission to empower 10 million children by 2025 with education. Through the BYJU'S Give programme, you can contribute to this movement and help children with quality digital learning. You can donate an old device, which we will refurbish, and then use the money raised to buy a new device. In case you do not have a device, you can also donate to an NGO partner, who will use the funds to buy devices for children.
In both cases, we will load our BYJU'S Think & Learn premium content onto these devices and distribute them to children in need.
Also Read: How BYJUites are Empowering the LeadHERs of Tomorrow