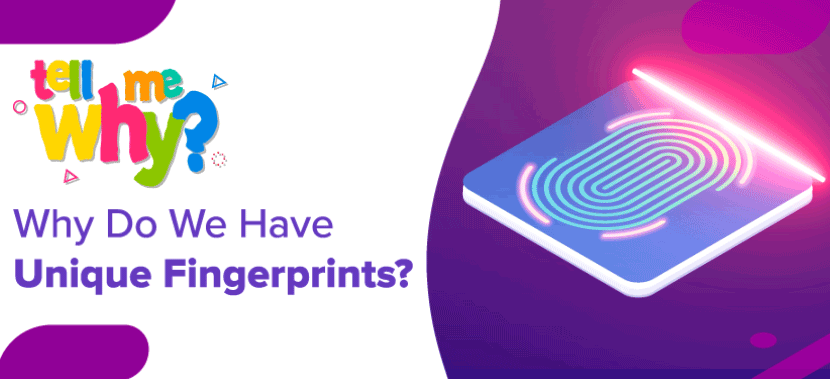 Welcome to BYJU'S 'Tell Me Why…' where we explain to you the 'why' behind anything and everything that's been on your mind! So go ahead and ask us a question that starts with 'Tell Me Why'. We'll pick the most intriguing questions and feature them along with an illustrated answer on The Learning Tree Blog.
To ask your question, fill up the form here:
Submit a 'Tell me Why' question
Today we are answering a very interesting question asked by class 5 student, Shrishty from Varanasi. She wants to know,
Why do we have unique fingerprints?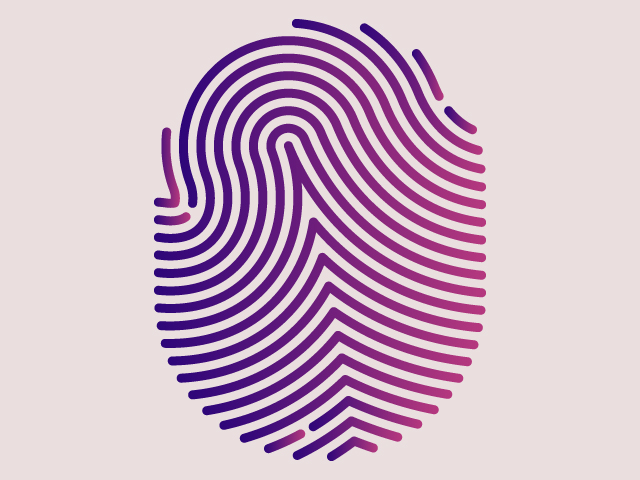 Before we tell you the answer, let's start by talking about how fingerprints are formed.
Fingerprints are impressions left behind when your fingers touch a glass, or when you put ink on your fingers and press them on a piece of paper. 
Fingerprints are the tiny ridges and patterns on every finger that you have. Look closely at the lines on your fingertips. These are called "friction ridges." It's hard to see, but they actually stick up above the rest of the skin.
These friction ridges are present on your fingertips, palm, toes, and soles! They are also known as 'dermal ridges'. Fingerprints are completely unique to every individual person.
How are fingerprints formed?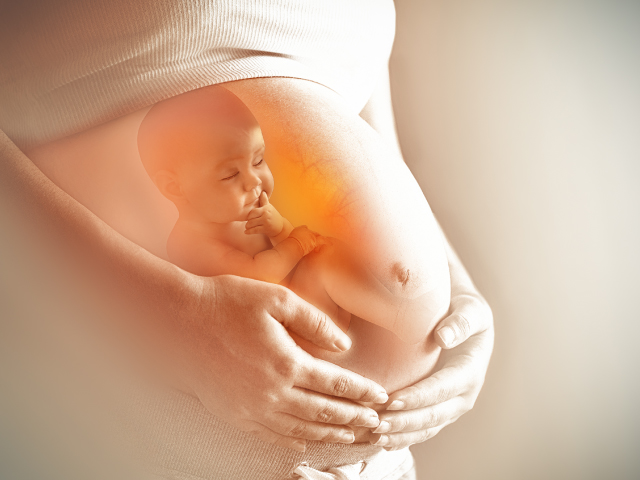 There's no single cause for your unique fingerprint design. Instead, it's the result of both your genes and your environment. This is called 'multifactorial inheritance.'
Friction ridges grow in different designs, like arches or whorls. If your parents' fingers have a certain pattern, you might be likely to have it too. That's because genes give the basic design, and you get your genes from your parents.
Genes are like instructions written inside the body. They give directions to things like eye color, nose shape, and more. 
A person's fingerprints are formed when they are a tiny fetus developing in their mother's womb. The faint lines you see on your fingers and toes were completely formed by the time you were 6 months old to 3 months before you were born!
Scientists agree that fingerprints begin to develop around the 10th week of pregnancy, but no one is certain of the precise process that creates them.
The most widely accepted theory states that there are two important factors that create unique fingerprints:
– Genes of the parents
– The friction between the dermis (the inside skin layer) and epidermis (the outside skin layer) creates pressure causing the skin to buckle and fold. This results in creating that unique pattern we call fingerprints.
Everyone's skin grows in a slightly different environment inside the womb. That's why it's so unlikely anyone has the same fingerprints as you. 
Can you alter fingerprints?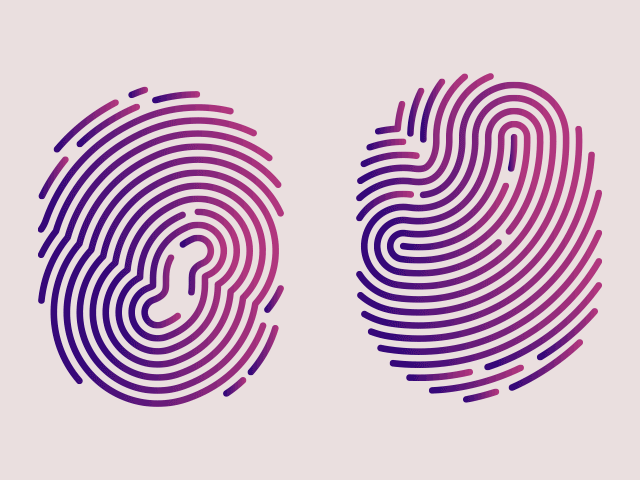 Repeated activity, such as bricklaying, can wear down fingerprints, rendering them inadequate for personal identification. Likewise, there have been some horrifying instances where criminals have purposely burnt off their fingerprints to prevent identification. However, in most cases, due to the imprinting of fingerprints in deeper skin layers, the fingerprints will eventually grow back.
Can identical twins have the same fingerprints?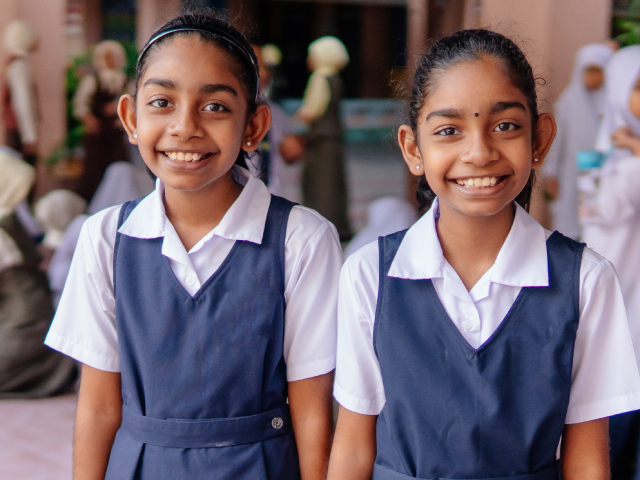 It can be hard to tell twins apart, but can we look at their fingertips and reveal who's who?
Fingerprint pattern formation consists of two components: developmental and genetic. The fingerprint pattern not only depends on genetic factors but also on unique physical conditions.
So even if identical twins are genetically similar, the pressure faced by the fetus in the womb can affect their fingerprints. Even the difference in the length of the umbilical cord can make changes to the fingerprints! 
So yes, identical twins could fool everybody with their looks, but they ain't fooling the fingerprint test! But what about doppelgängers? Now that begs the question "Do doppelgängers exist?".
Is there no chance that someone can share our fingerprints?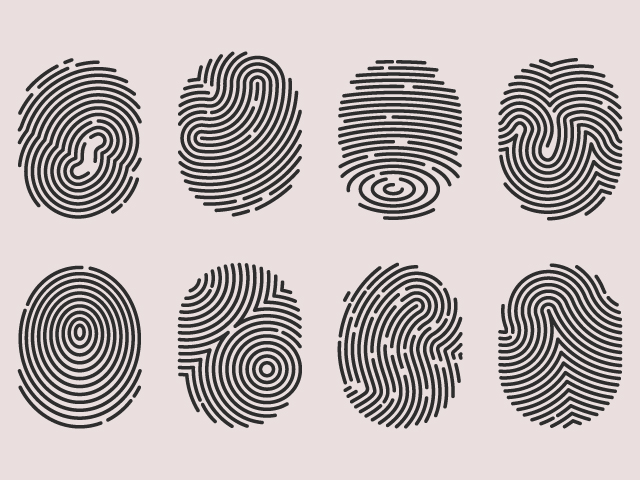 Innumerable environmental factors are thought to influence the formation of fingerprints. Some of these factors include blood pressure, oxygen levels in the blood, nutrition of the mother, hormone levels, the exact position of the fetus in the womb at particular times, the exact composition and density of the fluid that's swirling around the fingers of the fetus as they touch surrounding structures, the pressure with which they touch their surroundings and much more! 
These countless variables decide how each individual ridge is formed.
The level of activity of a fetus and the general chaos of the conditions of the womb prevent fingerprints from developing exactly the same way in any two fetuses. 
The entire development process is so chaotic that, over the entire course of human history, there is virtually no chance that the exact same pattern formed twice. 
What this means is that fingerprints are different on every finger of your hand, and even the fingerprints on the same fingers of opposite hands are different!
Are there any applications of this unique quality?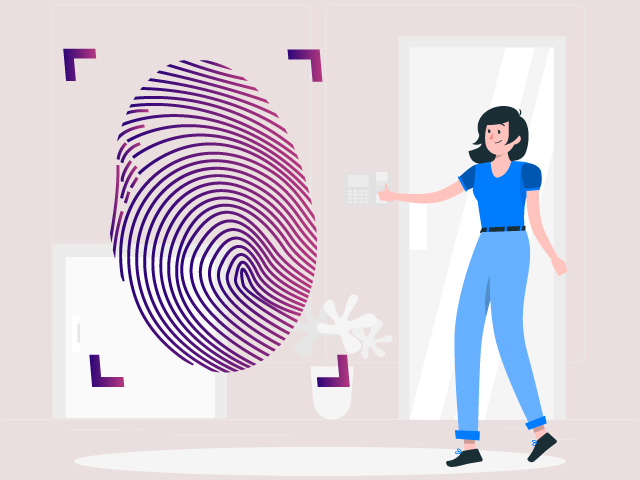 One major use of fingerprinting is related to criminal investigations. Fingerprints can often be used to identify the perpetrator of a crime. 
Fingerprints are used to identify unknown victims, witnesses or suspects, and most importantly, as links between a suspect and a crime.
Even when there is no suspect in a crime, fingerprints can help develop leads and provide clues about the criminal's size, gender, and occupation.
A word of caution
Something that needs to be remembered is that several factors can contribute to inaccurate identification. First of all, no two fingerprints or impressions are precisely alike at all times. 
Second, fingerprints collected at crime scenes are often imperfect and are frequently either partial, smudged or dirty prints.
In other words, even fingerprint examination is not a foolproof way to identify a person, particularly if that person is actively trying to fool you!
We'll be back next month with a brand new 'Tell Me Why…' questions!
Until then have a good time, and keep the curiosity alive!
To ask your own 'Tell Me Why…' question, fill the form below:
Submit a 'Tell me Why' question