Now that we all have grown up, let's admit it — school was one of the best times of our lives. And while it gave us the best of people, wonderful memories and amazing life lessons, it also bestowed us with some spectacular teachers who gave us more than just lectures and grades.
This Teachers' Day, we asked BYJUites to recall epic dialogues and antics that were used by their teachers over and over in the class. The answers sure made us nostalgic, but also made us laugh our heads off. We bet, it will make you go, "Hey, that's what my teacher said too!"
Is this a fish market? – One of the most overused and funniest in the list
Pin drop silence, please! – Ssssshhhh! Enough said!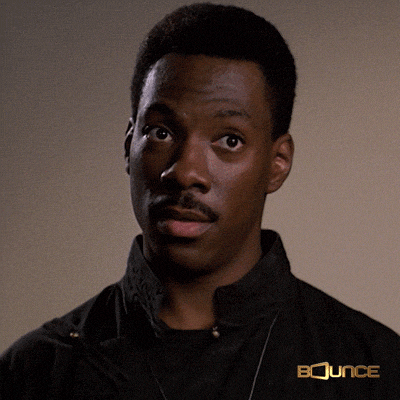 If you want to talk, please go out – Oops! BUSTED!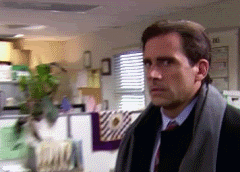 How can you forget your homework when you never forget your lunch? – That's because my homework doesn't make my stomach growl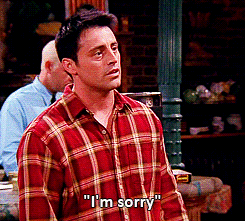 Get out of my class – We all have, at some point, shed those crocodile tears, haven't we?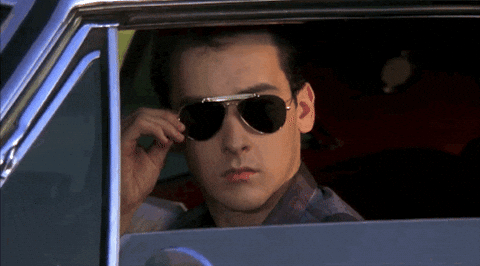 Why are you laughing? Please share the joke with the class. We'll also laugh – Errrr! Some things are better left unsaid!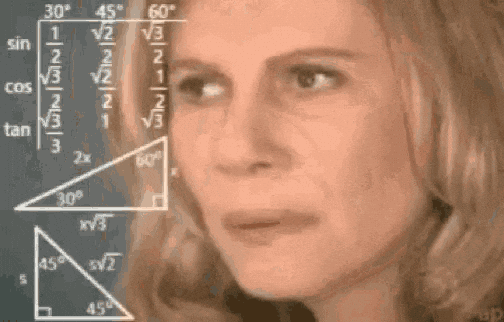 Take out your diary – This statement definitely ran a chill down the spine!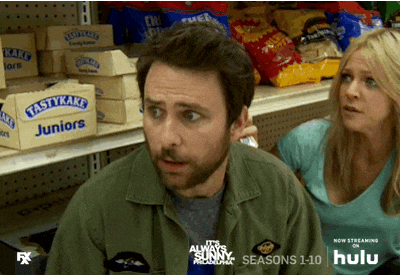 The other section is way better than all of you – But you just said that in the other section too, teacher?
Do you think teachers are fools? – This definitely was, is and will always be a rhetoric question! You never, NEVER, answer this whatsoever!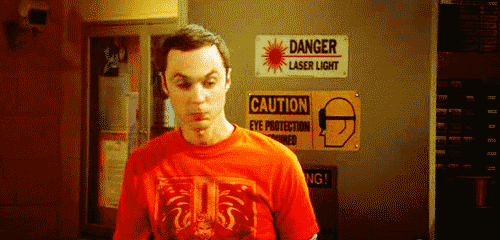 Speak loudly! Didn't you have breakfast in the morning? – It was always the fear that choked us, not the lack of food. Duh!
No matter what's said and done, teachers are the real heroes. Thank you for always guiding, supporting, and inspiring us. 
Let us know some of the lines your teachers used in the comment section below. 
[custom_author=Harshita Dubey ]