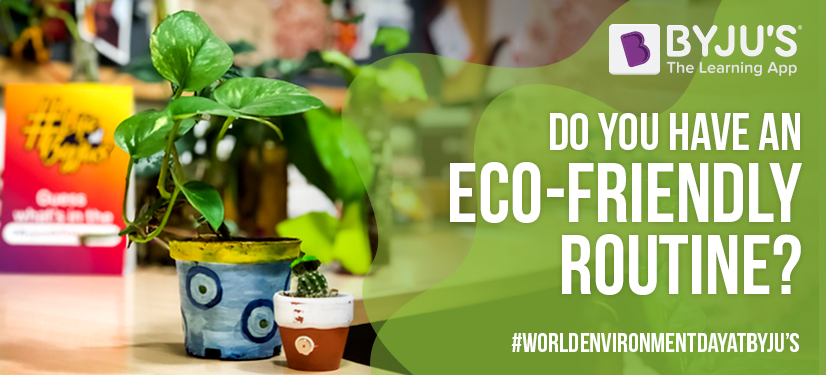 Imagine an ideal place where you would love to live – a lush green space, lesser vehicles on the road and clean air to breathe.    
Now, think about whether you're doing your bit to achieve this 'ideal space.'
The importance of conserving our environment has been a topic of discussion across forums. But the reality hasn't changed for the better. For us to have a good life,  it becomes important to take responsibility and make small changes in our lifestyle.
We can begin by adopting the mantra of 'Reduce, Recycle, Reuse' in our daily lives.
Our small actions can bring about big changes. So, have you chosen green living as your lifestyle?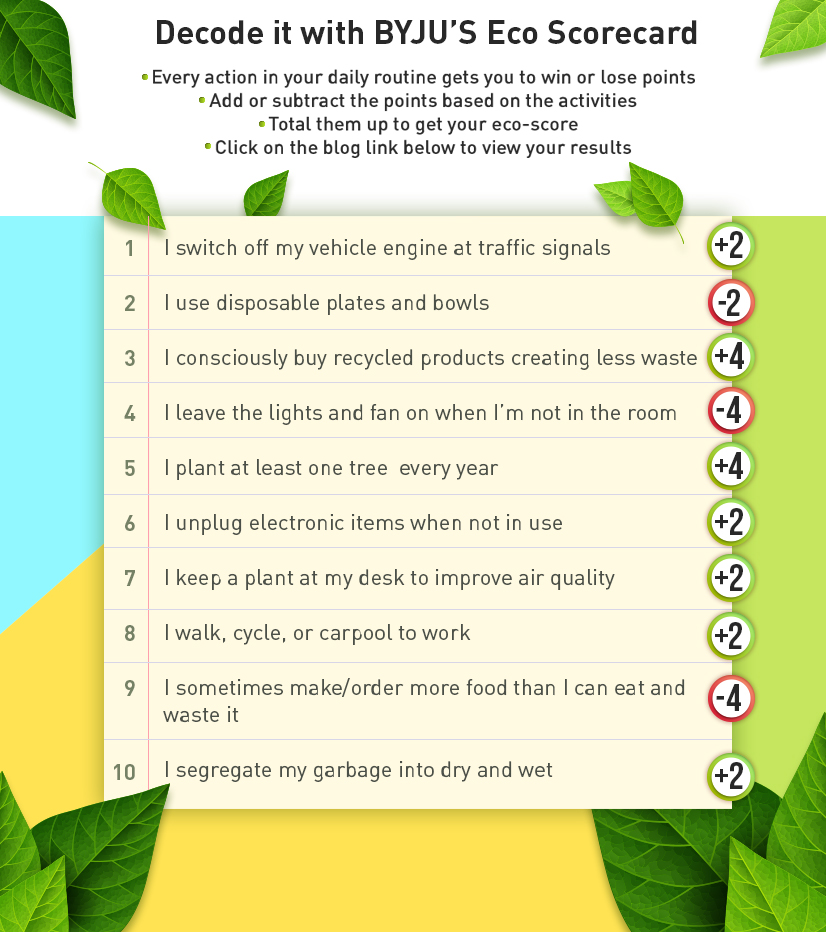 We hope you had fun taking the quiz. Here are the results based on your scores!