Happiness can mean different things to different people! On this International Day of Happiness, BYJUites spread joy by sharing what happiness means to them. With great enthusiasm, participants shared with us, adorable and happy pictures of their family, pets, and activities that make them happy.
Want to check out the pictures that took their spot as winners? Keep scrolling…
HAPPINESS IS helping others
In this picture shared by Mythili, she talks about her happy day at an old age home. The picture is a great reminder of how helping those in need is the secret to living a life that is not only happier but also meaningful.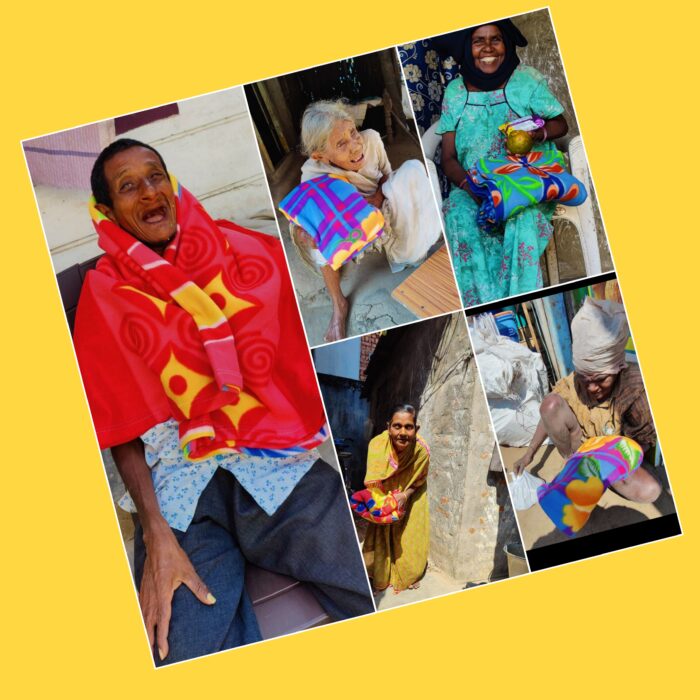 HAPPINESS IS selfless giving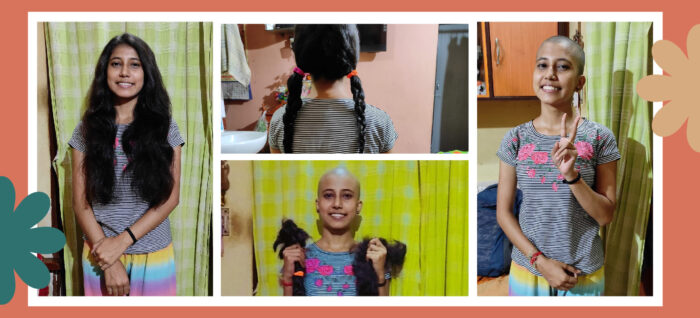 Ranjitha warmed our hearts with her entry, where she dedicated her birthday to bringing a smile to a cancer patient by donating her hair. Truly, this picture inspires us to embark on a journey of experiencing the joy of selfless giving. 
HAPPINESS IS a healthy habit
Sainath in his picture talks about how he started cycling to lose weight but in the process fell in love with the new habit he had developed. Let's take inspiration from this entry to set small goals, and find joy in accomplishing them!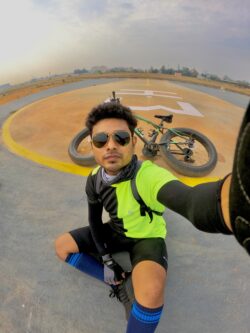 HAPPINESS IS spending time with pets
Can interacting with pets impact your mood? Well, that's what happiness means to Oindrilla. Elaborating her idea, she says, " Happiness is not always words, it's sometimes chirps and woofs and bleats and meows." The entry by Oindrilla has left us wanting to go spend time in the nature with animals!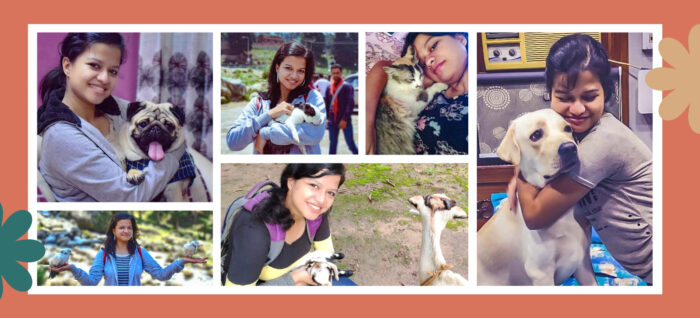 Keep scrolling to check out the other amazing entries that won our hearts
For Insha Ifitikar happiness means enjoying the snow with her daughter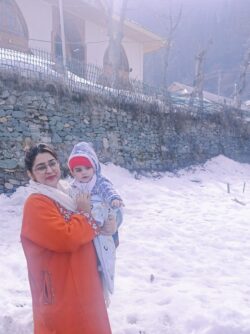 For Abida Munawar happiness is Chai, Gardening, and watching her favourite show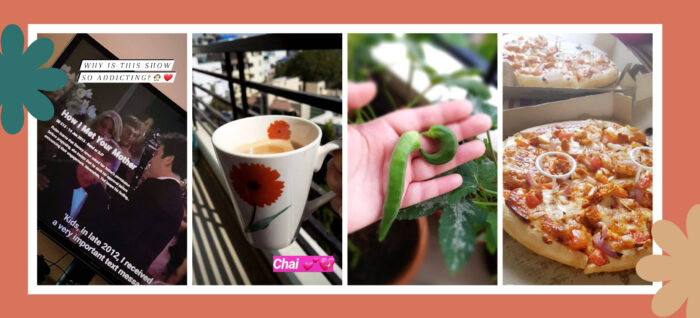 For Shalom Sunaina happiness is spending time with her lil one and seeing him smile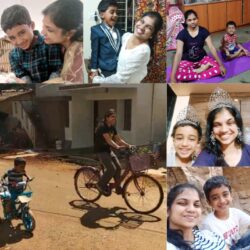 For Tanmeet Kaur happiness comes from spending time with family,  having her favourite meal, quality time with her pets etc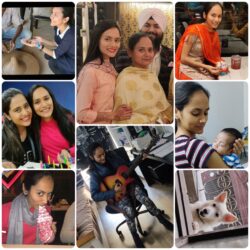 We love organising such fun and engaging contests for you, and your participation is really what keeps us going. Thank you to all BYJUites for participating and sharing your happy pictures with us. A big congratulations to all the winners and everyone who received an honorary mention. Watch out for other fun contests coming your way in the upcoming months! 
Tell us what happiness means to you in the comments section below!
Liked what you read? Head to Life at BYJU'S to learn more about our work, people, and the stories that make us unique. To explore job opportunities, check out Careers at BYJU'S.