Dogs are one of the most loved creatures in the world. While we appreciate their existence every single day, it's only fair that we have a day dedicated to celebrating our precious pooches. This International Dog Day, here's a fun way to celebrate!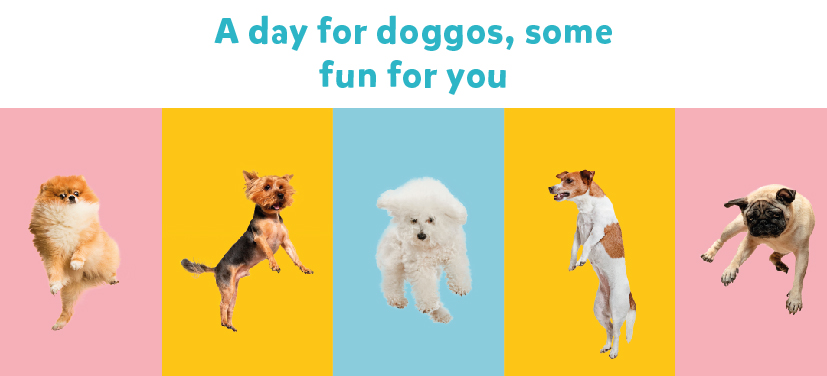 Did you know that just like people, dogs also have multiple personality types? According to their breeds, they have distinct behavioural patterns, likes and dislikes. Ever wondered if you were to be reborn as a dog, which doggo breed you would be? 
Let's find out!
Here's how you can go about it…
Read through the personality descriptions given below. Choose the one that best describes yours. Now, head to the answer key to find out your dog personality!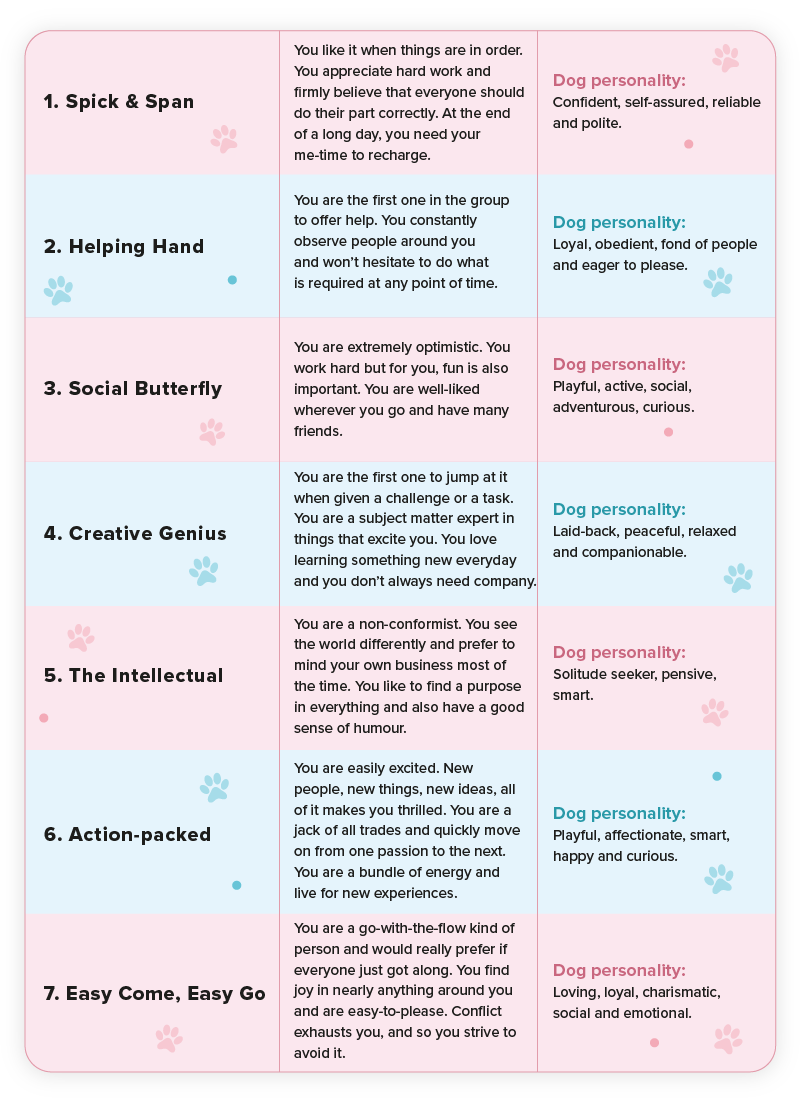 Are you ready to find out which breed you belong to?
Here's the answer key!
1 – Shih Tzu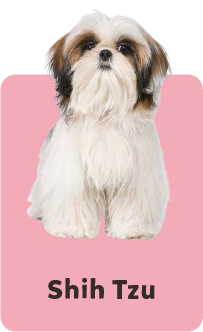 2 – German Shepherd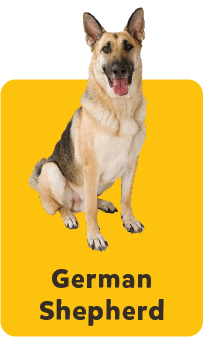 3 – Beagle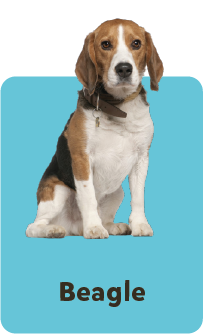 4 – Border Collie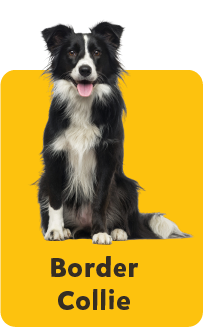 5 – Tibetan Mastiff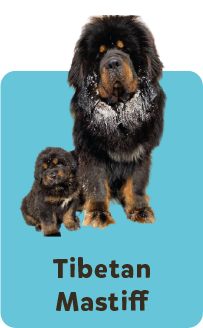 6 – Pomeranian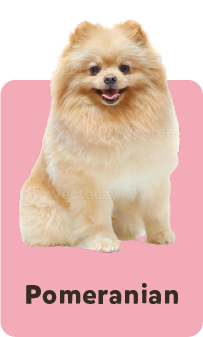 7 – Golden Retriever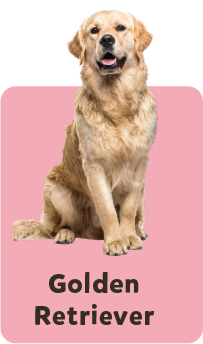 Did you find the one (ones) that best suits your personality?
Let us know in the comments section below!
Head to Life at BYJU'S to learn more about our work, people, and the stories that make us unique. To explore job opportunities, check out Careers at BYJU'S.