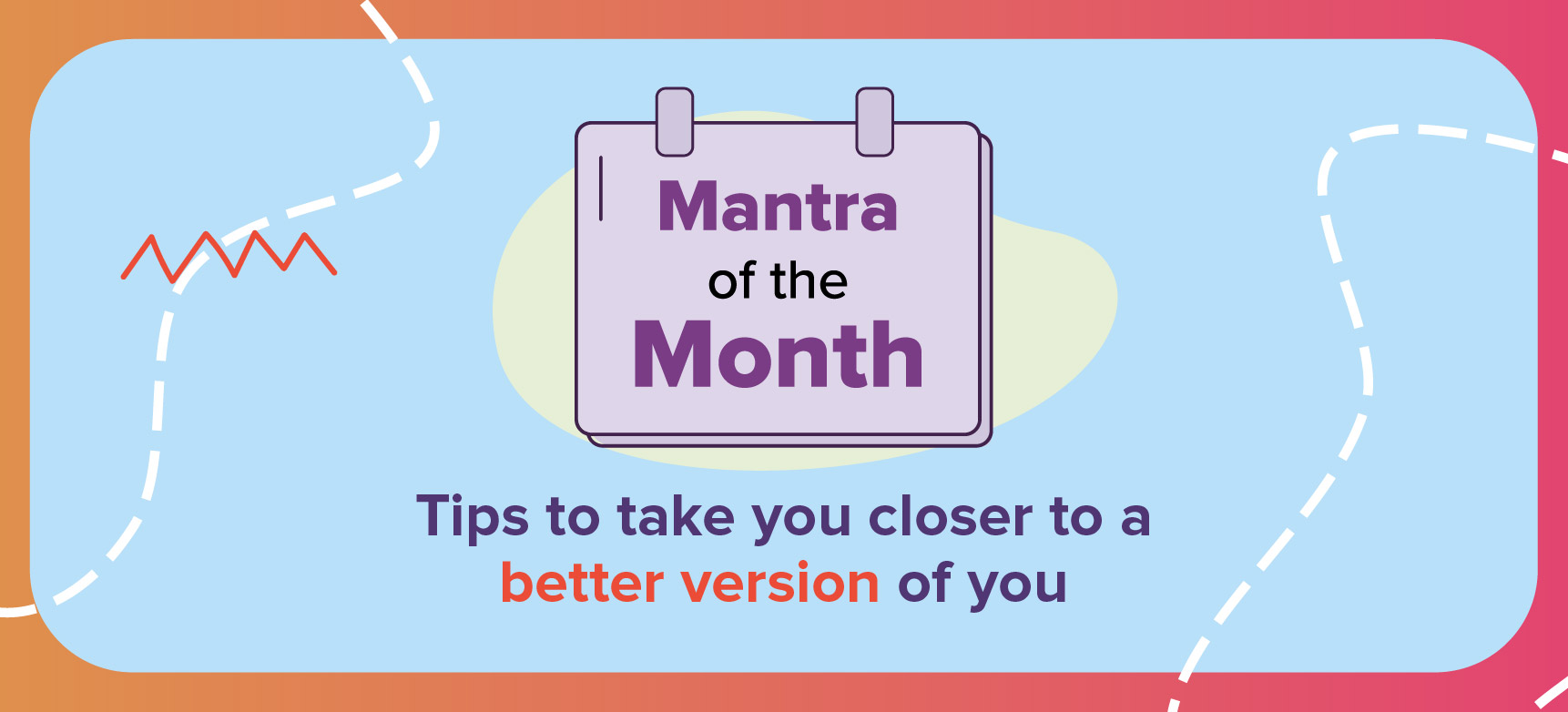 Do you think having "fun" is reserved only for vacations and weekends?
Do you find yourself too busy, or too focused, or too grown up to have fun?
Well, Mantra of the Month for April is going to shake things up for you!
As kids we played, used our imagination, and lived in the moment. In the whirlwind of the everyday grind though, we have forgotten to live in the moment and have fun. Yes, yes, we get it! As adults, we don't always have the luxury to be as carefree as a child. But who said we cannot sneak in moments of fun and enjoyment in our lives? Follow this month's Mantra for happiness and make your life more exciting and fun.
Wondering why we are talking about something so simple as having fun? Here's why:
Also read: Pick Your Summer Vibe and We'll Help You Choose a Summer Treat for Yourself

           It helps unlock creativity                         It relieves stress and keeps us energetic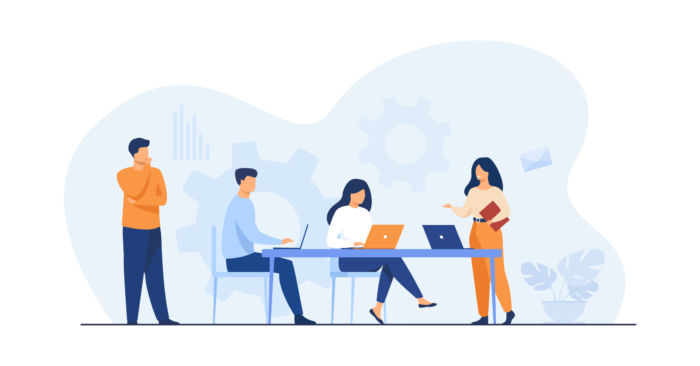 Improves our relationship with ourselves and others around us
Come on! What's life without fun, right?
Scratching your head to figure out where to start? We are here to help.
Take these seemingly tiny but impactful steps to have fun today, tomorrow and always:
Give yourself permission to have fun – Don't worry, it won't distract you from your goals, it will help you be more productive and achieve the goals you have set for yourself.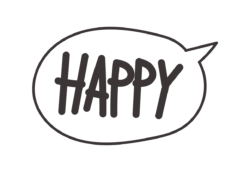 Bring your childhood fun into adulthood – Think of all the activities you liked as a kid and try to revisit them.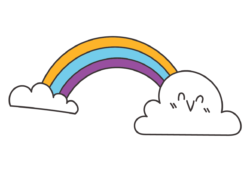 Stop being a perfectionist and enjoy the tasks you are doing.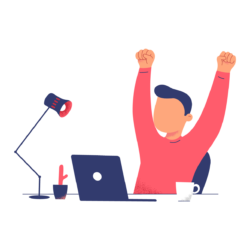 Have something special for lunch or dinner – Allow yourself to have those extra calories once in a while.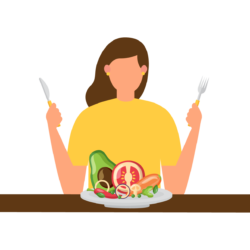 Enjoy daily brain teasers – A not-too-challenging challenge with your colleagues can spark curiosity and fun.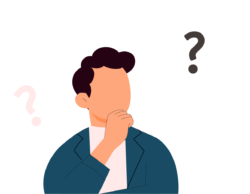 Make spontaneous plans – Learn new skills, change your hairstyle or go on an impromptu vacation.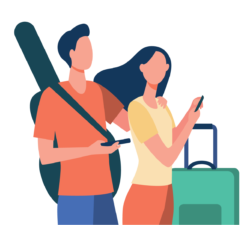 Uplift your mood with music – Whether at work or at home, peppy music can certainly inject fun into your day.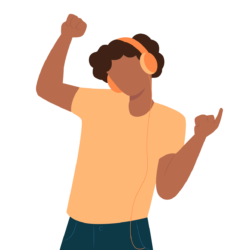 Participate in fun activities at work – Whether it is a  scavenger hunt or a fun art & craft workshop, do not miss out on the fun your workplace has to offer.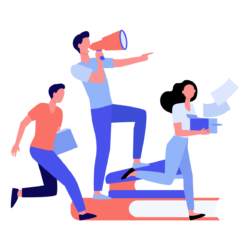 The best part is that fun is whatever we imagine it to be. So mix things up and create your own fun. Don't forget, the journey of life is better when you are having fun along the way!
Enjoy every day to its fullest, and have some fun!
What's your idea of fun? Let us know in the comments below!
Head to Life at BYJU'S to learn more about our work, people, and the stories that make us unique.  To explore job opportunities, check out Careers at BYJU'S .