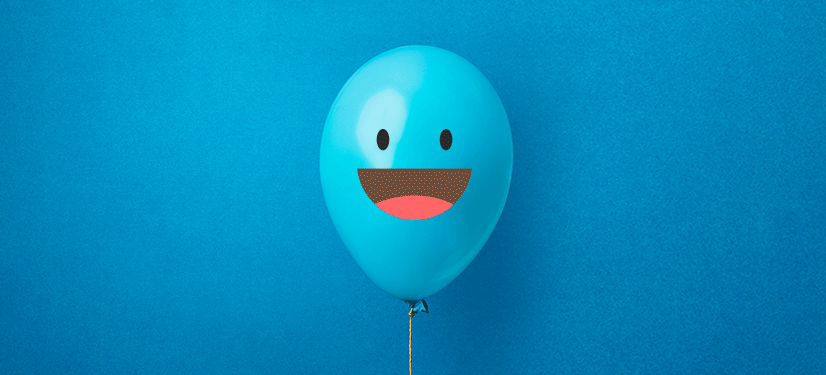 We've all been there. Waking up on a Monday morning to a wailing alarm and staring at the ceiling and wondering, "Why!" But the truth is, Monday is a reality we all have to face. And while we may dread it, there are ways to beat the Monday blues. And no, it does not have to involve you waking up early.
Don't believe us? Read on for some easy ways to spark Monday motivation for work and make it a day that's as productive and motivating as any other.
Create a Monday Blues songs playlist
Of the many ways to beat the Monday morning blues, the easiest and most fun way is with music! Everything becomes a little brighter when it is synced to some great tunes. Make a playlist with your all-time favourite songs — the peppier, the better.
Pro Tip: Start your playlist with the peppiest track for that extra kick to the first day of the week!
Also Read: Attention all bookworms! BYJUites just got their own Book Club
Make your Monday a fun day
A part of what makes Mondays so dreadful is that they are boring. So jazz it up with an after-work activity with your family. It will give you something to look forward to while also pushing you to get work done on time.
Pro Tip: Reserve Monday nights to catch up on movies. You can even make it a 'family night in'. All you need to do is whip up your favourite snack and turn your living room into the ultimate entertainment zone. 
Prep for the day
If you're not an early riser, it's likely that you're struggling on Monday mornings. And chances are, it's mostly because you have little time left for yourself between waking up and logging in. The new remote working arrangement might have helped us cut down on commute time but there are still a bunch of errands that need to be taken care of.  
The best way to solve this time crunch is by preparing for the day. Keep everything handy the night before, even prep for breakfast and other meals ahead of time. This will ensure that your Mondays — and the rest of the week — are on autopilot.
Pro Tip: If you're in a perpetual dilemma about what to cook or eat, power-packed, weekly lunch boxes could be the answer. These include delicious recipes that will help you prep and plan your meals, days in advance. 
Also Read: From a Small Town in Kerala, This BYJUite Traced His Way to Success
Make a to-do list
Low on Monday motivation? Start listing your tasks! Every go-getter's best friend, a to-do list, is guaranteed to make your Mondays productive. So get some colourful Post Its, list out your tasks, and check each one off as your Monday progresses. 
Pro Tip: List your to-dos in order of priority for better efficiency!
Think of the bigger picture
In the hum-drum of life, we often lose sight of the things that actually motivate us or are the reason behind doing what we do. So when you find yourself having a bit of a crisis or struggling on a Monday morning, just remind yourself of what the future holds. It will egg you on while also giving you a sense of purpose on a Monday.
Pro Tip: Make a fun five-year road-map of your career journey.
Do you have a quirky trick to beat them, Monday blues? Be kind and share it with us in the comments below – we shall give it a trial! 
Written by: Malavica Chengappa