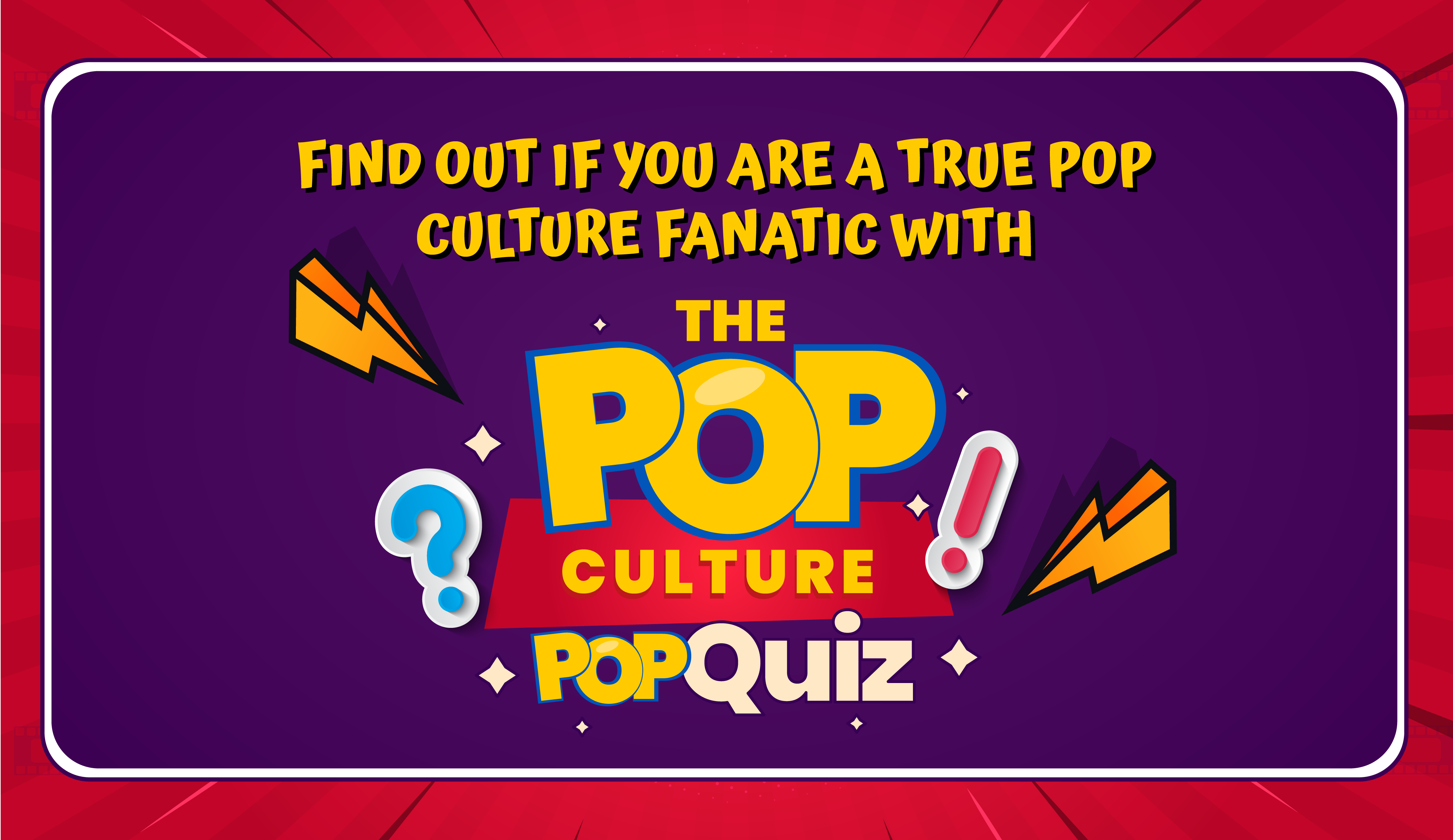 Do you keep up with the Kardashians?
GOT, Marvel, Star Wars, how many fandoms do you consider yourself a part of?
Movies, memes, TV & celebrities – pop culture is everywhere around us and it just gets more fun and exciting every day.  Do you fancy the hottest scoop and trends? Take this quiz and find out if you are a true pop culture fan! The result may surprise you!
Here's what you need to do: 
Read the questions

Guess the answers

Scroll down to find the answers

Finally, tell us how much you scored in the comments section below
Let's get started. 
Diljith Dosanjh became the first Punjabi artist to perform at which popular music fest?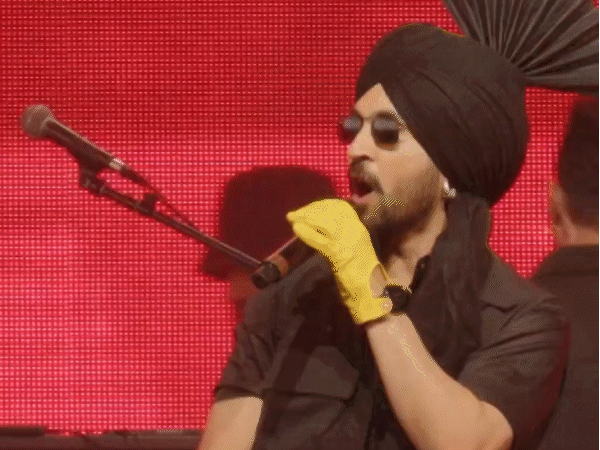 -Sunburn
– Coachella
– Tomorrowland
– Lollapalooza
Let's see if you know about "only the most popular show"!
          Which of these statements about Daenerys Stormborn Targaryen are false?
A)  Daenerys is the mother of three Dragons – Drogon, Rhaegal and Viserion
B)  She has a brother named Baelon
C)  She is married to Khal Drogo and is called Khaleesi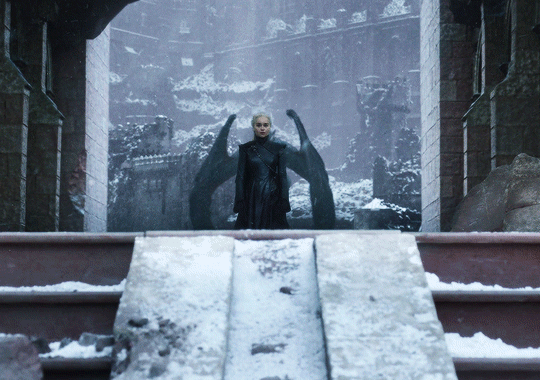 – B)
– C)
– A)
– None of the above
All warmed up? Let's see how's your meme game!
Remember this famous meme? Which famous Netflix series captures these scenes?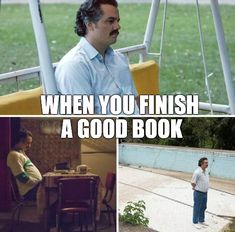 – Narcos
– The Queen's Gambit
– Stranger Things
– You
4. What is the name of the Turkish chef who gained popularity after getting featured in a meme?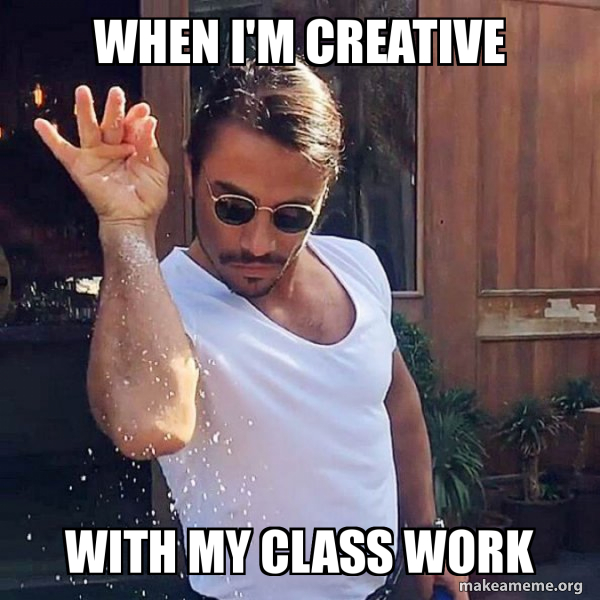 – Sprinkle Bae
– Sweet Bae
– Cool Bae
– Salt Bae
5. Identify the famous movie from this iconic scene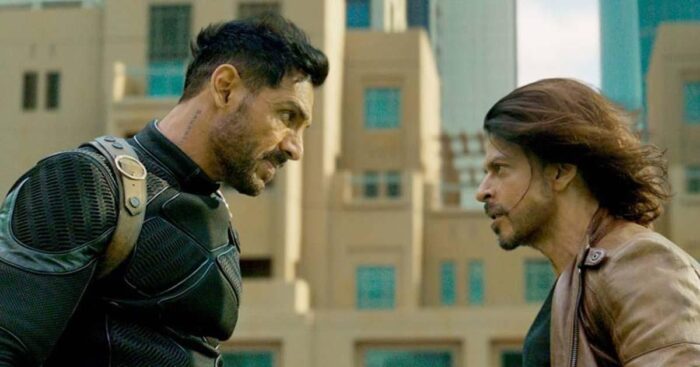 – Raees
– Kisi ka bhai kisi ki jaan
– Pathaan
– RRR
6. Identify this Indian content creator famous for her character Billi Maasi.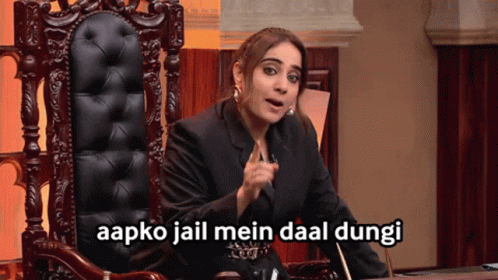 – Mallika Dua
– Dolly Singh
– Kusha Kapila
– Masoom Minawala
7. What is the name of the popular movie franchise that features a talking raccoon named Rocket Raccoon?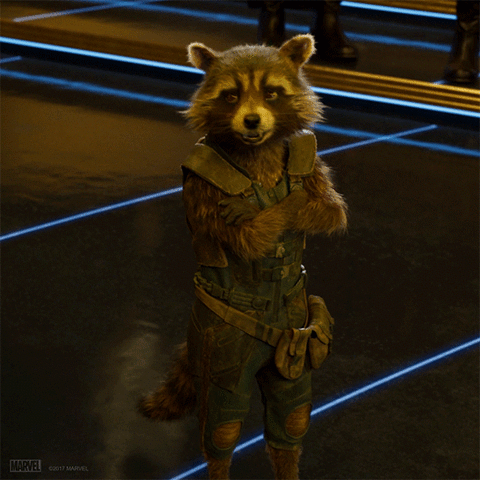 – The Ant Man
– Guardians of the Galaxy
– Suicide Squad
– Deadpool
Time to flex your brains a little more and fill in the blanks!
____________ from the movie __________ won the Oscar for Best Original Song this year.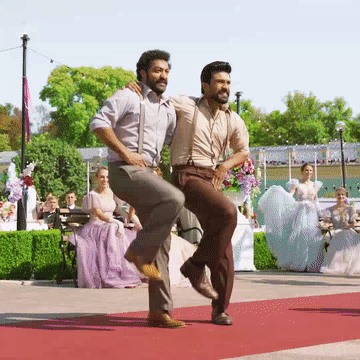 – Arabic Kuthu, Beast
– Naatu Naatu, RRR
– Singara Siriye, Kantara
– Dhivara, Baahubali
9. Remember Gina from Brooklyn Nine-Nine? What's her last name?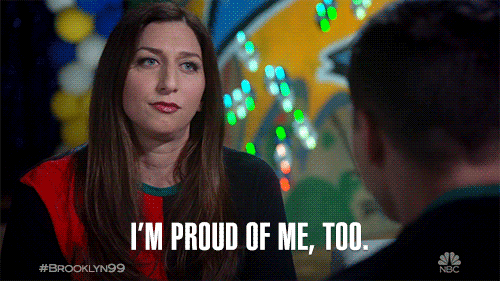 – Spaghetti
– Laretti
– Peretti
– Linetti
For the last one, let's rewind a bit!
10. Who is this character from Sarabhai vs Sarabhai, famous for his hilarious poems?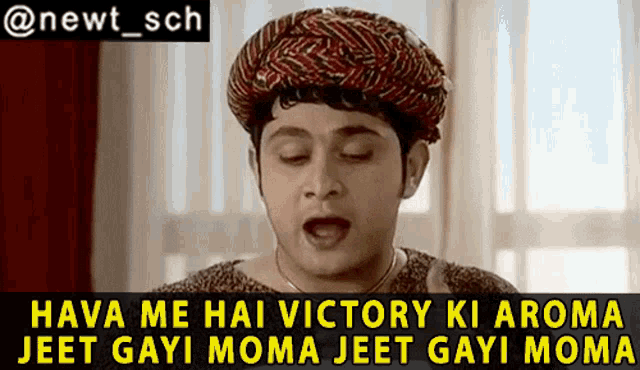 – Popat Sarabhai
– Indravadan Sarabhai
– Sahil Sarabhai
– Rosesh Sarabhai
Do you think you got them all? Check your answers below to find out!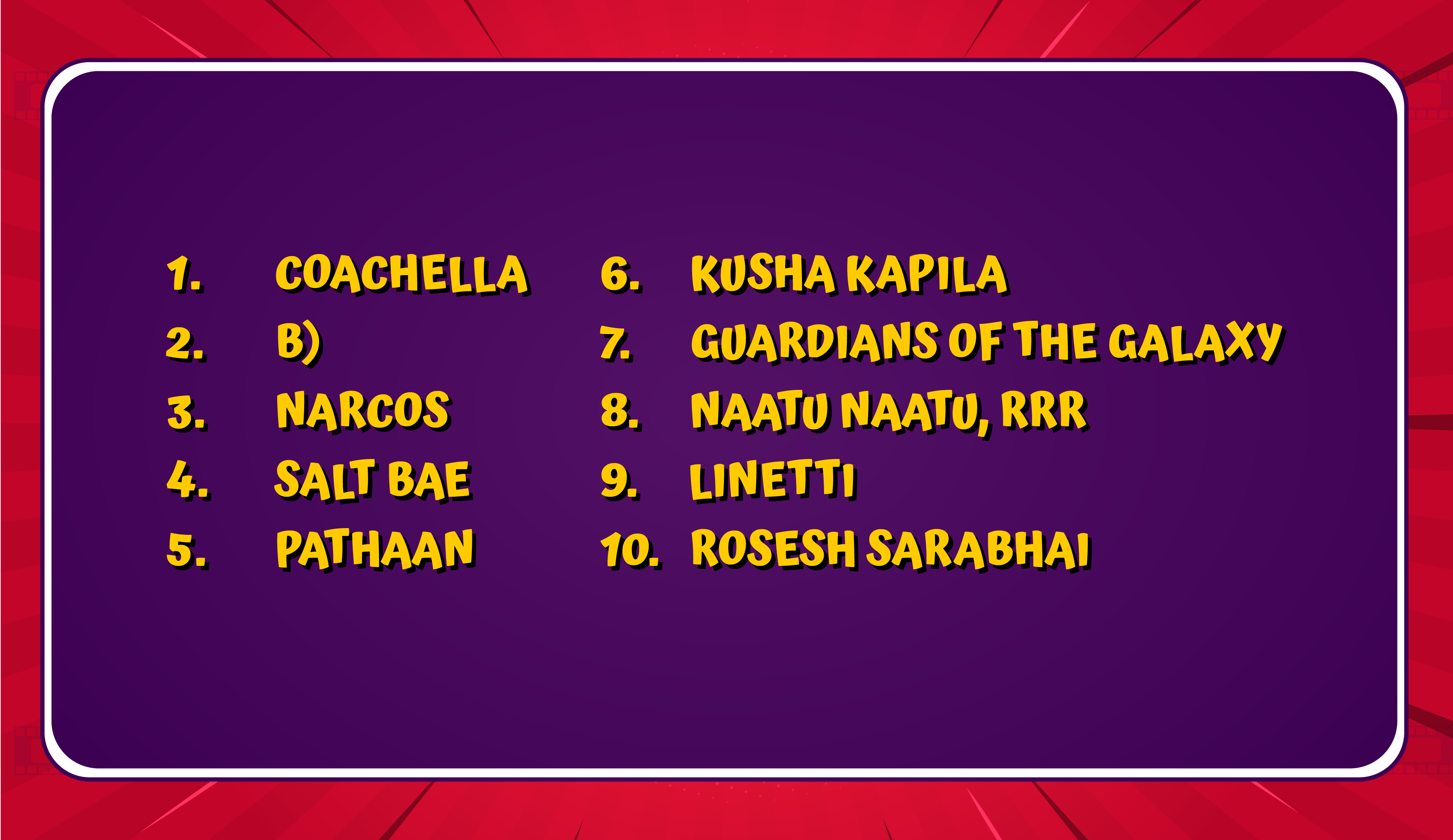 How much did y'all score? Don't forget to let us know your score in the comments below!
Head to Life at BYJU'S to learn more about our work, people, and the stories that make us unique. To explore job opportunities, check out Careers at BYJU'S.