Festivals are the ultimate joy of life! The colours, the lights, the delicious food and the overall celebration – all come together to make the end of the year super exciting! And what makes it better? They bring us all closer!
We all love festivals but some of us love them more than the others.
This festive season, take this fun quiz to find out if you are a real Festival Fanatic!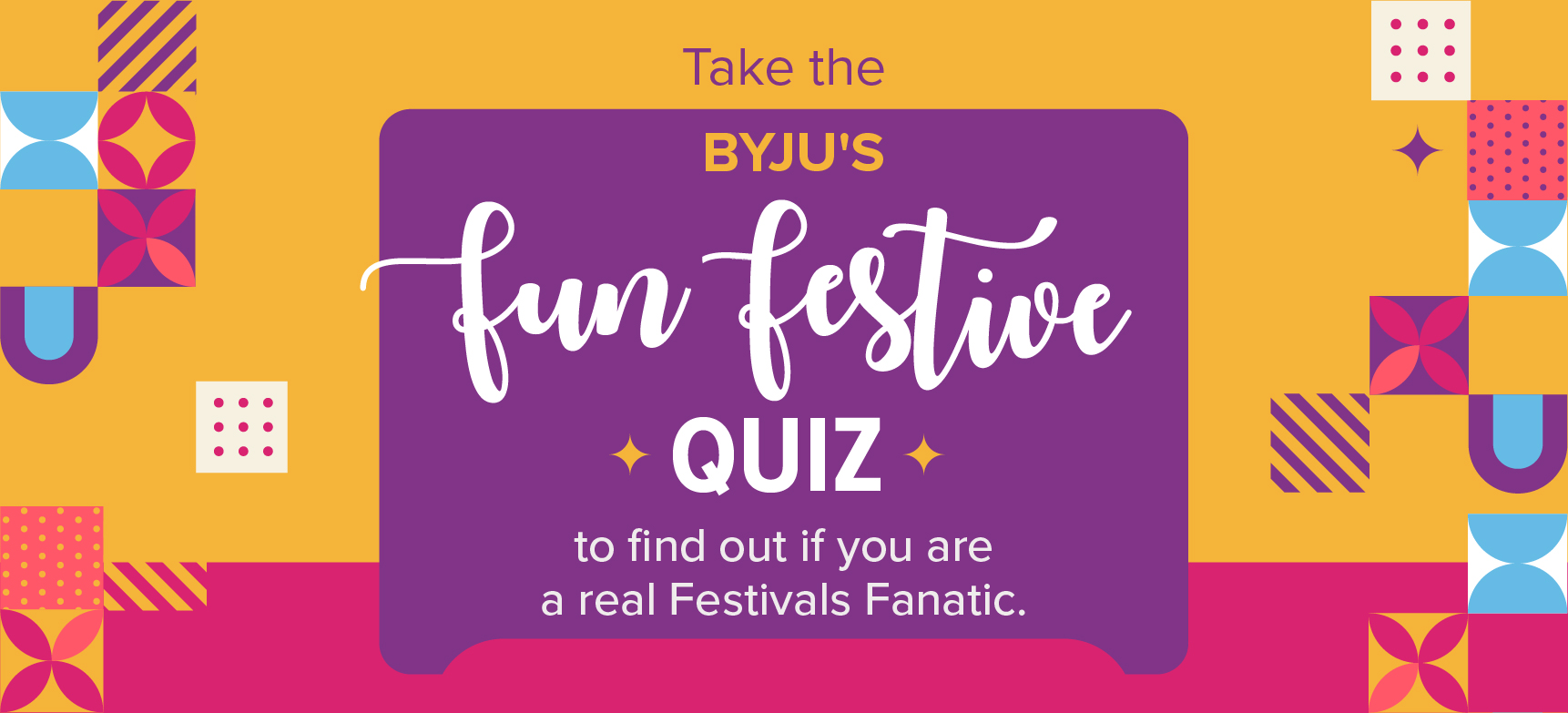 Here's what you need to do.
Steps: 
Guess the answers (1/2/3/4) 
Scroll down to find the answers
Finally, tell us how much you scored in the comments section below
---
1. Jai Jai Shiv Shankar, kanta lage na kankar…
Don't start dancing yet! Which festival is being celebrated in this song?
Navratri

Ganesh Chaturthi

Holi

Diwali
2. Joey ate one full turkey while celebrating which of the below festivals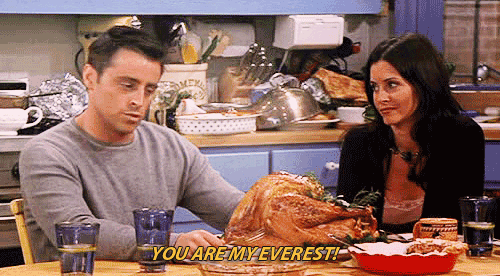 Thanksgiving

Halloween

Hanukkah

Christmas
3. All warmed up? Now, look at the pictures given below. Which festival do they remind you of?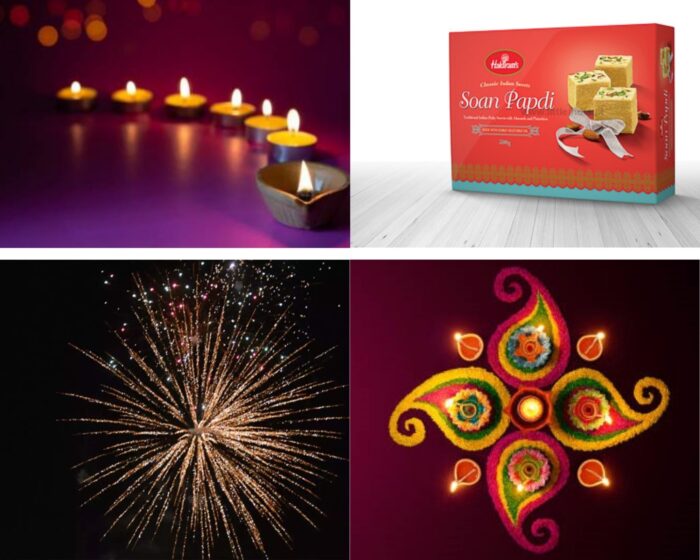 Onam

Durga Pooja

Diwali

Navratri
4. Picture this!
You are in Nagaland, you visit this festival which is a cultural extravaganza of dance, music, arts, and the famous King Chilli eating competition. Which festival are you a part of?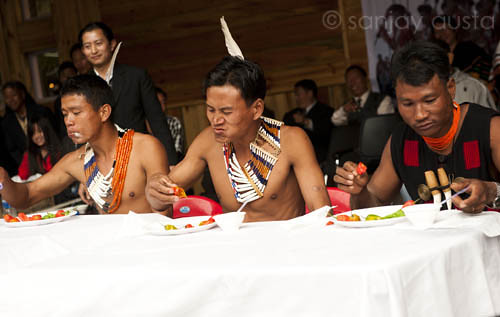 Bihu
Losar
Hornbill Festival
Dree Festival
5. Jake Peralta became "The Ultimate Detective/Genius" in 99 Precinct's first ________ Heist!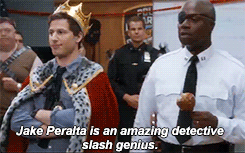 Cinco De Mayo

Halloween

Easter

Christmas
6. Psst… Look at the pictures given below. One of them seems to be the odd one out, right? Can you take a guess?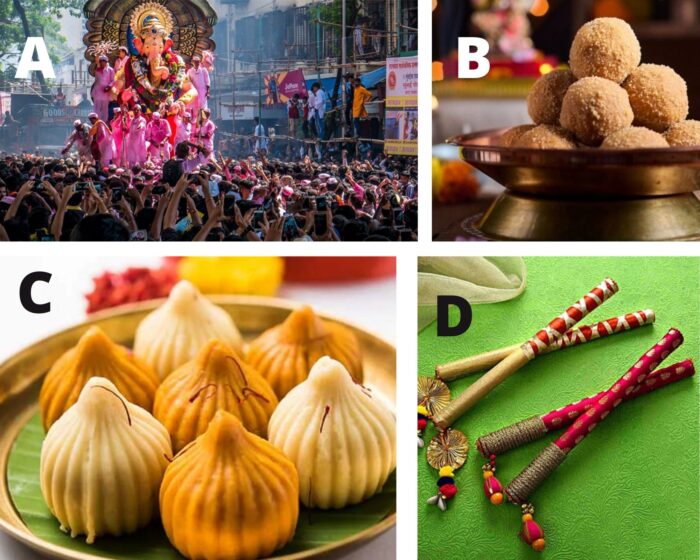 A
B
C
D
7. Going good so far?
Celebrated as the birth anniversary of Makhan Chor, this ritual shows us the spectacle of the human pyramid. Can you tell us what it is called?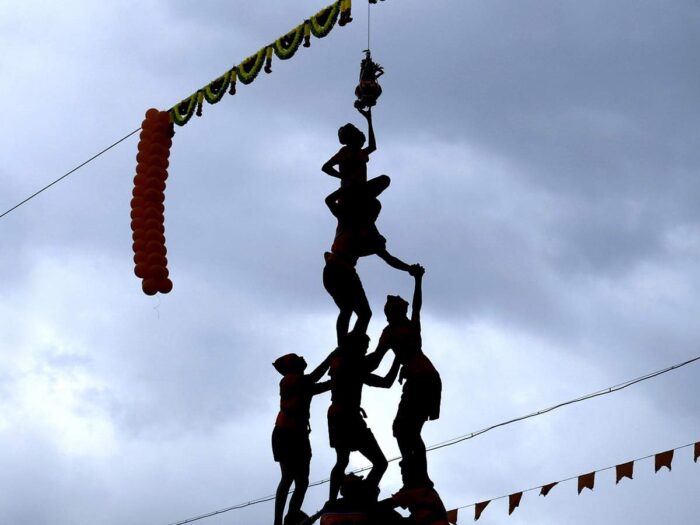 Ram-leela

Dahi Handi

Garba

Dandiya
8. Having fun? Flex your brain a little more!  Tell us which of these facts are false
Onam is celebrated in the month of Chingam

The flower decoration made on the last day of Onam is called Onakkodi 

The boat race held during Onam is called Vallam Kali
9. Drool Alert!
Til laddoo, chikki, mathri, khichdi – we eat these while flying kites on this festival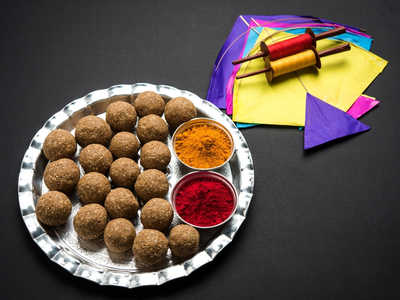 Makar Sankranti

Gudi Padwa

Dev Diwali

Navratri
10.  The best thing about Christmas? Christmas carols!
Help us complete this carol:
_____ night, _____ night,
All is _____, all is ______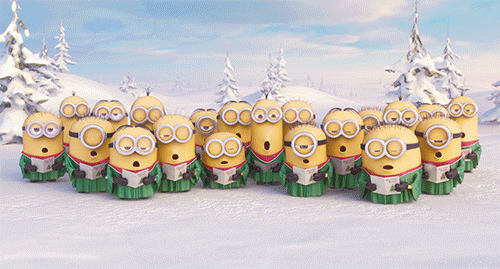 Chilly, Windy, Quiet, Dark

Silent, Holy, Calm, Bright

Wintery, Holy, Bright, Calm

Silent, Holy, Quiet, Bright
11. Devotees usually practice fast during Ramadan. Identify the evening meal that marks the breaking of the fast.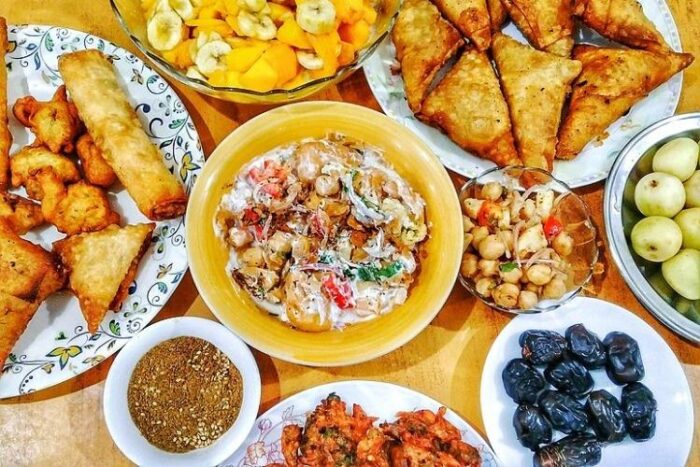 Iftaar

Taraweeh

Azaan

Raftar
Do you think you got them all? Check your answers below to find out!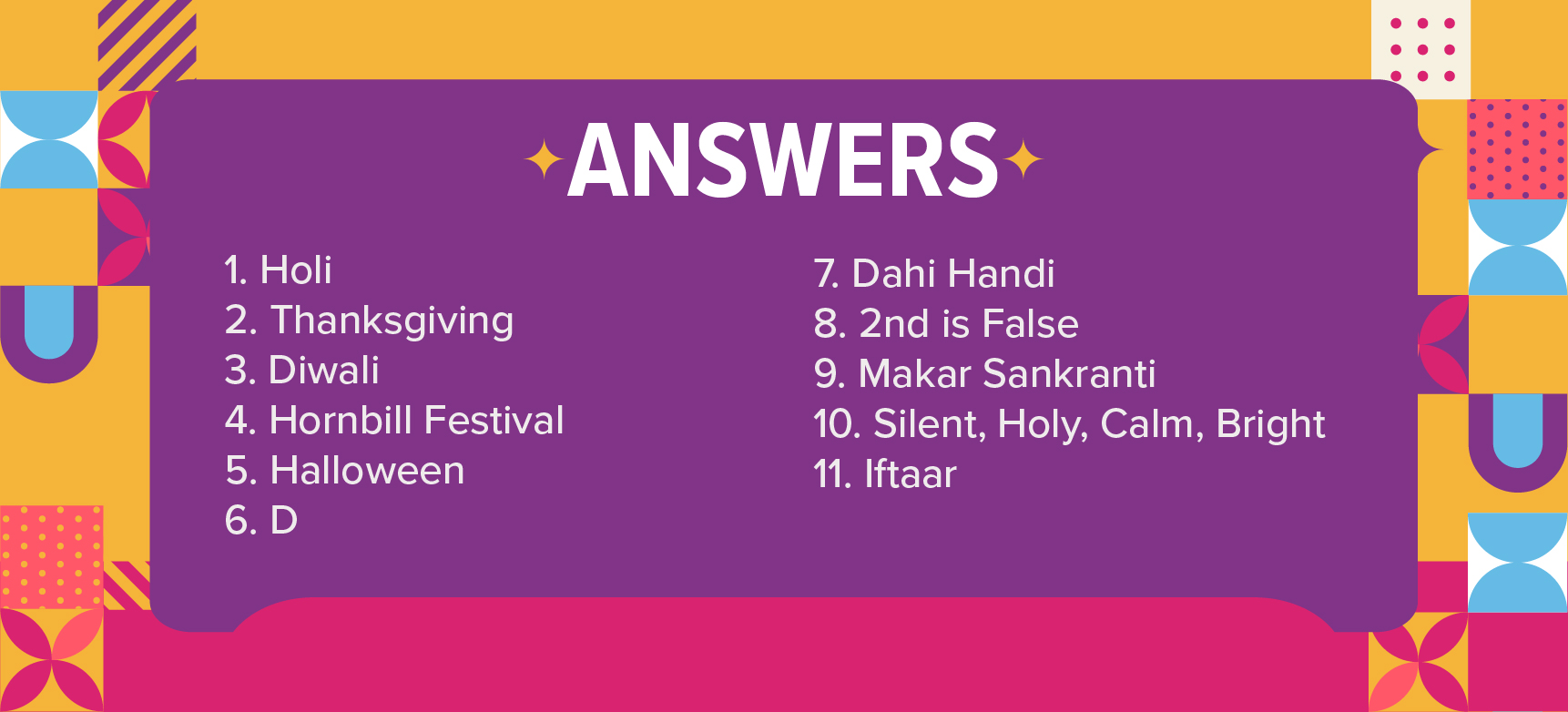 How much did y'all score? Let us know your score in the comments below!