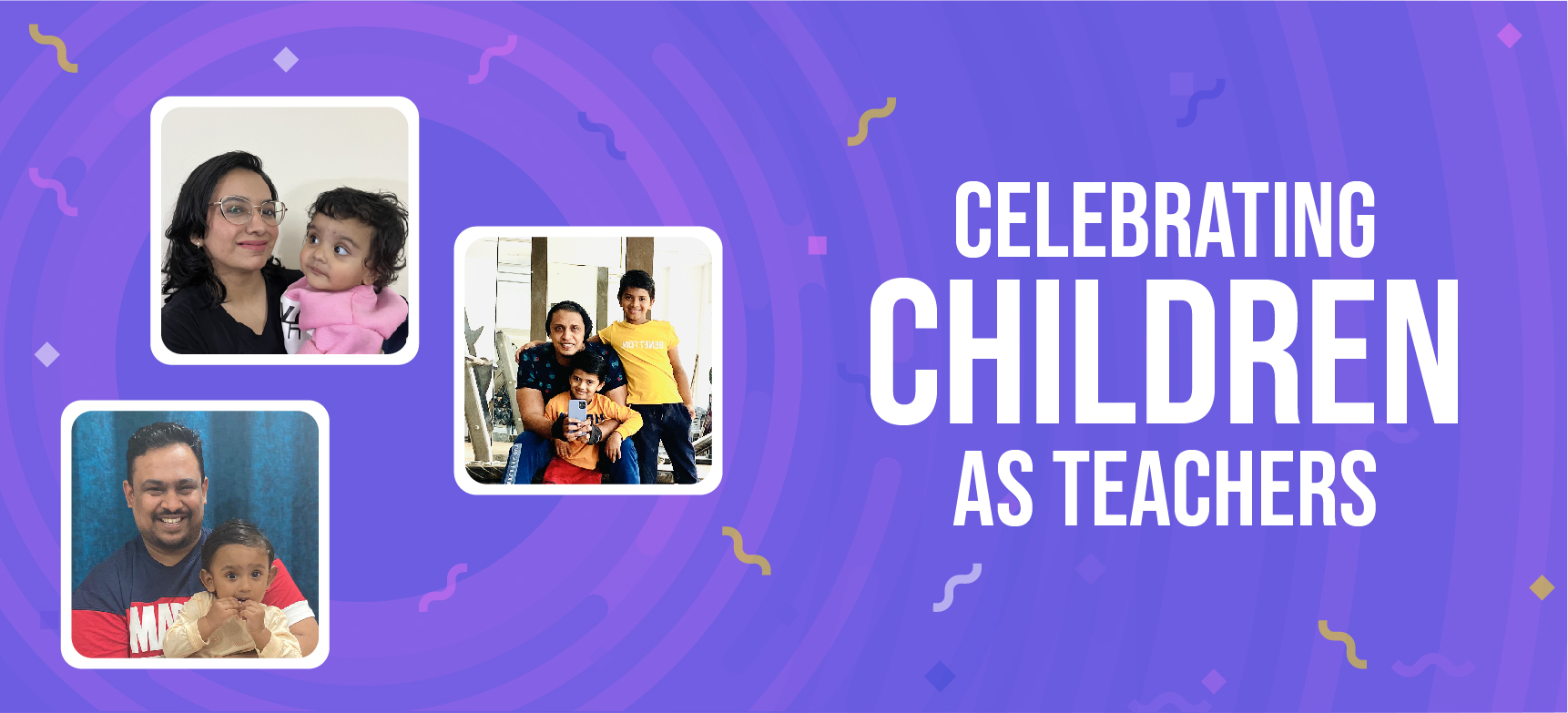 At BYJU'S, we believe learning can happen anytime, anywhere, at any age, and it should never stop. As grown-ups, we are the ones who usually impart lessons to kids. But you'll be surprised at how much children can teach us; from new things to refreshing our minds with forgotten lessons. 
For instance, children are naturally curious and open to new experiences, but as we grow older, it's easy to get swayed by uncertainty and doubt. This Children's Day is all about celebrating children as teachers. And what better way than asking BYJUites about the valuable lessons every parent can learn from their little munchkins. Here's what they had to share!  
Also read: Respect choices in early years: BYJUites on raising independent and empowered individuals of tomorrow | Children's Day
Don't stop until you succeed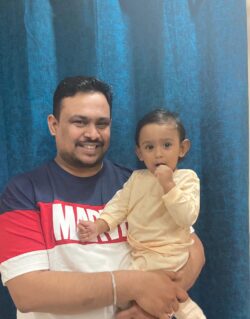 "Children rarely give up. I have often observed my toddler trying to get down from his chair to crawl on the floor. It doesn't matter how tough it is to get down from the chair on his own. He will keep trying until he succeeds. Such perseverance is something we, adults, need. We must never take our gaze away from our goals in life; just keep moving forward."
Sai Sashi Kiran, Senior Manager – Student Experience
Express your feelings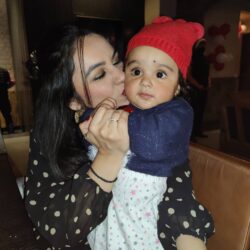 "Whether it is joy, disappointment, anger, or any other emotion, children do not hesitate to express how they feel. This is an important takeaway for us. Learning to accept our feelings is a sign of transparency in one's nature. Children don't carry baggage from one day to the next. They start fresh, always. Let us imbibe this quality from our little ones."
Nishu Sharma, Academic Specialist  
Enjoy the little things in life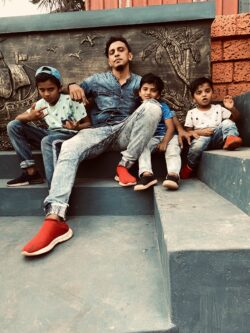 "My three sons have taught me so much about how to be a good parent, a more patient person, and even a better friend. I'm amazed by their empathy, kindness, and self-awareness. They welcome and relish the little moments that bring them joy. As grown-ups, we should always bear in mind that savouring the little things in life is what makes life sweet."
Muhammed Salman, Lead UI/UX Designer – Product Design
What is a valuable life skill you picked up from your child or even a friend's/relative's kid? Let us know in the comments below.  
Like what you read? Head to Life at BYJU'S to learn more about our work, people, and the stories that make us unique. To explore job opportunities, check out Careers at BYJU'S.