BYJU'S at the Arizona State University, GSV Summit, 2017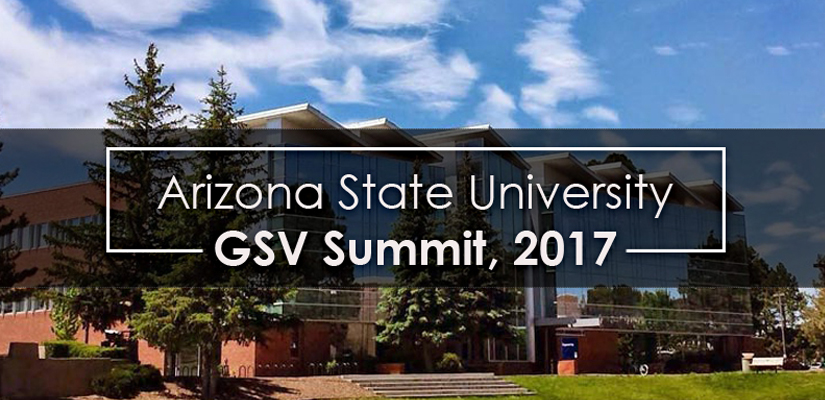 Byju Raveendran at the Arizona State University GSV Summit shed light on the growth of the company from a 35-student classroom session to a personalised learning app. The conference, which is held every year, looks into the most dynamic growth companies and learning technologies that drive education, making it available to every part of the world.  The summit provided the perfect platform to the organization which is now looking towards expanding globally and improving in terms of the technology behind the app.
Reaching out to the 260 million students in India is the long term goal of the company, and bringing about personalisation at every step will assist the students by enhancing their learning experiences along with bridging the gap between learning and knowledge. Byju Raveendran introduced the concept of media, technology and content within a single company that give birth to the final product, the learning app, and how the three work together seamlessly to reinvent learning technology and the revolutionize the way students learn.