We love colours, don't we? It is impossible to imagine a world without the hues. It adds an extra zeal and brightness to our lives. However, on the other side of the spectrum, is something timeless  — Black and White pictures. Photographs shot in monochrome are more striking, engaging and breathtakingly deep. 
This World Photography Day, BYJUites participated in a B&W Photography Contest and stunned us with their ability to harness the emotive power of monochrome. It was quite exciting to see so many talented BYJUites use their imagination to cover an array of genres and topics in black and white. Out of over 400 entries that we received, here are 5 winning snaps that 'captured' our heart.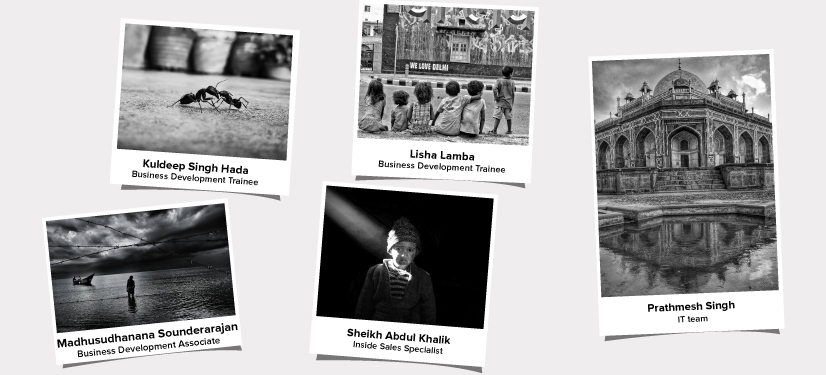 Here are other striking clicks that caught our eyes: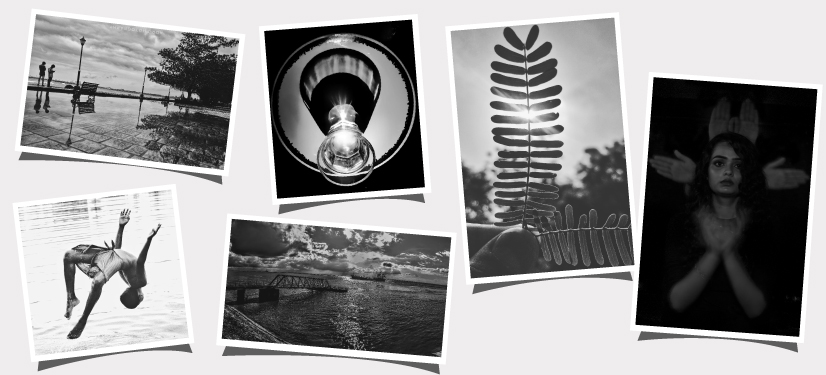 BYJUites also got a chance to attend a virtual Mobile photography masterclass by star photographer Kunal Malhotra, who revealed the secrets to a great shot. Many photography enthusiasts joined the workshop and learned to make the best of what a mobile camera is capable of. The workshop was indeed insightful and an instant hit among BYJUites.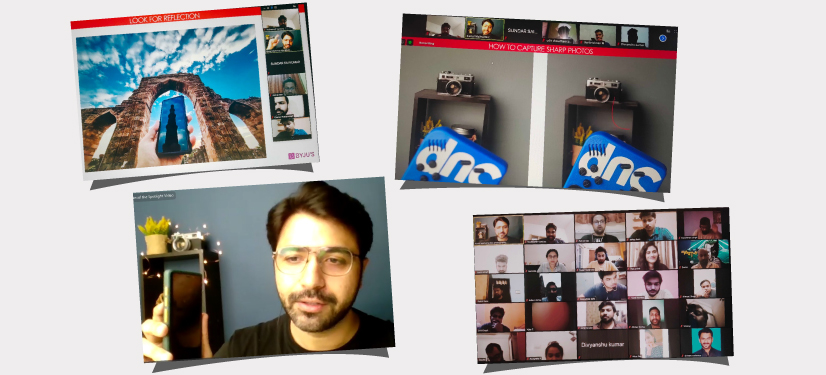 Liked what you saw? Let us know your favourites in the comments section below!