Do you have tin cans, newspapers and plastic bottles lying around at home? What do you plan on doing with them?
Sure, discarding them may be convenient, but there are more fun and eco-friendly ways to deal with your waste! This Environment Day, we asked BYJUites to get creative with waste items and share their creations. And the results were simply amazing!
Here are our favourite picks!
They're smart, innovative, and simple — stuff that you can try out at home!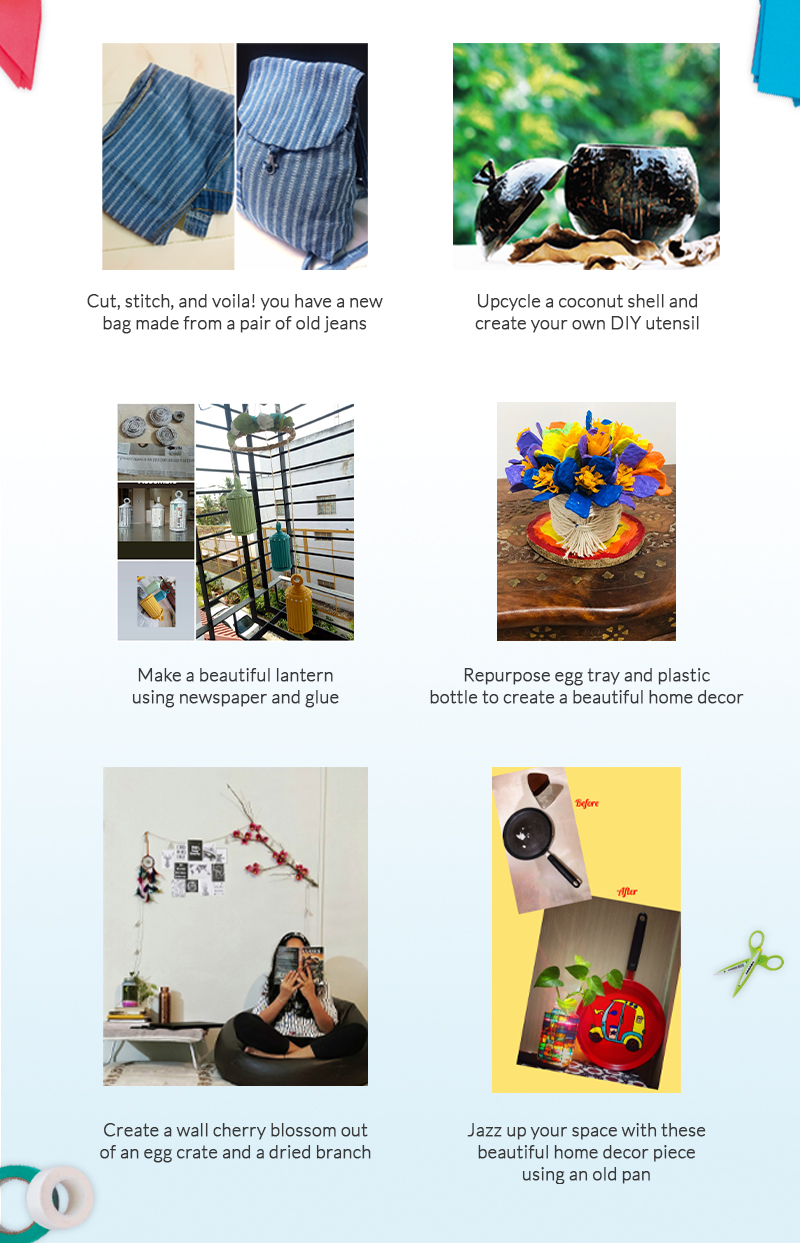 Making crafts out of waste is a great way to declutter. But the best part? You're keeping the earth — and your conscience — clean! So, next time you want to discard your waste, think twice. Try these easy DIY crafts instead and create your next masterpiece! 
Oh, and don't forget to share it with us using #lifeatbyjus!