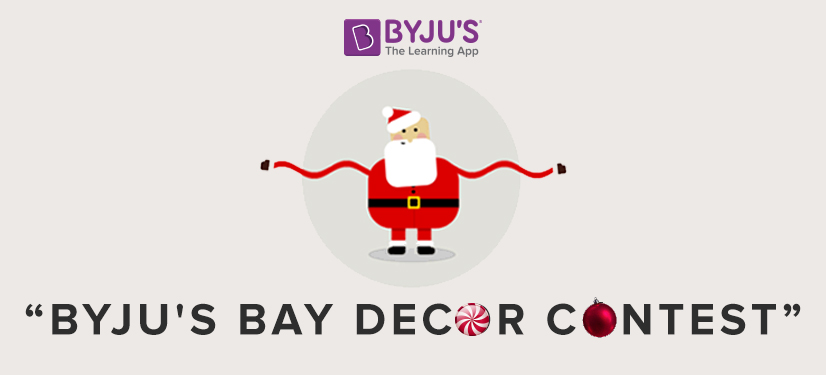 Colourful festoons, lights, and wreaths, all came together for a magical holiday scene at BYJU'S this Christmas season. The office came alive with dazzling decorations with each corner screaming "the holiday season is here!"
Every aisle had its own story to tell. We witnessed a real life Polar Express chugging in out of the cubicle, a DIY snowman made out of newspaper and cotton. BYJUites transformed their bay into a winter wonderland ready to welcome the Santa in their midst. The excited bunch pulled all the stops in an effort to win the 'Bay Decor Contest'.
With a lot of glittering decor, gifts exchanges, good food, shared laughter and those mandatory selfies with santa caps, it was as we say a  'Jolly good christmas cheer around'!!
Here's a sneak peek of all the 'cubicles' that made us go 'WOW'. 
Kudos to their creativity & team spirit