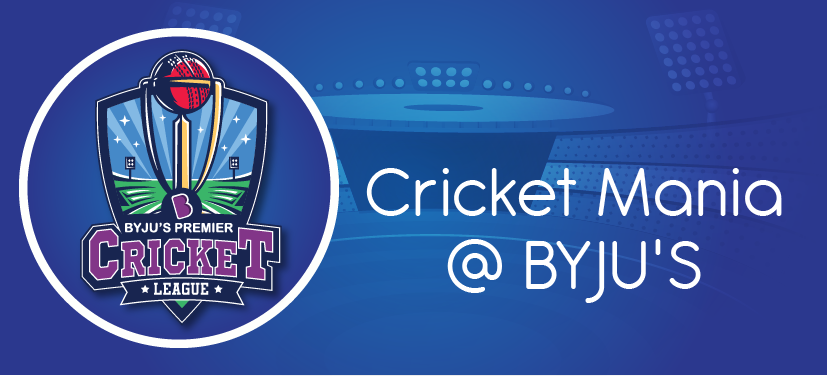 We all love a good game of cricket, don't we? Amidst the ongoing cricket season, BYJU'S amped up the fun at work by conducting an in-house cricket championship – BYJU'S  Premier Cricket League. 
Catch a glimpse of all that happened during the finals of BYJU'S Premier Cricket League
Cricket fever gripped the BYJUites as they prepared to battle it out on the field. Amateurs and professionals across teams came together to celebrate the sport. Yes, the stadium saw it all- runs, googlies, bouncers, run-outs, sixes, and fours.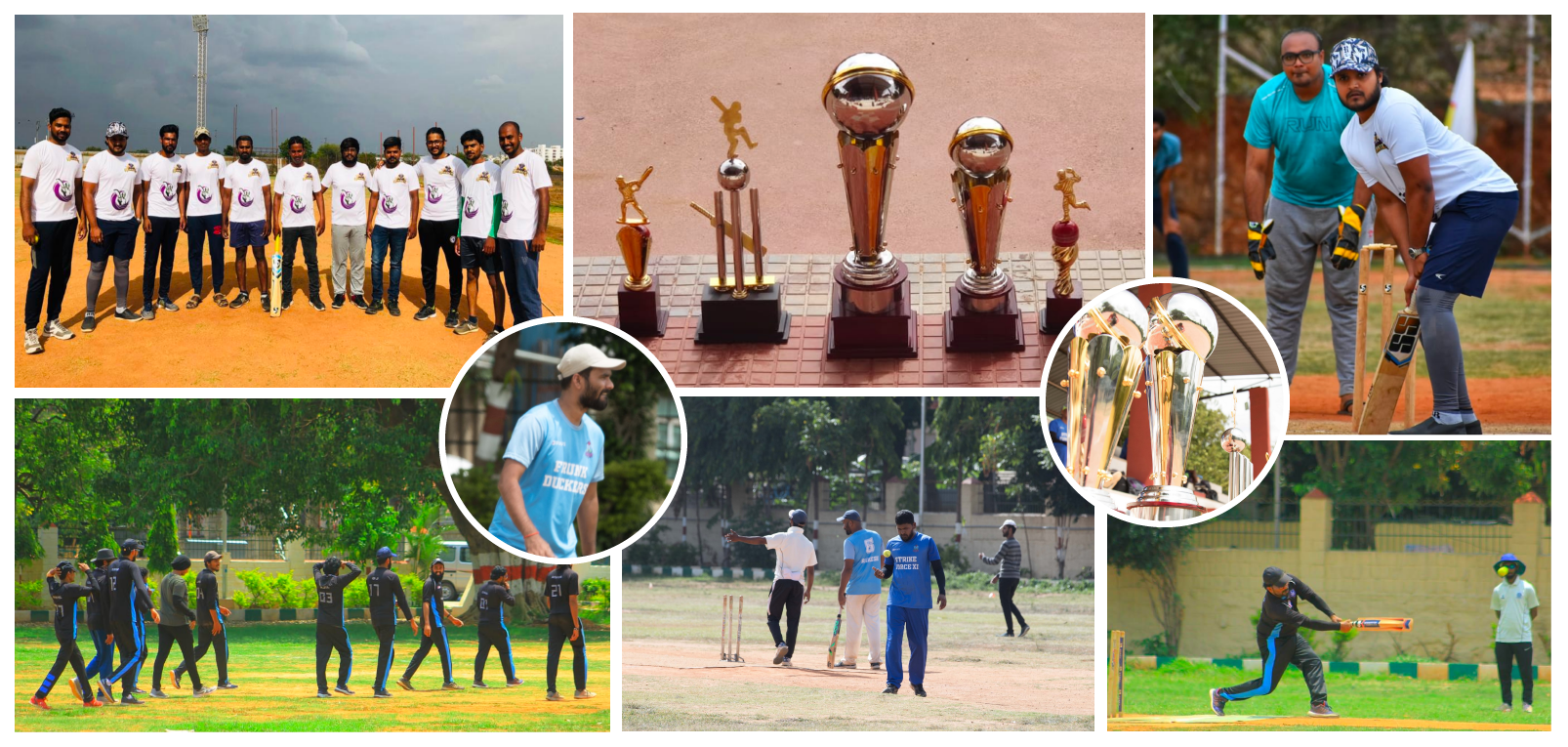 While all teams exhibited utmost zeal and enthusiasm, Strike Force XI and Bezawada Benzcircle Boys proved to be invincible and were crowned the ultimate champions.
Congratulations to the winners!