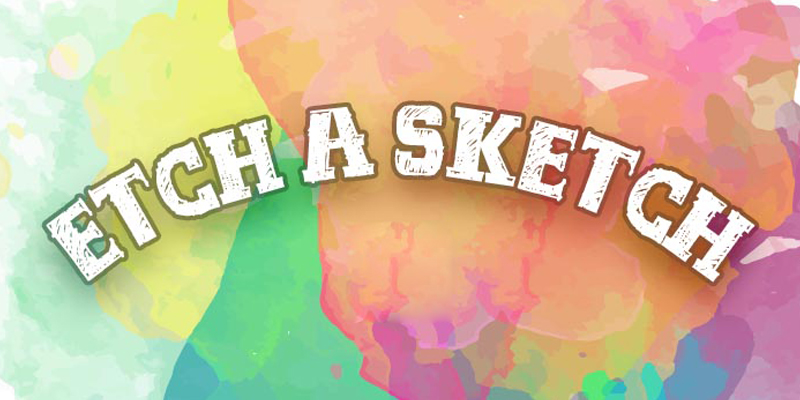 If you spent many happy hours drawing pictures on the screen then magically removing them using the plastic slider, you will relish the opportunity to relive your childhood on Etch a Sketch Day. This day is all about creativity; so undertaking anything which involves a pencil, pen or brush is appropriate. It is always fun to create something original and wonderful within a few seconds. In fact, this is one of the most popular days that is celebrated across organizations.
At BYJU'S, we are celebrating this event by exhibiting some of the finest artworks done by our best in-house artists. On a usual day, they work on creating better learning experiences for students, but how they use their art to express themselves is a side that emerges from these exhibits. Giving birth to concepts ranging from portraits to caricatures, landscapes to expressionism and cubism, these artists live among us, across departments, from the media to the tech and sales teams.
On this day, we celebrate the artists among us who create such breath taking art pieces, keeping the spirit of art as a medium of expression, alive. Those yonder days of doodling and scribbling may have been left far behind by us, but these artworks and stories are an inspiration to pick up the pencil or brush once again, and spill our thoughts out on paper.
Make sure to share your artworks on Facebook and Instagram using #artistsofbyjus