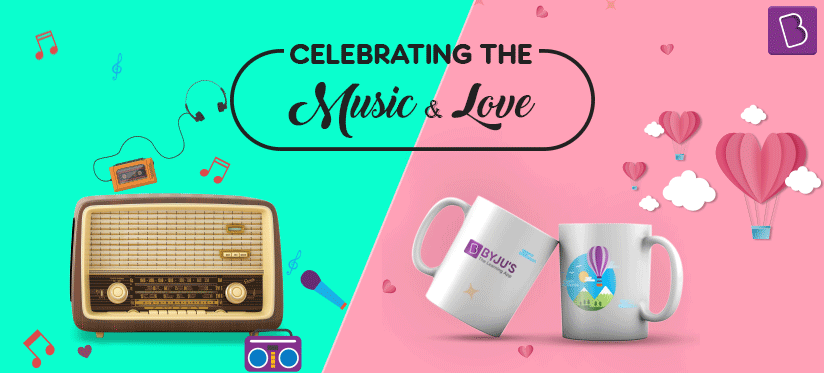 Valentine's Day around the world is celebrated as a time of rekindling love, friendship and the spirit of togetherness. BYJUites all across the country celebrated a different kind of love – "The love for learning". With cards to share with friends and colleagues and Shah Rukh Khan standees to take some snazzy photographs with, Valentine's Day at BYJU'S was a reminder to all BYJUites of the impact they create on millions of students.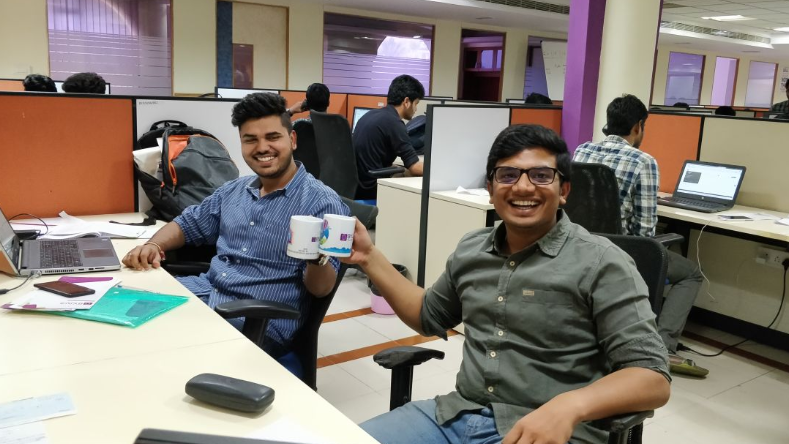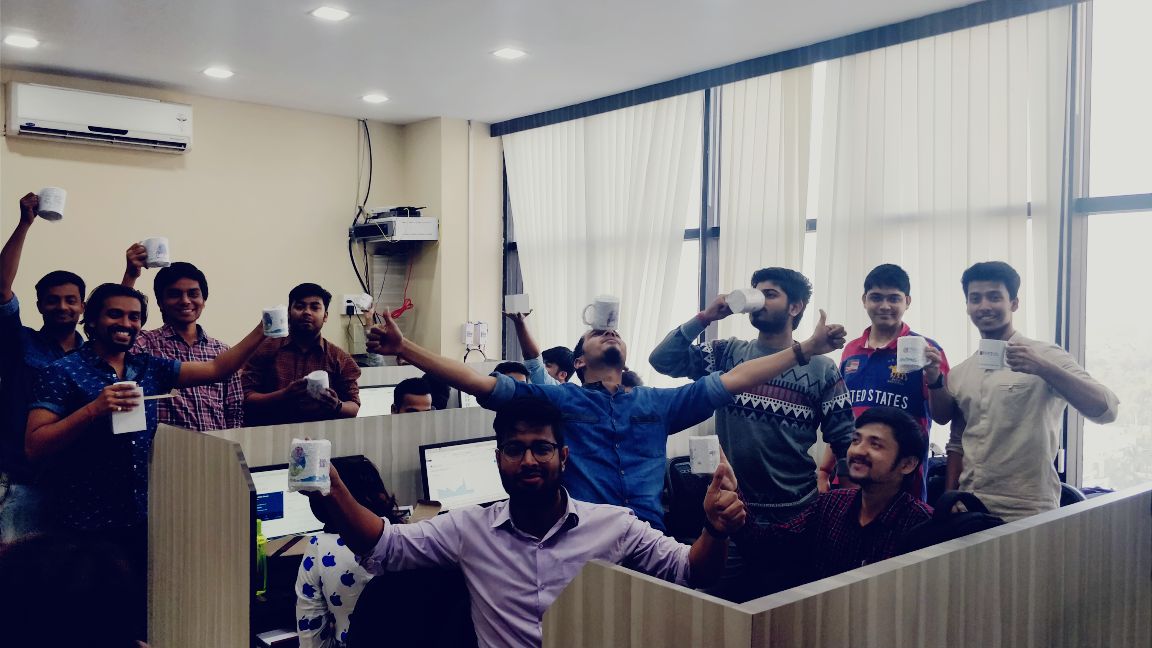 BYJUites were also surprised with their very own coffee mugs to add more colour and fun to their day with some adorable designs. A sleepy cat, some wanderlust and a snoozing owl – BYJUites made their picks going by their interest. Photographs came pouring in to Team Storyweavers as the enthusiastic teams got together to have their evening coffee in their brand new mugs, showing off their unique mug designs.
BYJUites also celebrated World Radio Day (13th February) with a blast as music was played across the floors to unwind and relax after a day of hard work. Cameras caught several groups dancing to the tunes of "Tamma Tamma" and "24K Magic" celebrating the magic of radio.