Memes are just the best! We can all agree on that, right? There is probably a meme for every emotion that you are feeling, and what joy it is to browse through these hilarious memes and enjoy it yourself or share and have a hearty laugh with your friends. Now, imagine creating them from scratch. Sounds fun, eh?
This New Year, we organised the BYJU'S Memo-o-Mania contest where participants were asked to showcase their creativity through memes. The rules were simple! BYJUites had to make their own memes on the topic 'New Year' or 'The Year That Was'. And what followed next was a slew of hilarious memes, created around this theme. Funny, hilarious, relatable – you name it, and we have it!
While all the entries were amazing, we have handpicked a few that stood out for their sheer creativity..
Check out the winners of the BYJU'S Meme-o-Mania contest: 
Shreshth Vyas's meme on checking the holiday calendar and calculating leaves is OH SO relatable.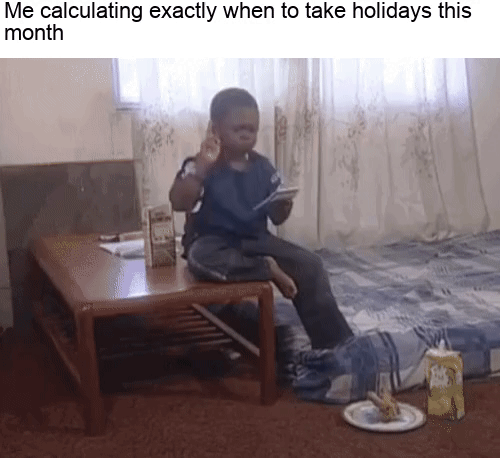 Saborni Saha's meme made us reminisce the pre- COVID Days. *SIGH*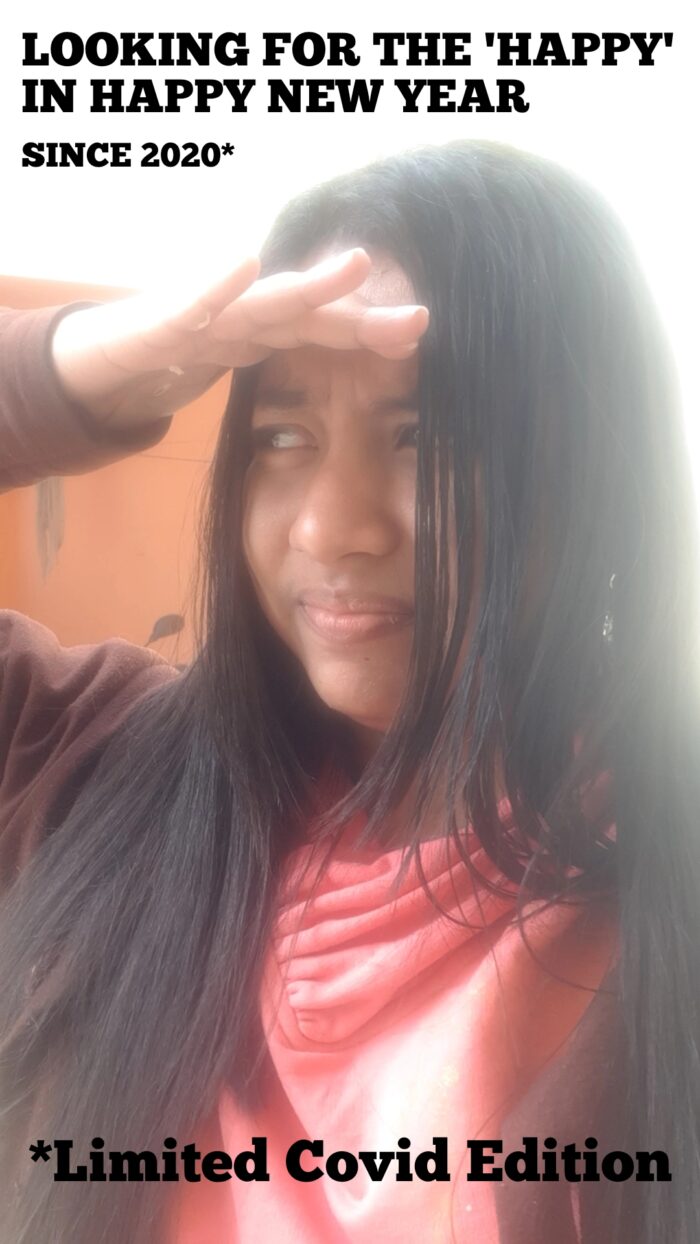 If a meme can summarise what all of us are feeling right now, it is this meme entry by Pranav Premraj
We have to give a special shoutout to a few other entries that won our hearts with their creative sense of humour
.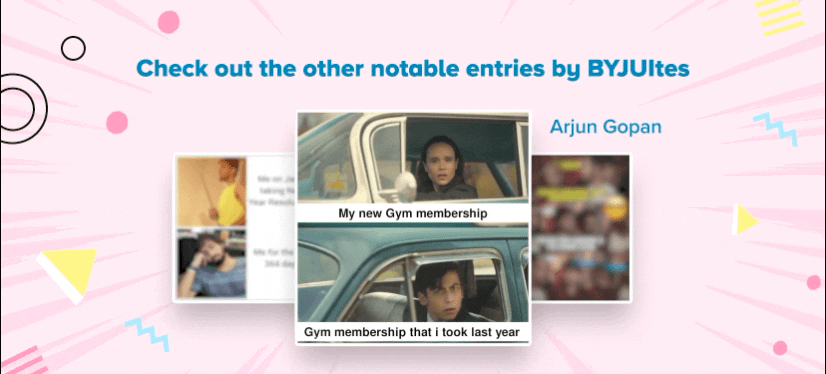 Congratulations winners and everyone who received an honorable mention, and a big thank you to all BYJUites for participating and sharing your love for memes with us. We love organising such fun and engaging contests for you. Do keep an eye out for the contests that are coming up soon! 
Tell us which was your favourite meme in the comments section below!