The cloudy sky with its monochrome hues, the rhythmic pitter-patter of the rain, and the earthy smell entwined with the aroma of pakoras and chai! Yes, we are doting on the most loved season of the year – monsoon! It's the season that makes us want to curl up in a blanket with our favourite book and run out and play splish-splash in the rain, all at the same time! 
The thing is, monsoons tend to bring out childlike happiness in all of us and remind us that the little joys of life should always be cherished. And guess what? The work culture at BYJU'S is all about that: encouraging everyone to cherish the little joys of life. So we thought, why not celebrate the beauty of this season with pictures? After all, a picture is worth a thousand words. 
With this in mind, this World Photography Day, the shutterbugs at BYJU'S indulged their creative sides. They went all out and participated in a photography contest, capturing the many moods of the monsoon. And boy, were we left spellbound at the sheer talent! Our inbox was flooded with stunning clicks, capturing monsoon in all its glory. What more? We had ace wildlife photographer Jayanth Sharma, going through these clicks to pick the winners.  
Here's a look at the winning entries that turned out to be a treat for the eyes:

And some of the other entries that too left a mark:

At BYJU'S, we believe in creating a culture of continuous learning in the workplace. We create experiences for BYJUites that not only provide a constructive learning experience but also is a much-needed break from the everyday work routine.
World Photography Day was the perfect opportunity to get photography enthusiasts at BYJU'S to nurture their camera style and technique. To make the day a little more interesting, we also invited Jayanth Sharma to conduct a workshop on the 'Fundamentals of Photography'. The session was packed with creative insights and technical know-how. It surely inspired our participants to get clicking and experimenting with their photography skills.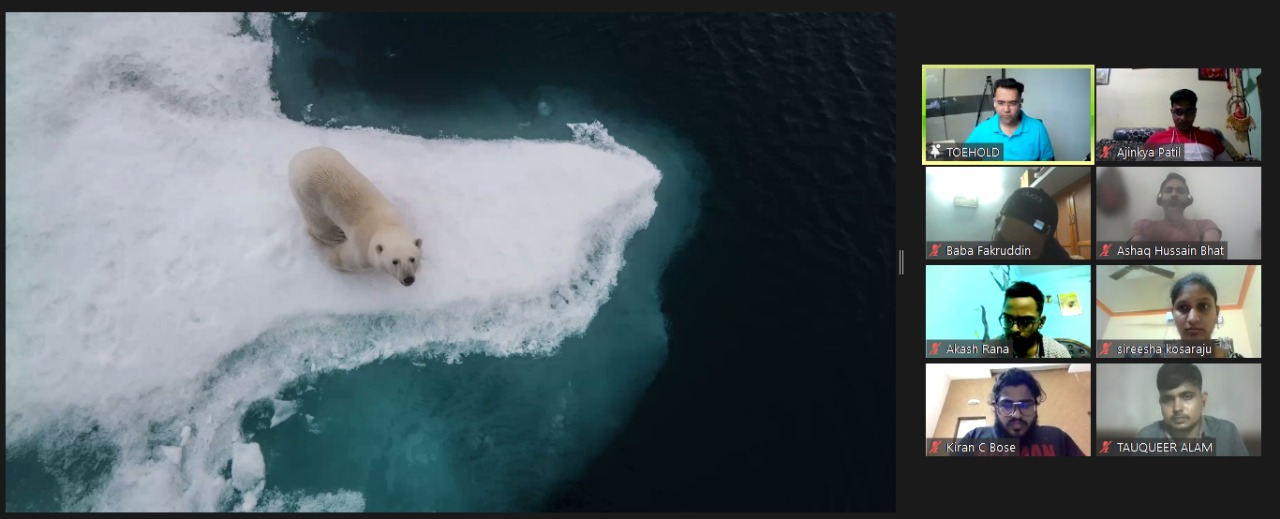 Blown away by the amazing clicks? Leave your thoughts in the comments below!