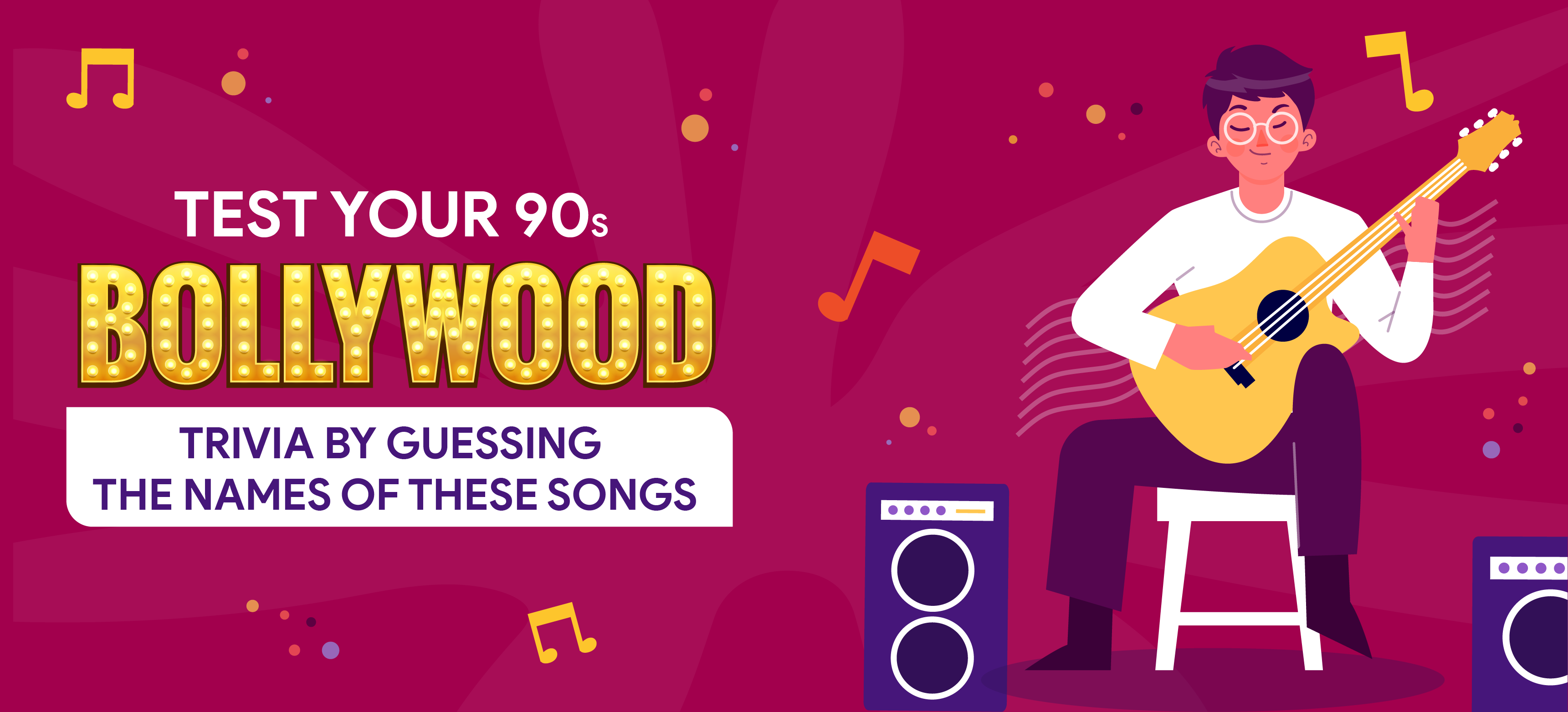 Music stirs emotions. We all have a playlist that we tune into on days when we need to bust our bad mood or feel more calm and relaxed. For some, it is the voices from the golden era of Bollywood like Kishore Kumar, Rafi, and Lata Mangeshkar that have shaped a good part of their childhood and adulthood. For others, it is the songs of Arijit Singh and Shreya Ghosal that light up their bad days.  
Whatever the occasion might be, these artists and their music have become a part of our lives. To celebrate World Music Day, we bring you a fun Bollywood music quiz, but with a twist. We have put together all your favourite Bollywood songs and translated them into English. These translations might sound odd at first, but we promise, you will have fun guessing the songs.
Here's what you need to do. Read through the questions carefully and choose your answer from the options given below.
One hot teacup and somebody to serve it…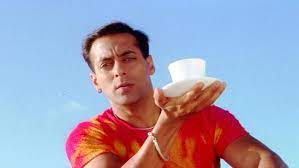 Put a stone on my heart and put makeup on my face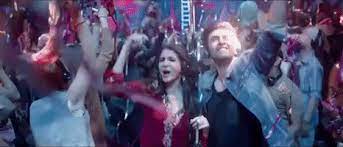 The sun started to pale, the moon started to burn. Why did the sky melt?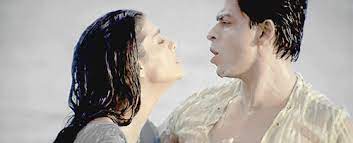 Sometimes in my heart, there comes a thought, as if you were made only for me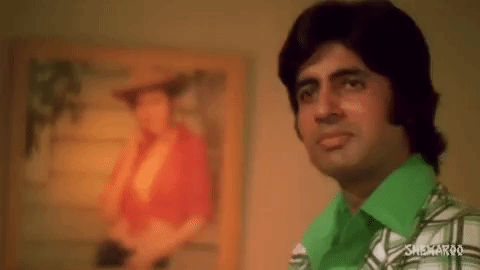 Took my heart by making ten excuses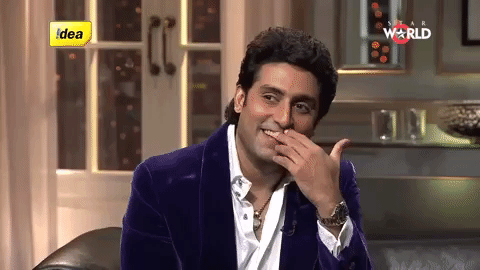 At first glance, you did such magic. My heart is yours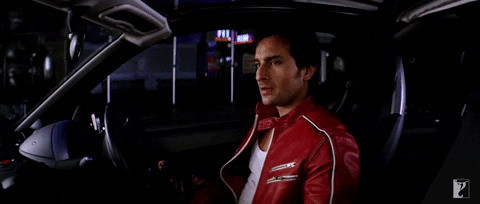 Should I tell you or should I stay quiet about what's in my heart?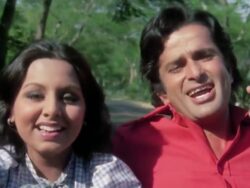 Every moment life is changing, sometimes there's shade and sometimes there's sunshine.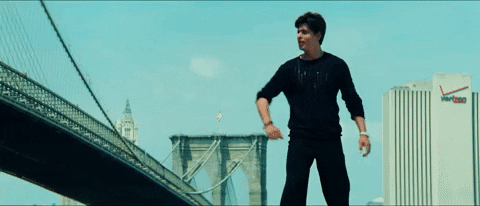 Image source: Giphy.com
How many were you able to guess? Let us know in the comments below
Answer key to Sufi Quiz!
All of the above
Maula Mere
Delhi-6
Bajrangi Bhaijaan
AR Rahman
Baadshah
Sajdaa
Kailash Kher
Dhanush
Aayat (Bajirao Mastani)
Enjoyed this quiz? Head to Life at BYJU'S to learn more about our work, people, and the stories that make us unique. To explore job opportunities, check out Careers at BYJU'S.