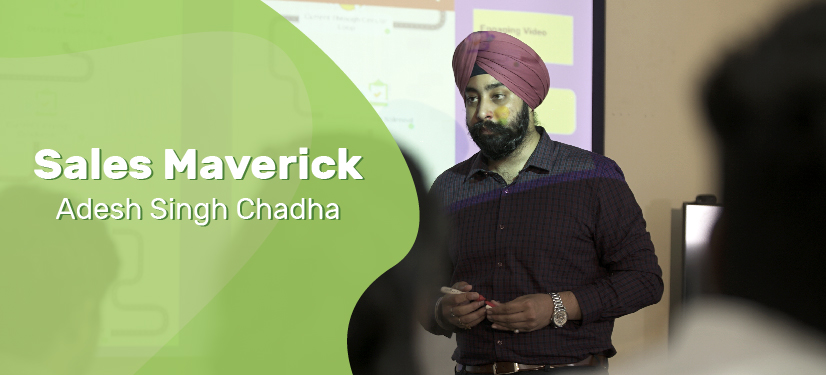 "If I can do it, so can you!" says, Adesh.
A message he shares with his team. Adesh Singh Chadha is an AVP at BYJU'S. 
He heads the Chennai office and has grown it from a humble room to a strength of 200 BYJUites. 
In tête-à-tête with Team Storyweavers, we discover the journey of this BYJU'S leader, from a freshman to an AVP. His story is of a man who started with BYJU'S and has grown by leaps and bounds. His triumphs, trials, and inspiration all lead us to BYJU'S.
He has bookmarked 2019 for a special goal. You can't help but wonder, how he will meet the same along with his growing responsibilities. Here's a leader who is motivated, enthused and is a pro at spreading his vigour to the entire team. 
Meet Adesh and know more about his #lifeatbyjus. 
Drop us a mail at recruitments@byjus.com if you too wish to build your career with BYJU'S. 
Know more about our #lifeatbyjus here.