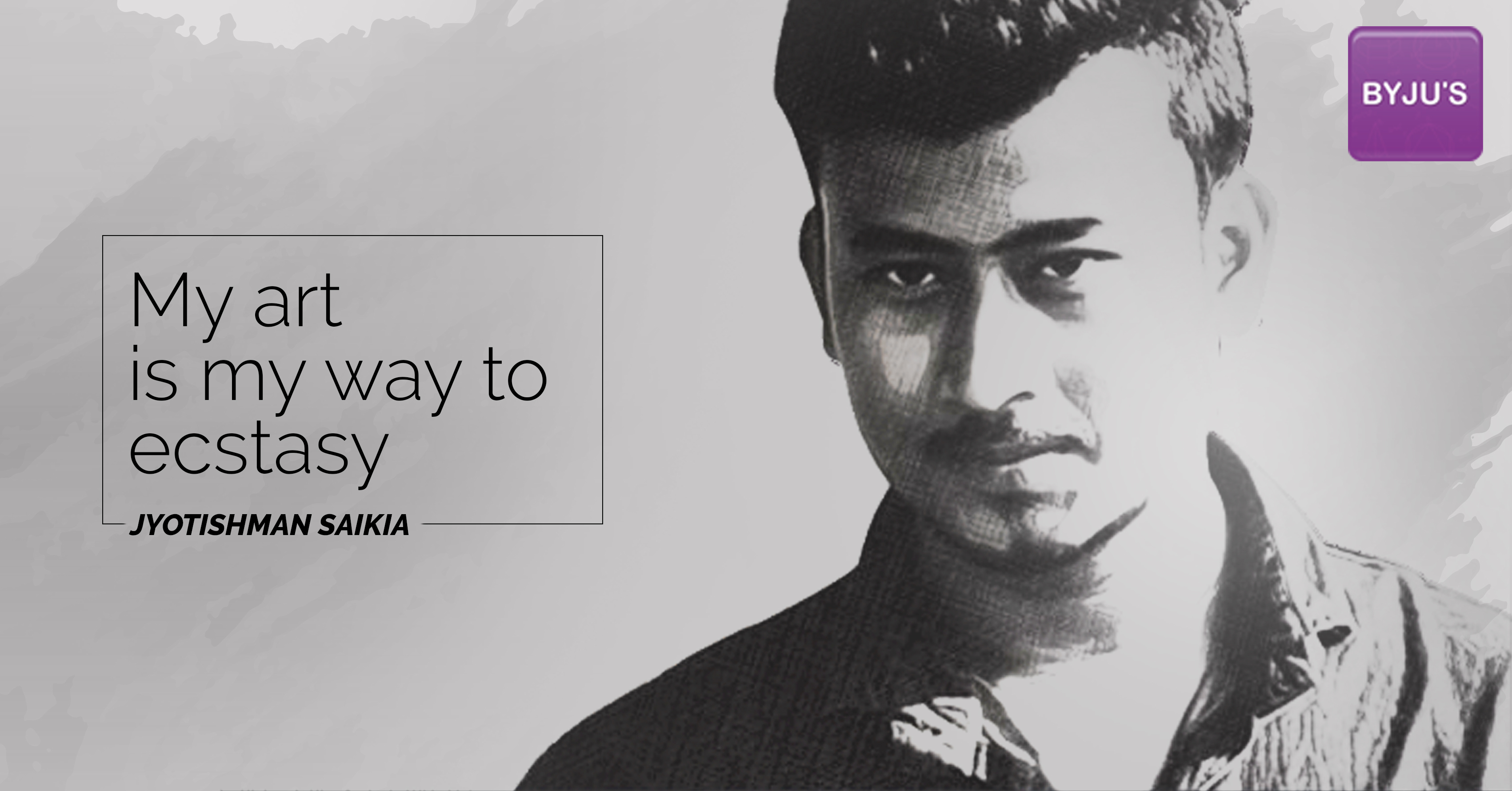 It is a warm summer evening; the sun is just perfect to relax over a cup of cinnamon tea while we wait to interview Vijayalakshmi Hiremath. After a couple of minutes of waiting, she arrives with her laptop in one hand and her cell phone in the other. Humming her favourite Hindi song from the film 'Roja' she effortlessly dons a maroon boho skirt and a black t-shirt. What's more striking is her silver nose pin (which is her trademark style) and her soul capturing smile. Her bright face and her dynamic persona ingeniously veil her tedious day and instead bring a warm acknowledgeable smile onto our face. When asked if she prefers the Hindi version of the song over the Tamil version, she baffles us by saying "I usually sing this song in both the languages simultaneously while I work. It just happens spontaneously for me."
Wearing a persona of confidence and walking the mentor bay with a pinch of oomph and loads of enthusiasm, Vijayalakshmi (popular as Viju) is very approachable when it comes to seeking any aid. This easy-going insouciant quality makes her a congenial company to be with and a crisis-solving buddy to all.
A graduate in computers, Viju's talents are an extolment themselves especially when she revealed how she mastered multiple domains of art since high-school days. She is a poet first, a classical dancer, a writer and a songstress.
"I was a profound listener to the early morning 'All India Radio' channel since childhood, from where I would pick up lyrics of the Hindi songs and hum them the entire day. Later on, when I decided to take my passion seriously, I looked for a music trainer who would help me polish my singing. At present, my guruji is the veteran classical playback singer Manjula Gururaj. With her, I don't practice any song with tanpura, tabla or harmonium, rather I sing to the tune and melody of the song itself. After a point, the tune of the song thrums in our ears." (laughs Viju)
Simultaneously, she started listening to Kannada bhavageethe (the emotional poetry) which made many previous presumptions about music palpably clearer to her. These bhavageethe helped her pick the correct rhythm and hues of music.
"I was in my sophomore year when I went for a spring musical event. It was a 24 hour intoxicated event which began at dawn. In fact, I managed to catch some sleep midway through this event too(she giggles). At around 5 in the morning, I was woken up by this husky but adenoidal voice that started singing folk Hindi songs. He was the famous folksinger Raghu Dixit. I gaped with my mind and mouth opened wide with absolute bewilderment at his voice. Towards the climax of his fortissimo song, I was impelled enough to try sing like him. That year I took part in multiple singing competitions and bagged few remarkable awards which vitalize my spirit to continue singing."
From being a crooner to a choir girl at school, the shift was smooth and tantalizing to her interest. "My interest in singing emerged from my curiosity in poetry. I used to scribble light poems on dreams, life and womanhood when I was in 8th grade. My main motto was not to fabricate an illustrious story out of my poems but to express my feelings and notions." With this, Viju gives us inkling about her straightforward nature and how she conducts her life based on practicality.
When it comes to self-motivation and personality development, Viju is indubitably the looking glass for every inspiration. "I was a coy little girl who always preferred to stay within the cocoon of my mother's care. I was very shy to express my interest and flair for writing. It was only towards the latter half of my schooling days when my mom accidentally discovered my knack for singing and enrolled me for classical training." (She tee-heed derisively) Since those days until now, she has grafted a lot in order to meet up with the expectations of the society and most importantly self-personality. She is a frequent writer and loves to express her thoughts and ideas through her blog.
With a shining degree of MBA, Viju had momentary moments with various companies ranging from Accenture (after her BCA) to LeadSquared, Izmo and Position 2 before joining BYJU'S in 2016. Gaining experiences from numerous tributaries across Bangalore was a matrix for Viju which helped her gradually mould her career into an aspiring writer. At BYJU'S, she's a senior content and communication specialist, who takes care of post sales Communications, Operations, in-house Superstar Contests and sundry other sectors. As a cherry on top of the icing, BYJU'S also provide her the exact platform to simultaneously hone both her passions: to create content and to continue singing.
Viju is a fitness freak who practices yoga at dawn and detoxes her knackered body with cardio and aerobics in the evening. She loves these workout sessions as it helps her to stay fit and active the entire day, bringing in positive vibes. She goes by the famous quote 'a healthy body has a healthy mind!' Whereas this is her vigour visage side on one hand, her subtle traits tell us about her socially aided activities. She has been an active member of Bangalore based NGO called Aashayein Foundation, through which she teaches little children how to sing Kannada songs. "It gives me immense joy to see these school kids on weekends and teach them songs. They are always enthusiastic to learn and moreover to talk and listen to stories which I share with them."
It is altogether a different experience each day in her life which she enjoys to the fullest. Not only that, she encourages the same to anyone and everyone who seeks for advice.
Like this story? Read similar stories at Life At BYJU'S. Follow @lifeatbyjus on Facebook.