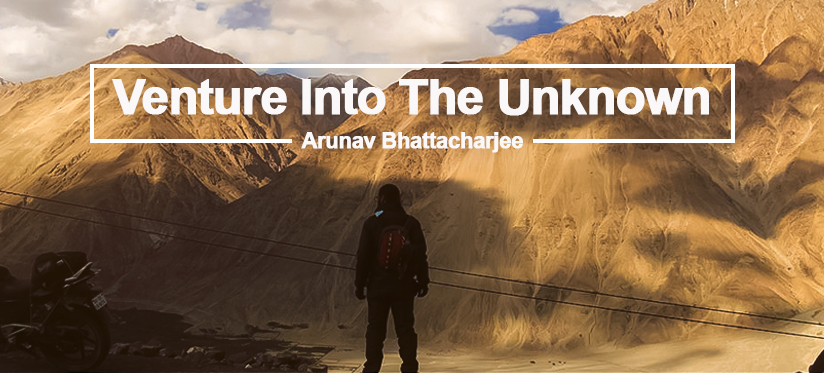 There is a room at the end of the line of cubicles which is almost invisible to an eye not searching for it. Beyond the din of murmuring voices on calls and fingers typing away at the keypads, this room stays isolated from the outside world, and if you passed it by, you would see five heads from above the glass panel. The resounding bass hits the glass making it shiver, the notes of the Ibanez BTB glide above the din, blending in with the chorus of the synthesizer. Over the systems placed along the wall of the room, one sees a head bobbing up and down to the beat of some notes. Doning an Opeth t-shirt and sporting a ponytail, Arunav Bhattacharjee sombrely strums his bass guitar, checking notes constantly on his system when we enter the room for the interview.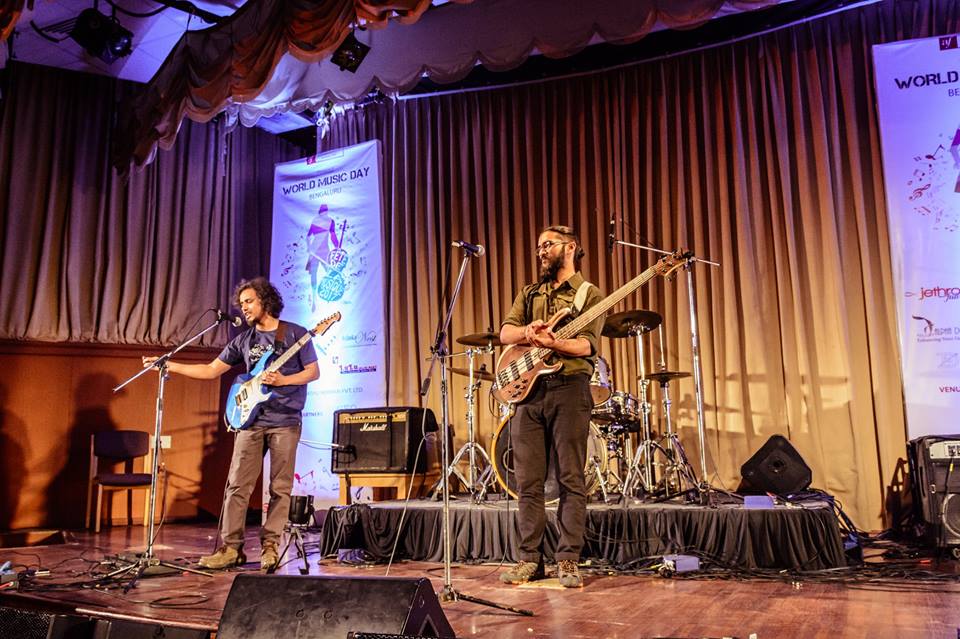 A sprightly individual, when Arunav joined the BYJU'S team initially, he entered the art team ignorant of the fact that his work here would open new doors for him; giving him the chance to harmonize his passion with his work. A Bengali hailing from the remote village of Daporijo (Arunachal Pradesh), Arunav grew among rainforests, bamboo canopies and the beautiful Subansiri river. He was exposed to a life of varying cultures and lifestyles as his father was in the banking sector and frequently got transferred to different cities.
"Life in remote villages is an experience quite different from city life. according to Arnav, who spent majority of his life in small cities around the country. He grew up watching his father go hunting with local villagers; life was simple and families survived on bare necessities. People in those villages were kind, gracious and most of all, they always looked out for each other."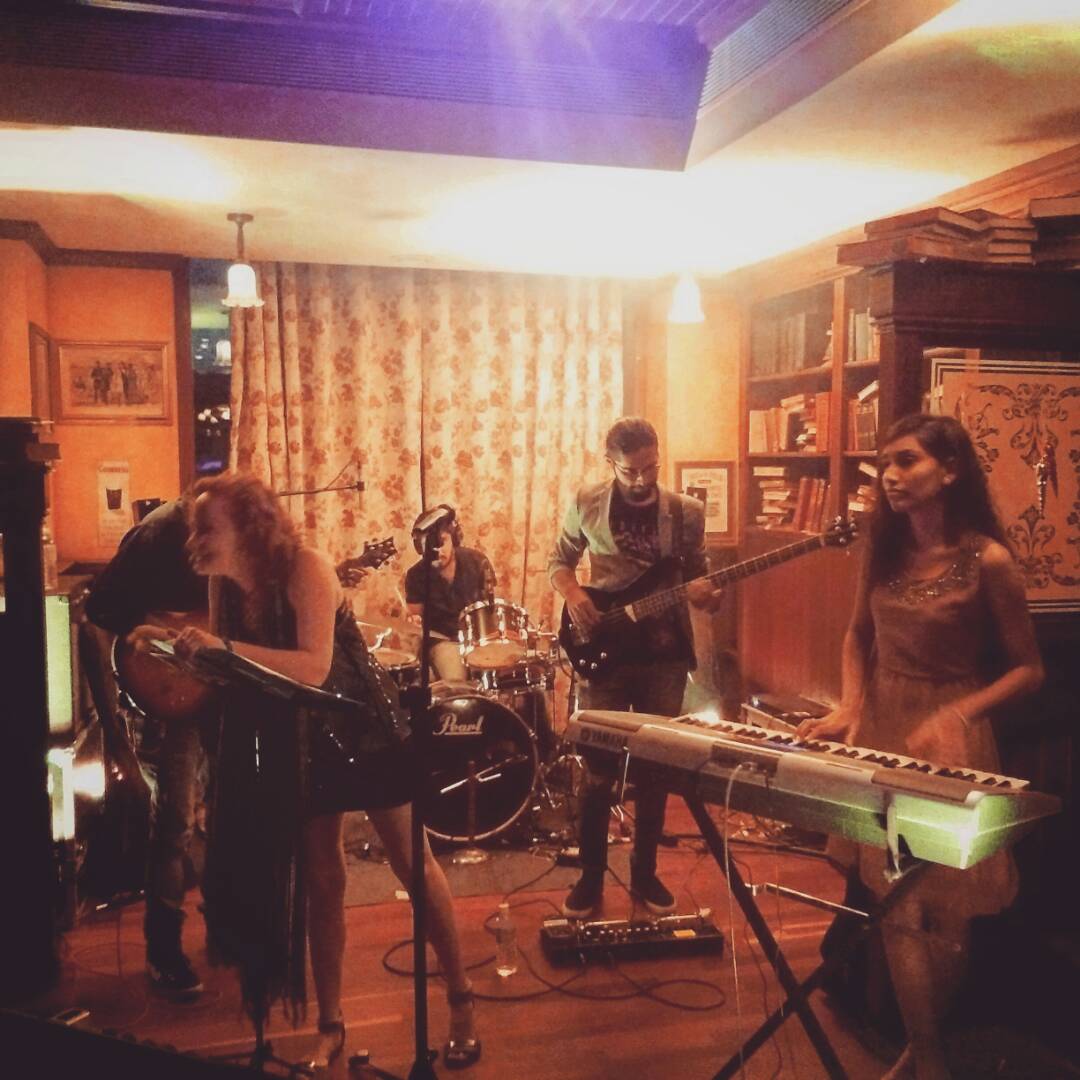 A banker by profession and a music enthusiast by choice, Arunav's father provided his son with access to a whole range of artists, compositions and instruments from a young age. He got his first Washbourne from his father's music shop when in his college days and since then has followed the path of the "groovy bassist". His love for music took shape at the tender age of 6 when Arunav's father enrolled him with a tabla tutor which he learnt for a mere two months and moved on to boarding school. The scene there unfolded like a typical story book with boys in classrooms practicing music and, jamming into the wee hours of the night.
Though he was a closet guitarist then, his talent was soon discovered by his friends who coaxed him to jam with them instead of sitting in the corner. From school he moved on to do engineering in Bangalore. There too, he balanced his studies with music forming a band – 'Attendance Shortage' was formed under the critical eye of Arunav which included a drummer, guitarist and a vocalist. He made a name for himself in his college as a vocalist, experimenting with growl, grunge and scream music.
In Bangalore, most musicians start off with the acoustic guitar and stick to it for years till they transfer to an electric. There is however a dearth of bassists according to Arunav. This status of an underdog was the reason he chose to learn this instrument. "I wanted to take bass seriously, most people do not understand or appreciate its importance, but it adds a completely different touch to any accompanying soundtrack. It's not very popular, and much more challenging, but I have always loved a good challenge," quotes Arunav, as he tunes his guitar.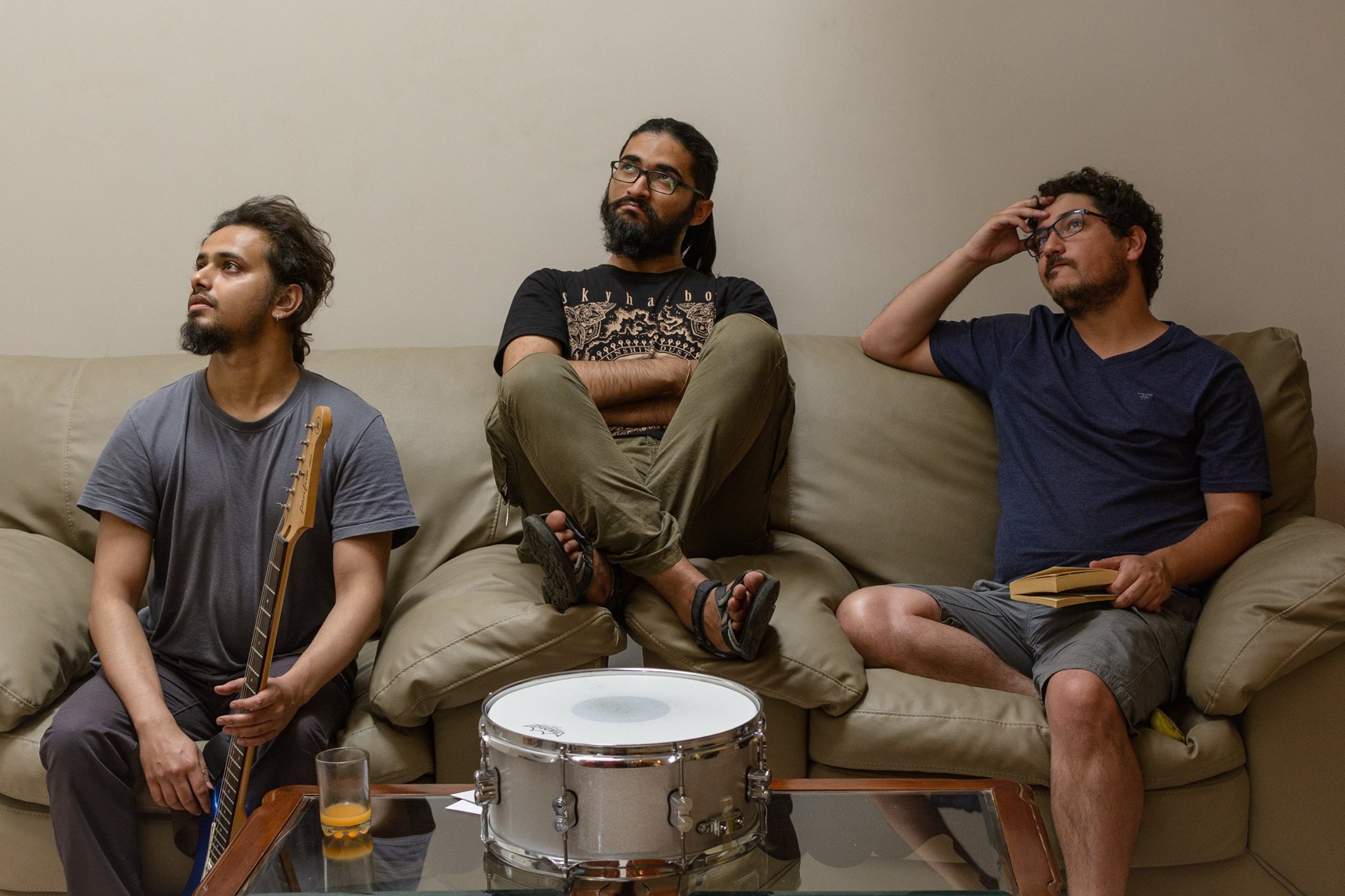 Along with his love for music, Arunav spends a lot of his free time travelling and exploring. He believes that travel and nature bring out his most creative side. "In the peace of the mountains, or alongside the chime of a stream is where you create music that is true to your own identity," divulges Arunav, reminiscing a trip to Gokarna he had taken recently.
His journey at BYJU'S started first as an artist in the Product Development Team. Yes, Arunav has a passion for art too. Structural sketches and portraits are his speciality. Even though he joined as an amateaur artist, he was appreciated for his unique outlook on 2D drawings and conceptual figures. After working for about 6 months, fate came knocking at his cubicle in the form of an in-house competition wherein different teams had to submit animated videos.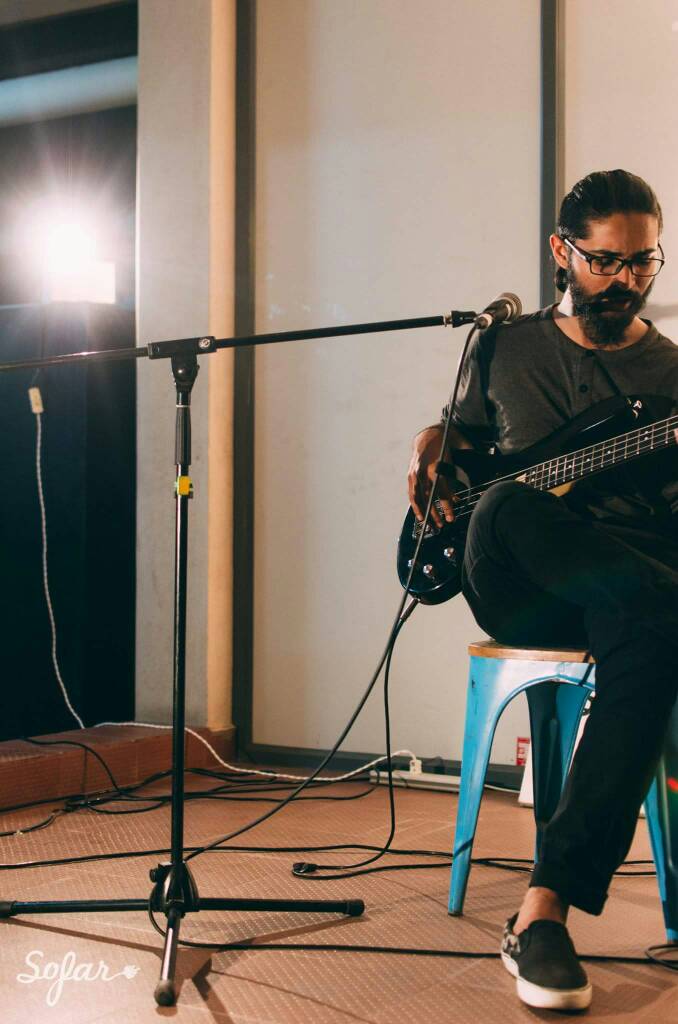 Arunav contributed to his team by adding music and follies as sound effects. While the winners were being announced and celebrations carried out, Arunav was called aside by the managers of the sound engineering team and offered a position as a sound engineer. He went on to join the team as a music composer and sound engineer, a position which enabled him to combine his love for music with his career.
Though his work schedule is demanding, Arunav manages to keep up his weekly performances with his band around the city. He has performed at some of Bangalore's biggest music hubs from Legends of Rock, Take 5 to Hard Rock Cafe and SoFar Sounds. "I could have looked at this as a crippling challenge as I hardly get time to practice on my own, for my own self. I think the pressure is diluted due to the fact that I am creating music at work too, so I stay in touch with whatever new technology and gears come in and keep in sync with my music. Also, experience plays a vital role in helping you manage work and personal life. The hours of work at office among a group of equally talented composers and music enthusiasts is motivation enough for me to go home and work on my own pieces," divulges Arunav. 
Jazz, Bengali folk, Rock, Progressive Rock, and blues- Arunav's musical entanglements have made him an all rounder in the music circuit in the city, performing with different bands and for different genres of music. With dreams of teaching music in the future, he is currently preparing for his 8th grade examinations from Thermal and a Quarter Academy. Though he has the experience and learnings of a professional in the field, he feels there is a long way to go till he scales perfection.
Like this story? Read similar stories on BYJU'S Blog page. Follow @lifeatbyjus on Facebook.