I never thought I could convince people to buy BYJU'S' product, let along manage around 20 people under me. When I was in college, I was a shy person, who needed a lot of persuasion to even speak in front of a bunch of people. Today, I converse with multiple people without any hesitation, help in launching campaigns and driving revenues, as well as guiding others at work. (giggles) My life has totally changed after joining BYJU'S and I'm super excited about my next venture here.
– Komal Singh, 24 yrs, Manager at BYJU'S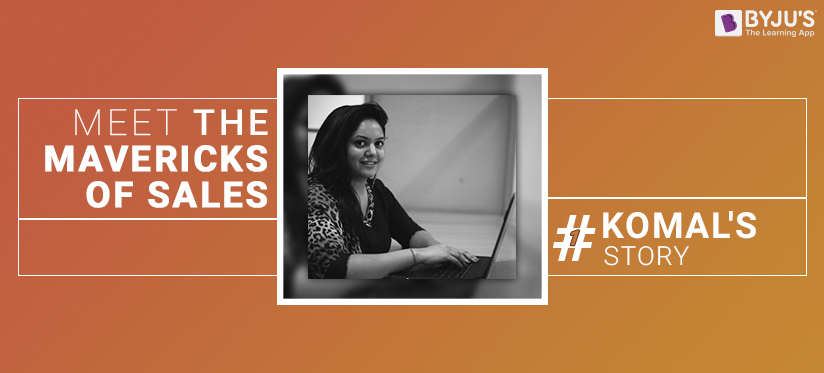 College Life – Unboxing Memories!
A trained classical singer and a travel enthusiast with an interest in business and marketing, Komal has a box full of memories from her college days. "My 2yrs in Amity were amazing. With a dual MBA degree in HR and Marketing, I always knew that the field of marketing and sales was for me. Once the campus recruitment started, I interviewed with BYJU'S as the role looked very interesting and challenging to me. I cracked the interview."
The First Job Experience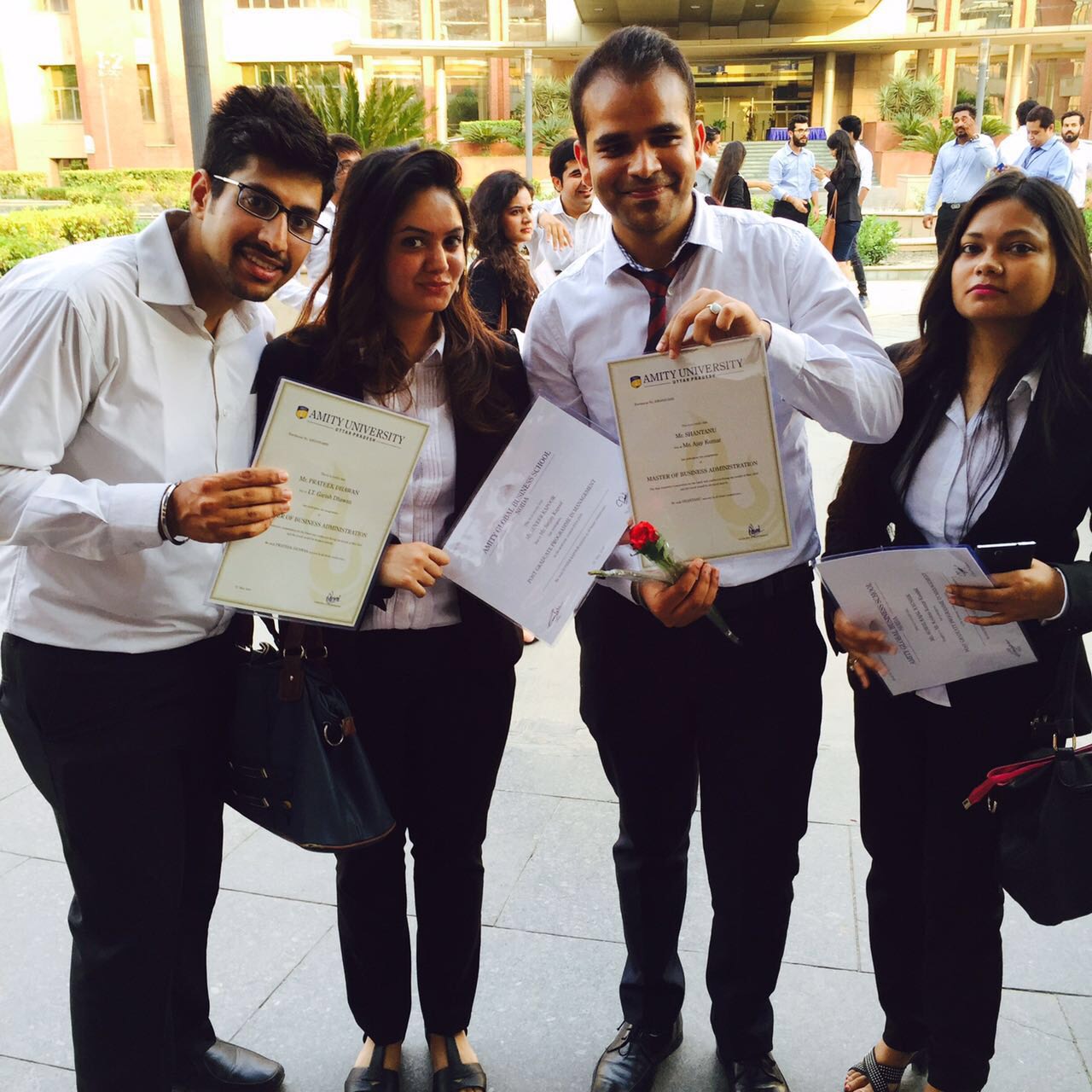 Anxiety mixed with excitement to impress the interviewers with a cracker introduction – the 'First Job Interview' is always a special one. For Komal, it was about translating her dreams into reality.
"There were multiple MNCs that came for campus recruitment in our college. However, I went for BYJU'S and luckily got selected after multiple interview rounds. After every round of my interview process, I got to know something new about the company and I was pretty impressed and happy that I was going to be part of such a revolutionary brand,"  flashes her proud smile.
A Welcome Hug at BYJU'S
"BYJU'S has always been magical for me. The supportive spirit and the positive energy in office creates the perfect environment to work from my heart and give the best. I have seen a lot of growth both personally and professionally, since I joined BYJU'S. All thanks to my supportive managers Rishi Sir and Sajesh Sir who have constantly been there, guiding me in every step."(smile)
From a BDA Intern to a Manager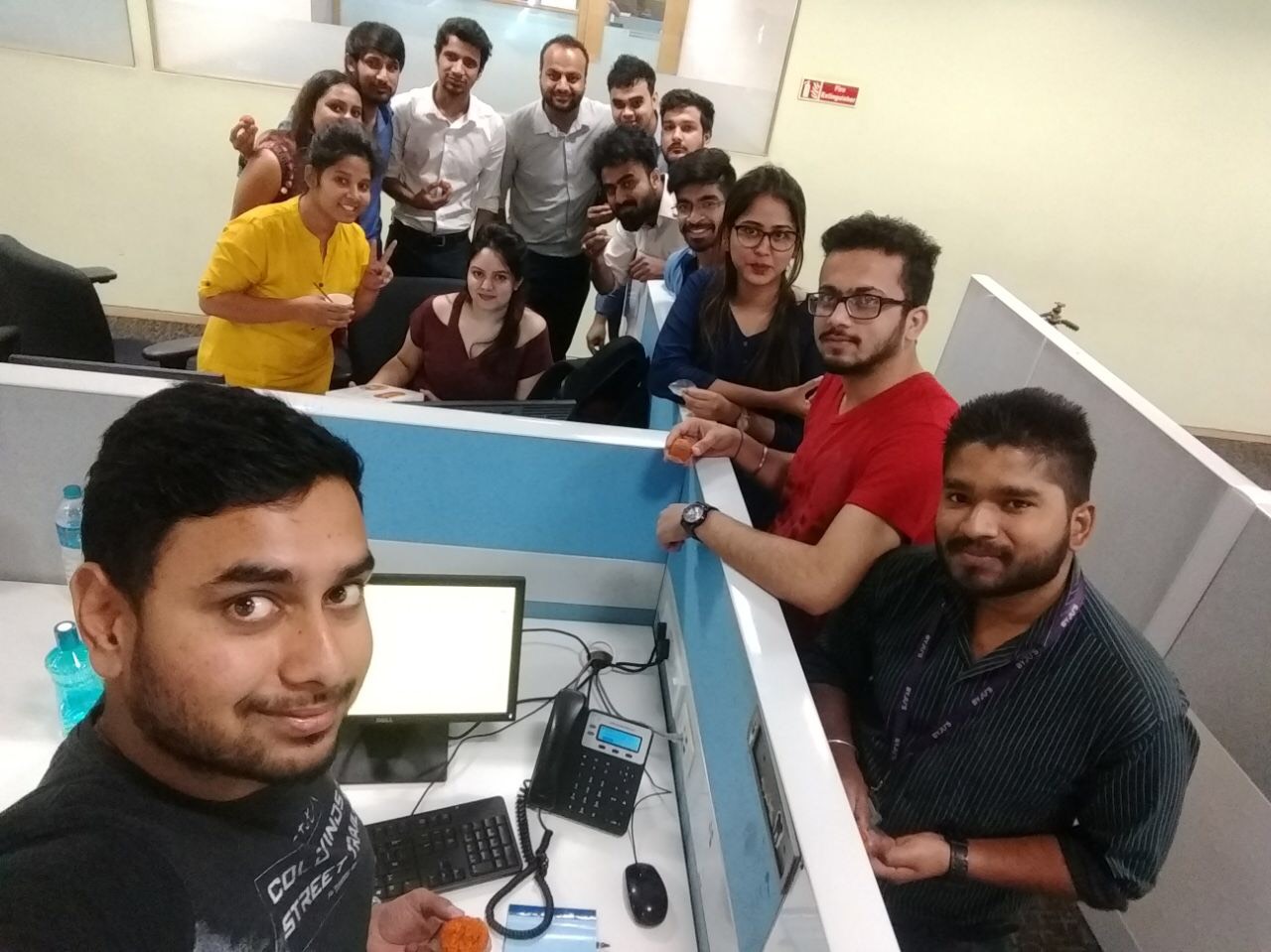 As a marketing student, Komal always looked for opportunities where she could demonstrate her skills in the right way. Joining the BDA team at BYJU'S headquarter helped her explore those skills.
"I have been really blessed with some amazing teammates who have selflessly helped and appreciated my efforts since day one. This has really propelled me to set new goals, achieve targets and help others, because in sales, it's all about the joint effort. As a team whole we need to collaborate and work together towards the development of the company."
Komal's dedication at work and enthusiasm to guide others helped her soon escalate to a manager's role.
"It was one of the biggest milestone of my life when I was interviewed for the manager's role after a year at BYJU'S. It spiked up my career; motivating me to take up more challenges."
With a team of 20 under her, it was a complete new innings of her journey. "Starting out as a BDA executive, I have experienced the various facets of Sales at BYJU'S – from handling campaigns to making sales. Now as a manager, I ensure to keep the team spirit high and help them experience it first hand. At times I share my experiences with my team and help solve their problems. I feel that it's all about building up that initial connection and gaining each other's trust. Being 24 and managing a team initially was a bit overwhelming, but I got the hang of it with time and practice. Now we all work as a big family."
A Message to all the Young Aspirants: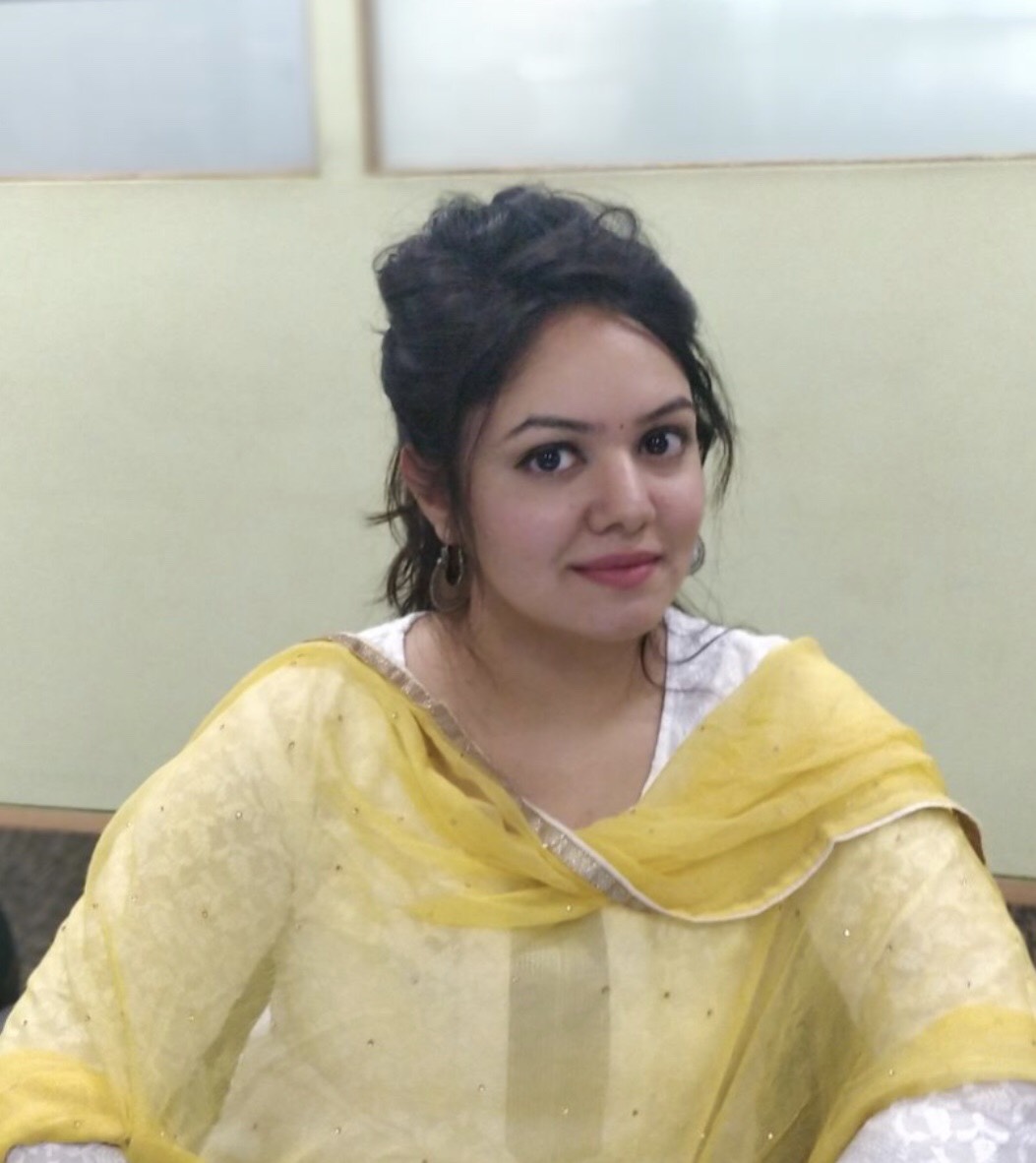 "The work culture at BYJU'S is disparate from any other company. There is an aura of positivity which charges up everybody at any given time. There had been times, when I had come to work at 7 A.M and stayed till midnight to launch campaigns. I enjoyed every bit of it due to the pumped-up energy around me."
"I feel it's important to be happy and satisfied at work in order to perform well and give 100% dedication. Thus, I ensure to encourage my teammates by constantly acknowledging their good performance," smiles the young.
With young talents like Komal, who uplifts the energy level at work, BYJU'S is surely creating a pool of young aspirants whose work defines the future India.  
Like this story? Read similar stories at Life At BYJU'S. Follow @lifeatbyjus on Facebook.